Don't Let Poor Account Setup and Workflows Hold Your Business Back
Efficient Account Setup and Workflow Solutions for Streamlined Business Operations.
Managing accounts and workflows can be time-consuming and complex, distracting from other important business activities. We offer account setup and workflow services; to support you by streamlining your processes and allowing you to focus on growing and developing your business.
Our Elite Experience Approach
Before beginning the web design process, it's important to have a solid foundation in place for your business operations. This is where account setup and workflows come in – they ensure that your business is able to handle an influx of new customers and efficiently manage all aspects of your operations.
In-depth discussion to assess current processes identify current business processes and determine areas for improvement.
Select The Right Platforms
We will recommend the best accounts and platforms that align with your goals, objective and budget. 
Develop a visual representation of the workflow(s), including process steps, decision points, and communication channels.
Implement the workflow and test it to identify and address any issues or inefficiencies.
Provide training and support to your team to ensure they understand and can effectively use the new workflow.
Monitor the workflow 30 days after to identify areas for optimization and improvement.
CUSTOMIZE YOUR EXPERIENCE
Our Account & Workflow Setup Experiences
There are many moving parts to successfully running a business; some tasks can get lost, consume too much time, or stop you and your business from running efficiently and effectively. We provide solutions that utilize maps, customizable copy, and automation tools to manage leads, clients, and priorities.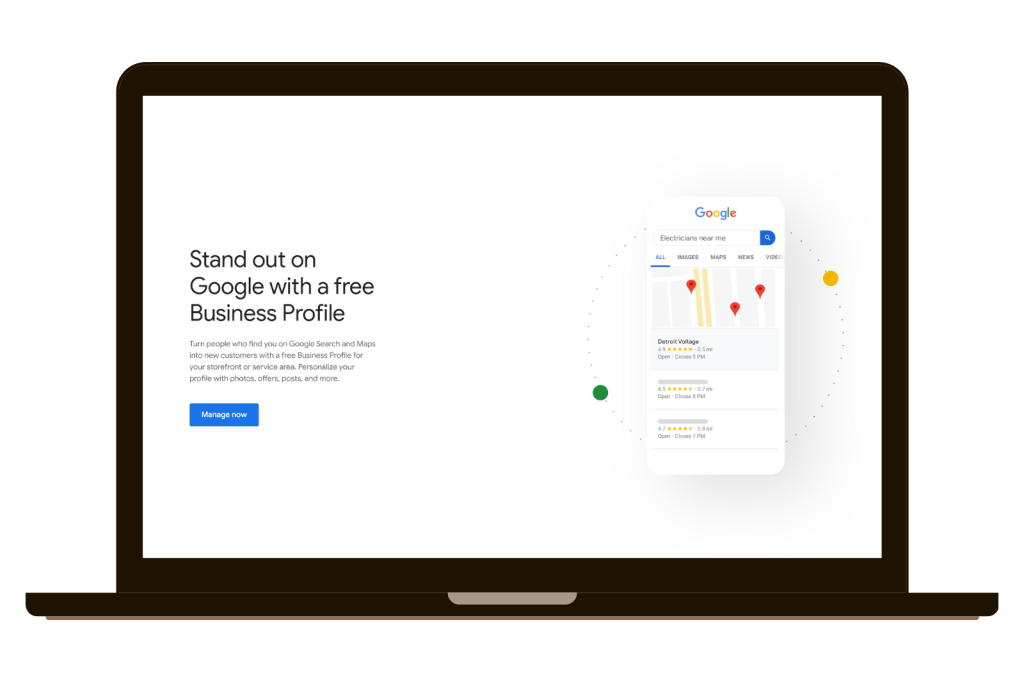 Our account setup services for business consultants and nonprofits help set up and manage online accounts across various platforms to establish a strong online presence. We provide personalized support and expertise to our clients to ensure that their online accounts are optimized to achieve their business goals.
*In order to automate your top priorities we may need to setup one or more of the accounts below:
Client Relationship Management
Project Management
Social Media Accounts
Calendar & Appointments 
Tracking Analytics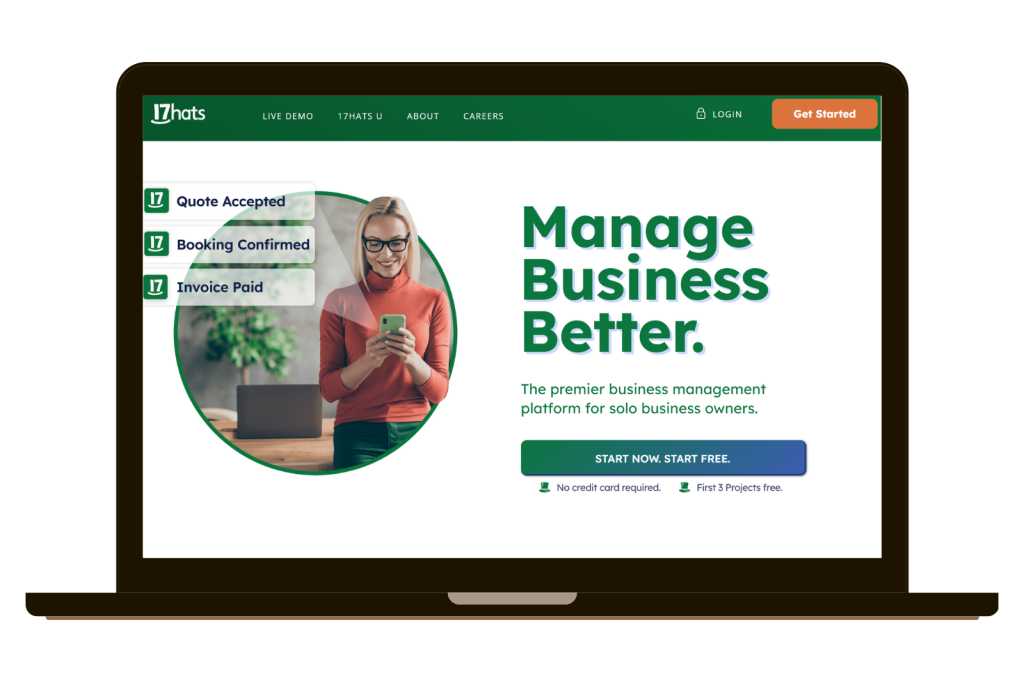 Streamlining and automating processes, allowing for greater efficiency and productivity. By creating clear and defined workflows, your business can improve communication, reduce errors, and ensure all tasks are completed efficiently, increasing client satisfaction and profitability.
Lead To Client
Quote, Invoice and Contracts
Client Onboarding
Project Management
Client Experience
Course or Program
Customer Service
Sales Pipeline
Referral Program
Client Offboarding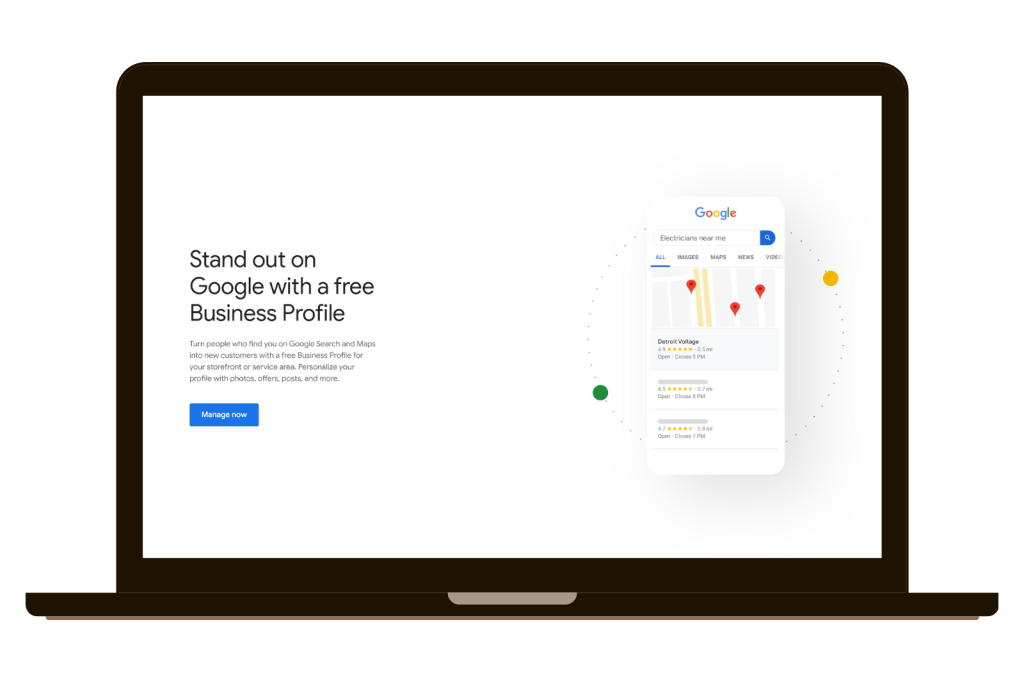 We support your nonprofit with workflows and automation to optimize resources , avoid errors and maximize your impact. Our solutions to develop workflow and automation tailored to the specific needs of nonprofits, helping you to deliver your mission more effectively and efficiently.
Intake Process
Client Onboarding
Committee/Staff Onboarding
Vendor/Exhibitor Onboarding
Donation & Donor management
Team Project Management
Program Management
Event Management
Feedback Surveys
Offboarding
Take advantage of our VIP Account & Workflow Day
A Workflow Design VIP day will elevate your business by allowing you to complete 1 – 4 high-priority account setup and workflow tasks uninterrupted.
Though the agenda is based on priorities, the day is not deliverable-based, as we may discover that some priorities take longer to complete. The goal is to see a priority to its completion and recommend focusing on priorities preferable in the same category or that build upon each other. You must book an additional VIP day or half-VIP day if we need more time to complete your priorities. We will discuss your options during our intake meeting before you schedule your VIP Day.
Frequently Asked Workflow Design VIP Day Questions
We want to help you make an informed decision about your account and workflow setup. By addressing frequently asked questions, we aim to provide clarity and transparency about our process and services so that you can make the best choice for your business.
Is a VIP day right for me?
A VIP Day is right for you if you are comfortable working in a fast-paced environment that will use a lot of brain power and organization.
Where will the VIP Day take place?
At our main location in Los Angeles, CA (Playa Vista) The address will be provided in your confirmation email. 
Travel and Virtual Options are also available. *Travel fees will apply
What do you need from me?
In order to maximize our time its best that you get everything organized in a shared folder. 
What if I need a review of my process?
If you feel that your processes are no longer serving you when can run through them and find ways to improve them or throw them away and start from scratch if necessary.
How many hours are in A VIP Day?
A VIP Day is 8 hours including lunch. Any unfinished task requires an additional VIP Day Booking.
How do I secure my VIP Day?
A 50% deposit is due at the time of booking your VIP Day to secure date. The remaining balance is due 3 days before your VIP Day. All booking is non-refundable due to the limited availability.
Can I Invite my team?
Yes, if there are process in your company that involve employees, contractors etc... and their input matters the invitation is also extended to them. 
Reap The Benefits of a Workflow Design VIP Day!
We are ready to help you set up your workflows by providing customized workflow development services tailored to your needs. We will work closely with you to design and implement workflows that optimize efficiency and productivity, helping you to achieve your business goals.