The Bar Method, a national franchise, offers barre classes to help customers build strength using low impact movements.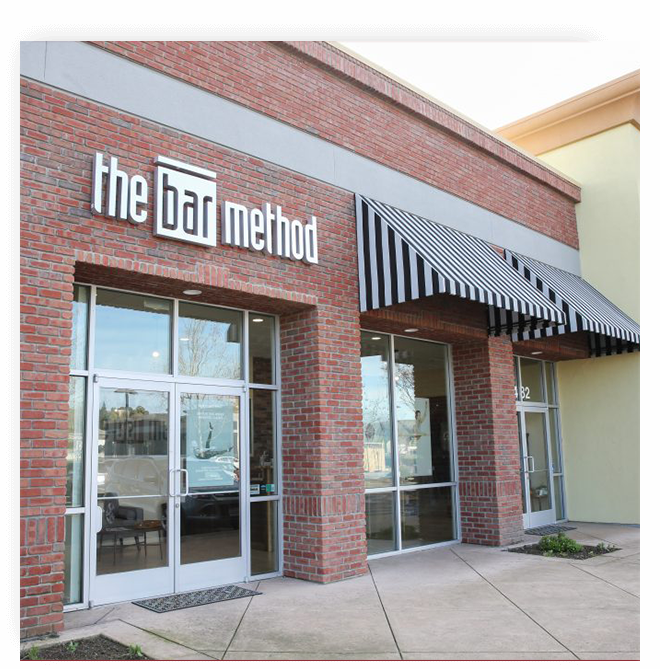 One of the largest challenges at the beginning of opening up a brick and mortar business is delays in buildout. The Bar Method owner had to reschedule the grand opening due to delays in construction.
In order to achieve the goal of filling opening classes to 80%, Elite Vivant began managing the online local presence by setting up a YouTube and Yelp account, sending a press release to local media, as well as promoting the studio's pop-up and opening classes on Facebook and Instagram. Also, to further leverage social media, we created video content as well as Facebook Group content strategy. We increased awareness through custom stories on Instagram and helped curate custom swag bags with strategic local partners. Additionally, we created an email marketing drip campaign for customers who did not purchase a member to help increase conversions, and curated a custom intake form to create a trustworthy relationship between the studio and potential customer.
With Elite Vivant's aid, The Bar Method – Livermore increased membership base by almost 20% on our grand opening day. Also, through strategic partnerships and social media posts, brand awareness increased since classes were filled to capacity during the soft and official launch of the studio.
Latifah helped out significantly with my grand opening marketing strategy and party for my fitness studio. She was organized, creative, communicative, and effective! We increased our membership base by nearly 20% on our grand opening day because of her marketing efforts, and the amazing party she helped us plan and execute! We would not have had nearly as successful of an opening without her, so I definitely recommend her services!
Meghan Cooney
Owner and Master Trainer at The Bar Method Livermore