Accelerate Your Reach and Impact
Discover the Power of Our
Data-Driven
Digital Marketing Services for Consultants and Nonprofits!
The idea of "build it, and they will come" is a myth when it comes to marketing. There needs to be more than just a website to attract visitors; you need to implement a marketing strategy that drives traffic to your site through search engine optimization, social media marketing, email campaigns, and paid advertising.
Our Elite Experience Approach
Once a website is completed, it's time to shift focus to marketing the website and driving traffic to it. However, completing all steps in the website development process is important before moving on to marketing.
A great website is the foundation of any successful digital marketing campaign. Without a well-designed, user-friendly website that provides a positive user experience, any marketing efforts will likely fall short.
Our Digital Marketing Process
Digital marketing is an ever-evolving landscape that demands a holistic approach. To make the most out of it, we help your business craft a comprehensive strategy that integrates a variety of tactics, from search engine optimization to social media and email marketing and even paid advertising. 
Prior to embarking on any digital marketing strategy, we make it a point to understand your business, target audience, and objectives in great detail. This entails gathering valuable insights from you via a detailed questionnaire, and subsequently following up with a phone or video call to delve deeper into your requirements.
We will gather insights into your audience, competition, and industry. We can uncover growth opportunities and develop a comprehensive understanding of your market using data-driven techniques such as market research, keyword analysis, and competitor analysis.
Based on the research and analysis, a comprehensive digital marketing strategy is developed that includes various tactics such as search engine optimization, social media, email marketing, and paid advertising.
The strategy and various methods are implemented to reach and engage your target audience.
The performance of each method is monitored and analyzed regularly, and necessary adjustments are made to optimize the results.
Regular reports are created to track the performance of the digital marketing efforts, and the insights gained from the analysis are used to refine the strategy for better results in the future.
CUSTOMIZE YOUR EXPERIENCE
Our Digital Marketing Experiences
We'll create multiple touchpoints with your target audience that align with their journey, ultimately driving engagement, conversion, and revenue growth.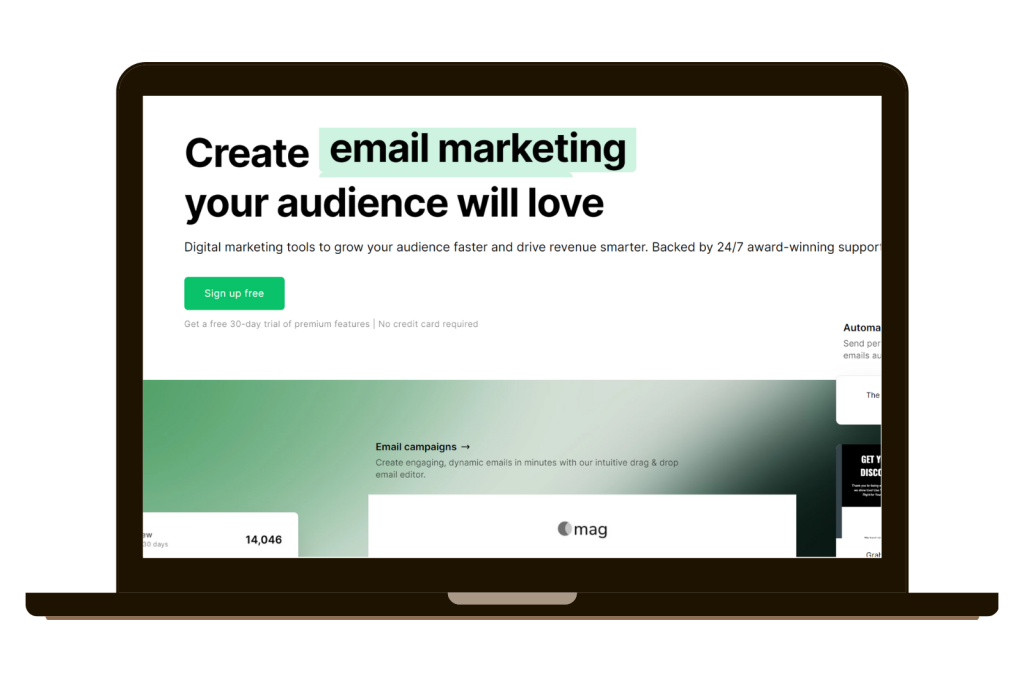 We help you harness the power of email marketing to reach and connect with your audience directly. With personalized email marketing to cater to your specific needs and goals, including designing templates, creating and sending campaigns, and tracking their success through analytics.
Welcome Campaigns
Newsletter Campaigns
Drip Campaigns
Promotional Campaigns
Event Invitation Campaigns
Re-Engagement Campaigns
Survey Campaigns
Referral Campaign
Timeline for 1st post: 2-3 Weeks
We help your business or nonprofit show up consistently on social media by creating and executing a tailored content strategy that resonates with your target audience. Being on the right platform is essential as it allows you to maximize your reach and engagement, ensuring you connect with the right people in the most effective way possible.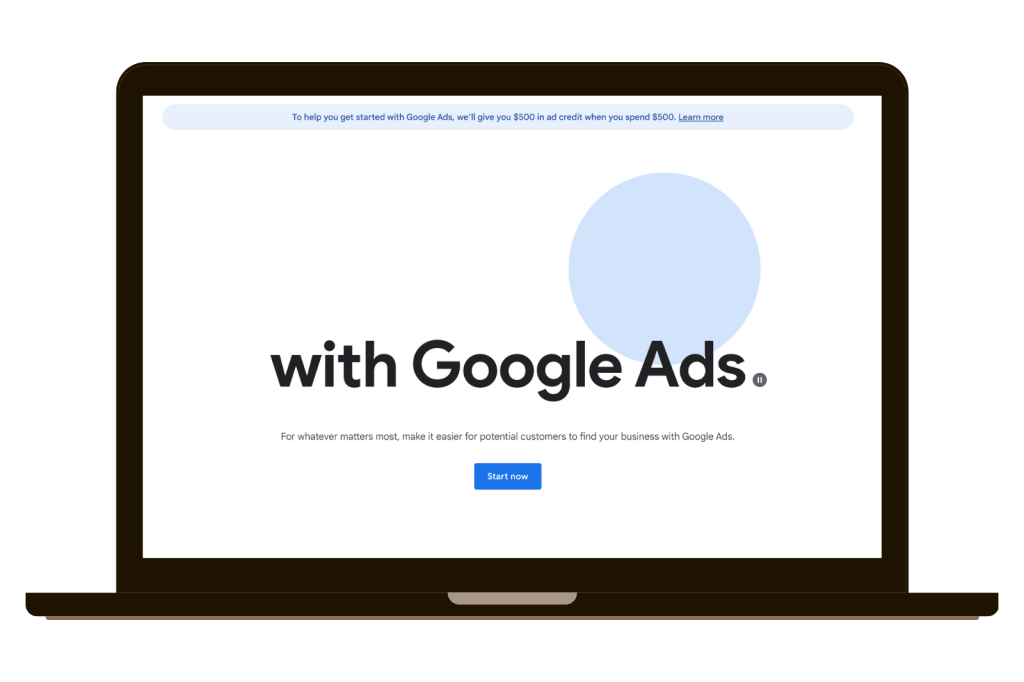 Timeline for 1st Ad Launch: 2-3 Weeks
Ad campaigns utilizing LinkedIn, Instagram, Facebook, or Google can be a highly effective way to reach and engage with your target audience, increase brand awareness, and drive conversions. We can help your business or nonprofit by developing a tailored strategy, creating compelling ad creative, and optimizing campaigns for maximum performance across these platforms, ensuring that you get the most out of your advertising budget.
Reach customers instantly and effectively with SMS marketing, as it allows for direct communication with your audience through a highly personal channel. With high open and response rates, SMS marketing can drive engagement, increase sales, and strengthen customer relationships, making it a valuable tool for your business to grow and succeed.
Frequently Asked Digital Marketing Project Questions
We want to help you make an informed decision about your web design project. By addressing frequently asked questions, we aim to provide clarity and transparency about our process and services so that you can make the best choice for your business.
How do you determine the best digital marketing strategy for my business?
We assess your business's best digital marketing strategy by researching your industry, target audience, and competitors and analyzing your existing digital assets and campaigns.
How long until we see results from digital marketing campaigns?
Seeing results from digital marketing campaigns depends on various factors, such as the type of campaign, the industry, and the audience. Some campaigns may show results within a few days or weeks, while others may take several months to show a significant impact.
How will we track and measure the success of digital marketing campaigns?
We track and measure the success of digital marketing campaigns through various tools and metrics, such as Google Analytics, social media analytics, and CRM data. We regularly report on the performance of the campaigns and make adjustments to optimize results.
How do you ensure the digital marketing campaigns align with our brand and goals?
We ensure that the digital marketing campaigns align with your brand and goals by working closely with you to understand your brand values, messaging, and target audience. We also create detailed campaign briefs and review all creative assets with you before launching campaigns.
Accelerate Your Growth with Our Tailored Digital Marketing Services
We specialize in creating customized strategies that drive results and accelerate growth for your consultant business or nonprofit organization. If you're ready to take your business to the next level, we're here to work with you every step of the way.