Powerful Email Marketing Strategies
to Grow Your Business
We support your business goals with email marketing strategies that will empower you to consistently deliver valuable content that is educational and engaging and leads your dream clients and decision-makers to take action.
Partner with us and Experience: 
✓ Consistency with an Email Marketing Calendar
✓ Stronger relationships through targeted messaging
✓ Clear Call to Actions that lead to growth in revenue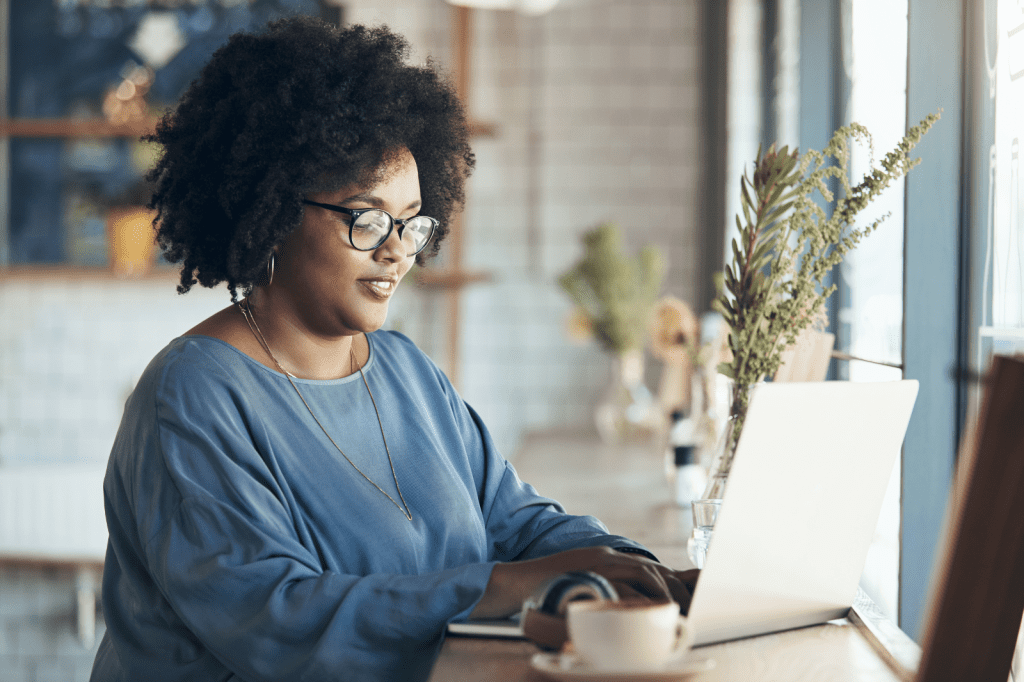 Email Marketing Strategies for Service-Based & Nonprofit Businesses
According to Forbes, "Email Marketing is still the most powerful tool to take your business to the next level." 
The reality is that you don't own Facebook, LinkedIn, or any other social platform you use to communicate with potential dream clients and decision-makers. If they shut down, and you don't have people's emails, you can kiss those valuable relationships you've spent time and effort fostering bye-bye.
Let us take care of the setup, copy, and scheduling of your email campaigns so that you can have a system that reinforces that you are the go-to expert.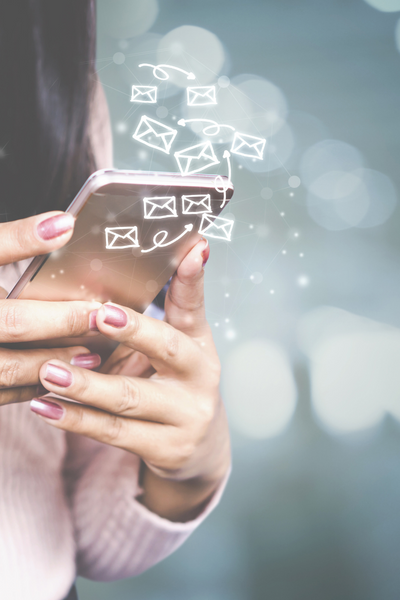 Discover The Power Of Email Marketing
Through this process, we will help you:
Research & Strategize high-value lead magnets worthy of your target audience's email

Setup your email marketing platform, subscriber list, and forms

Create copy that aligns with your customer journey and explains how you provide value, whether we need new or reworded copy

Follow best practices to increase subscribers' open rate

Track conversions by creating a conversion web page and goals in google analytics

Pull Reports & Understand your data based on key metrics
What's it's like working with Elite Vivant?
I have collaborated with Latifah on several branding and digital marketing campaigns and she has been excellent! She has a knack for listening to the client and coming up with graphic assets that evoke and immediate visceral response.
I have known Latifah for many years, and the longtime- friendship/client relationship has resulted in a new website that my clients have told me they love the style and how easy it is to find what they are looking for. My Marketing to promote my hair care line is also supported with Social Media Graphics & Emails. Based on the reports Latifah provided, I learned that my Black Friday - Cyber Monday sale had a 682.34% growth compared to the previous year.
As someone who has worked with several marketing firms, I really appreciate having Latifah as someone I can go to for reliable marketing services. I enlisted her services in creating a landing page and social media images to promote an up-coming event launch. Latifah went the extra mile making sure that I had my email campaigns set-up to support my launch and created great looking images which were easily editable for my chosen social media platforms.
Frequently Asked Questions
What is an email campaign?
An email campaign is a series of emails based on accomplishing one goal. It is often geared towards nurturing a lead to book a call or purchase.
Without being all up in people's faces, we recommend a healthy amount of campaign emails, 5- 8 emails, to build a strong connection. 
What is an evergreen newsletter
An evergreen email or newsletter is high-value content to help your subscribers solve a problem or provide a resource that can get them one step closer to solving something. We recommend a weekly email strategy to provide consistency and position you/products/services as their go-to expert/ source of information.
What email platform should I use for my email marketing
All email platforms are not the same. While all have automation in free or paid versions, one may be more compatible with your email marketing goals. We will recommend the best systems we love for free with the ability to upgrade as your email marketing list grows.
How can I get people to join my email list?
To grow your email list, you 1st need a high-valuable piece of content (lead magnet) to offer people in exchange for their email.
That is one of many steps you need to promote your offer through social media accounts, videos, or even referral programs. We can help you create a process to ensure you are promoting in various places to increase awareness.
Should I buy an email list?
NO. Buying an email list is a quick way to get your emails filtered, put your account at risk, and decrease the chances of the email reaching your subscriber's inbox. You only want to send emails to people who wish to receive emails from you.
If you have a list, we recommend finding those people on Linkedin and building a genuine relationship where you can later introduce your offer and see if they find it valuable. We can help you with this!
Who writes the copy for the email?
We provide new content or can even rework copy you provide to ensure it follows best practices and guides the reader to what you would like them to do. While we research and ask intensive questions, you know your business the best, so an outline is always best. You have final approval, and the messaging will align with your brand personality.
How often should I send email campaigns?
The amount of email campaigns you send varies on your marketing goals. Each campaign aligns with a lead magnet or goal, so if you serve multiple audiences, you will want multiple campaigns to ensure the messaging speaks directly to that audience.
How will we measure email success?
After each mail and campaign, you will have access to your reports. We measure key metrics such as inbox delivery, open rate, and how many people took action.
Can my emails integrate with my client relationship management system?
Yes, we will need to use Zapier to allow the systems to talk to each other. Zapier is free for five connections. You must sign up for your account and provide us with access.
Can my email be automated?
Yes, this is the best way to provide consistency and ensure that you are taking advantage of an opportunity to send important information to your email subscribers.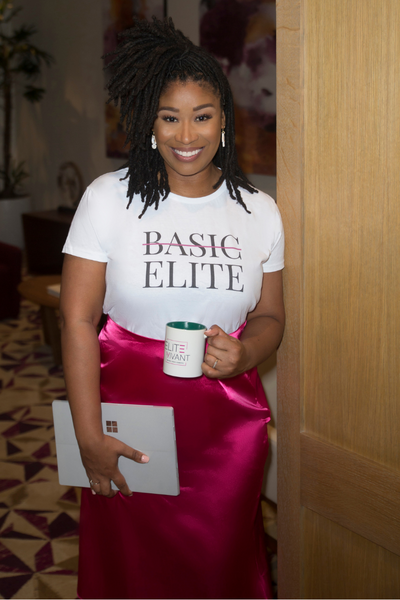 Founder & Brand Strategist of Elite Vivant
Let's turn your Superpowers into

SUCCESS!
We're a boutique creative branding and marketing agency that understands that no two clients are alike. We will approach your project with a customized strategy that starts with an in-depth conversation and research to ensure we work from a place of knowledge to achieve your goals and position you and your brand among the Elite.
Our People Make Us Special. When you partner with my team and I, we bring over ten years of experience and the lessons "mistakes" that have helped us grow and evolve to create a space where resilience, grace, and getting it done all live in harmony. We are not team no sleep – nor mass confusion, and we don't want you to run your life and business that way either.
We strategize for a broader scope of your business objectives through our streamlined processes and abilities to specialize in branding, web design, brand content, and workflow design. Our #1 mission is to ensure cohesiveness throughout all your marketing channels and a better way to run your business. We are ready to get started if you need us for one-time support or ongoing as part of your growth team.
An ELITE Experience = SUCCESS
Click each section to learn more. When you agree that our expertise and experience are for you, we invite you to fill out our dream client application at the bottom of the page and start the journey to a better way to do business.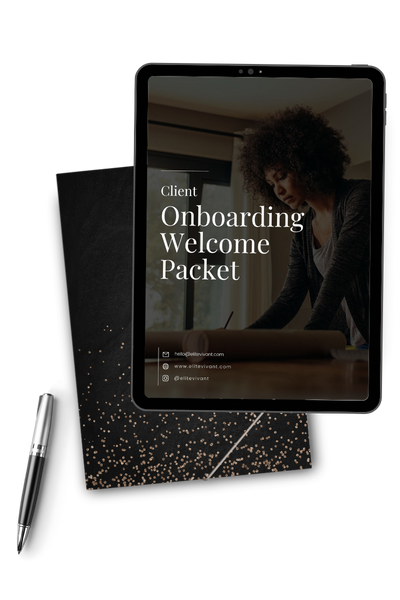 Are you our next Dream Client?
To get started with the best email marketing strategies to grow your business, we need a clear idea of where you are and if we are the right fit to help you get where you want to go.
Complete the form below, and you will be taken to our calendar to schedule a discovery call.
Grab This Resource & Solve One Problem!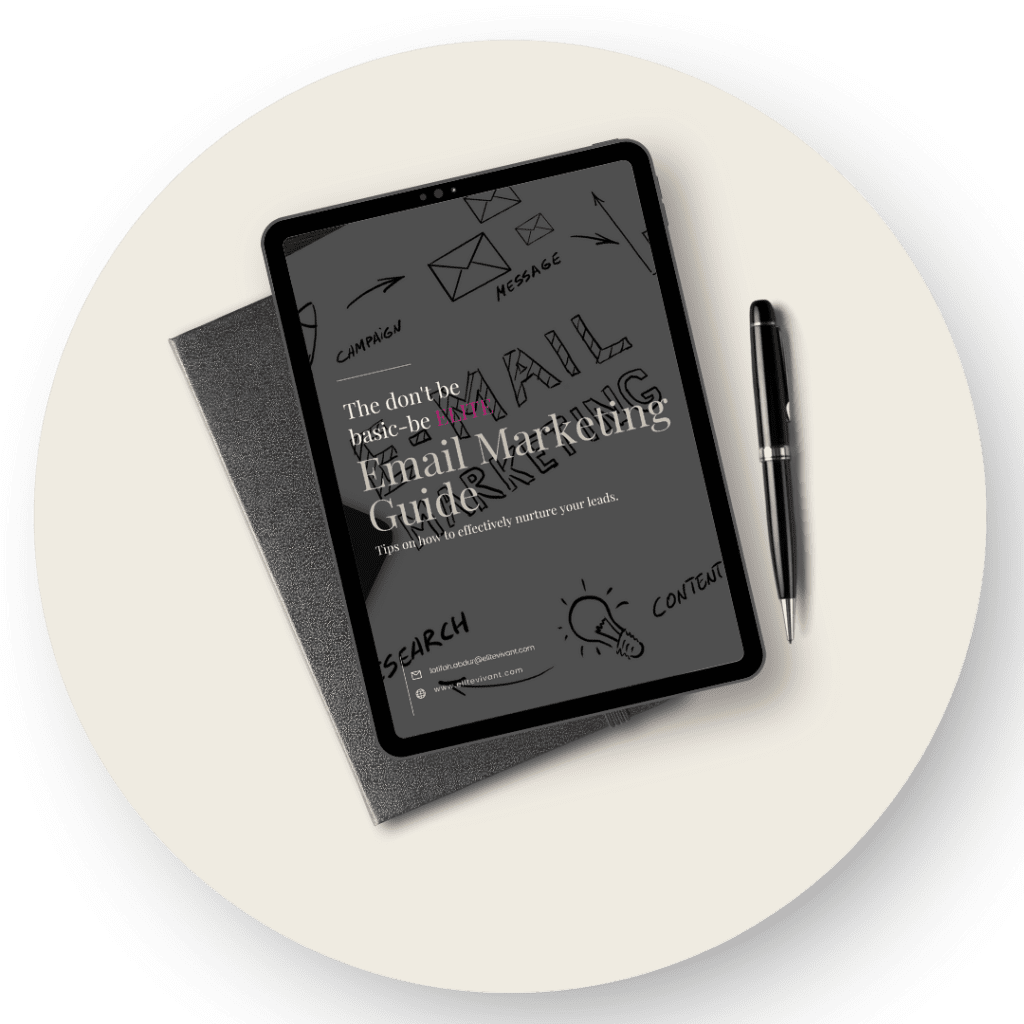 Download this Email Marketing Guide for tips on how to effectively nurture your leads. 
Nurturing your target audience helps generate revenue by building a connection and trustworthy relationship between them and your brand!