This list of free resources is just a taste of what it's like to partner with Elite Vivant! We believe in providing the greatest level of expert care to everyone who is looking to refine their goals. These resources will give you lots of insight on how to do this quickly and effectively. If you like what you see here, and want to learn more, you can complete our New Client Application to take it to the next level.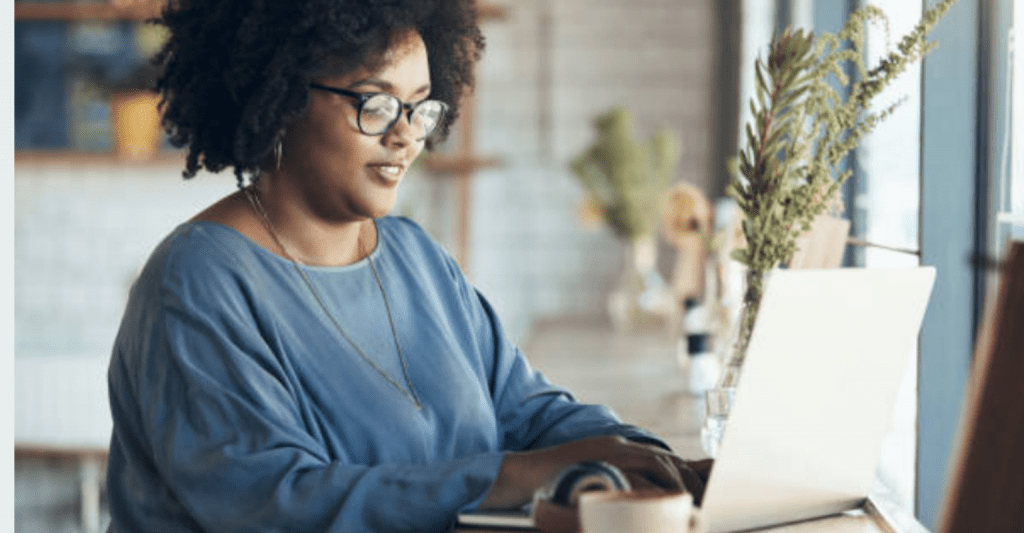 Download this Email Marketing Guide for tips on how to effectively nurture your leads. 
Nurturing your target audience helps generate revenue by building a connection and trustworthy relationship between them and your brand!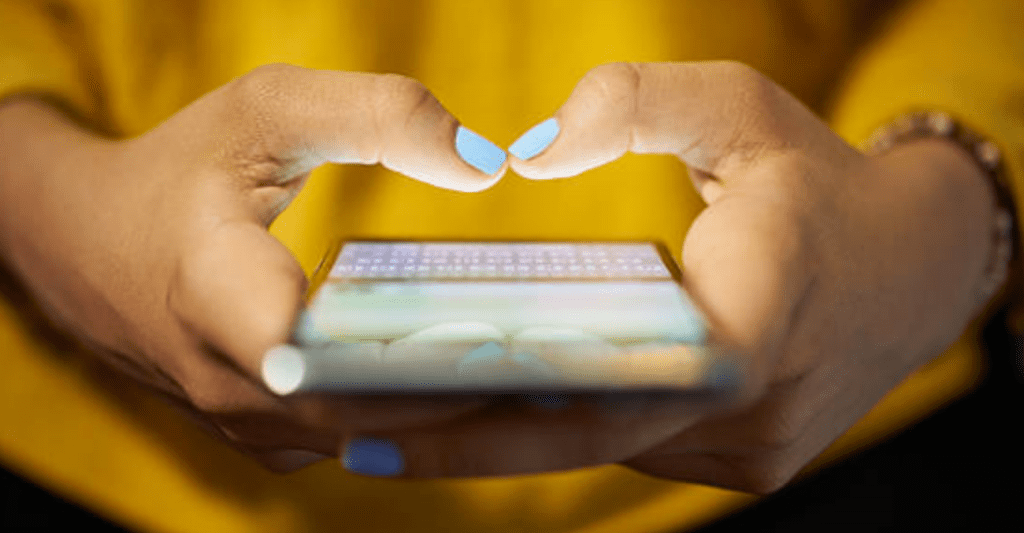 Social Media Post Checklist
Download this Social Media Post Checklist for ideas on how to engage and convert your audience.
Social Media is a direct line of contact to your target audience; therefore, it's essential to build a connection with them on your social media channels through various types of posts!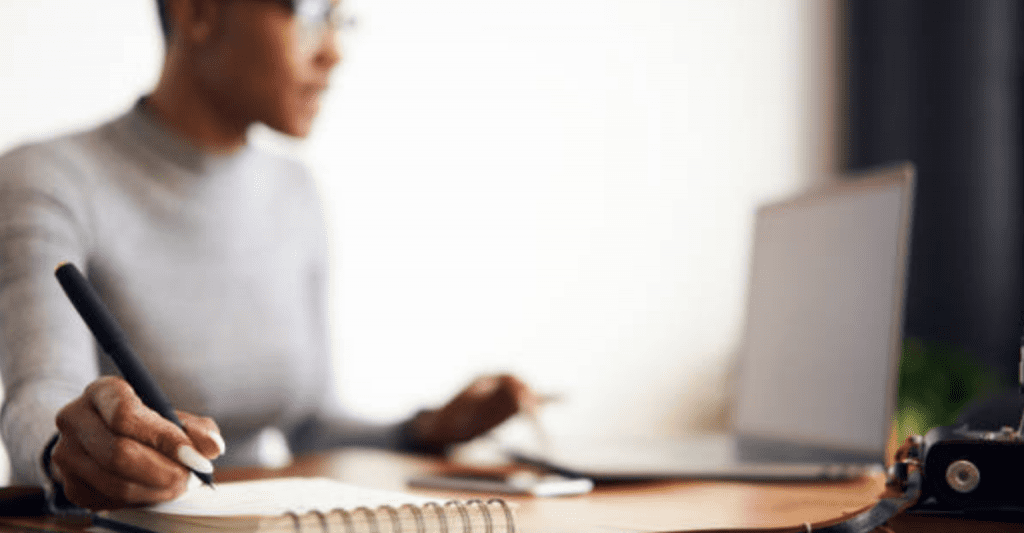 Download this Web Design Checklist for insight on how we can help take your web design project to the next level.
Once your potential customer makes it to your website, it's vital to make the web design and copy as simple as possible to guide the potential customer through the sales funnel!