In the Content Creation Phase we build upon the strategy developed in Phase One: Definition & Strategy. Together we design assets that showcase the business services and products.
Timeline: A Content Creation phase could take one month to three months. The timeline varies depending on the amount of Collateral and Assets in development.
Investment: We work with clients who invest between $3750 – $15,000 on their Implementation Project.
Click On An Icon Below To Learn More About Solutions Included in Implementation Project
Consistent and engaging copy introduces customers to your products and services in a way that feels authentic to your brand and voice.
Our blog writing solutions increase brand awareness, educate your potential customers, and positively impact the nurturing campaign strategies.
Digital or printed material used to promote a business. It can vary from brochures, posters, social media graphics, flyers and more.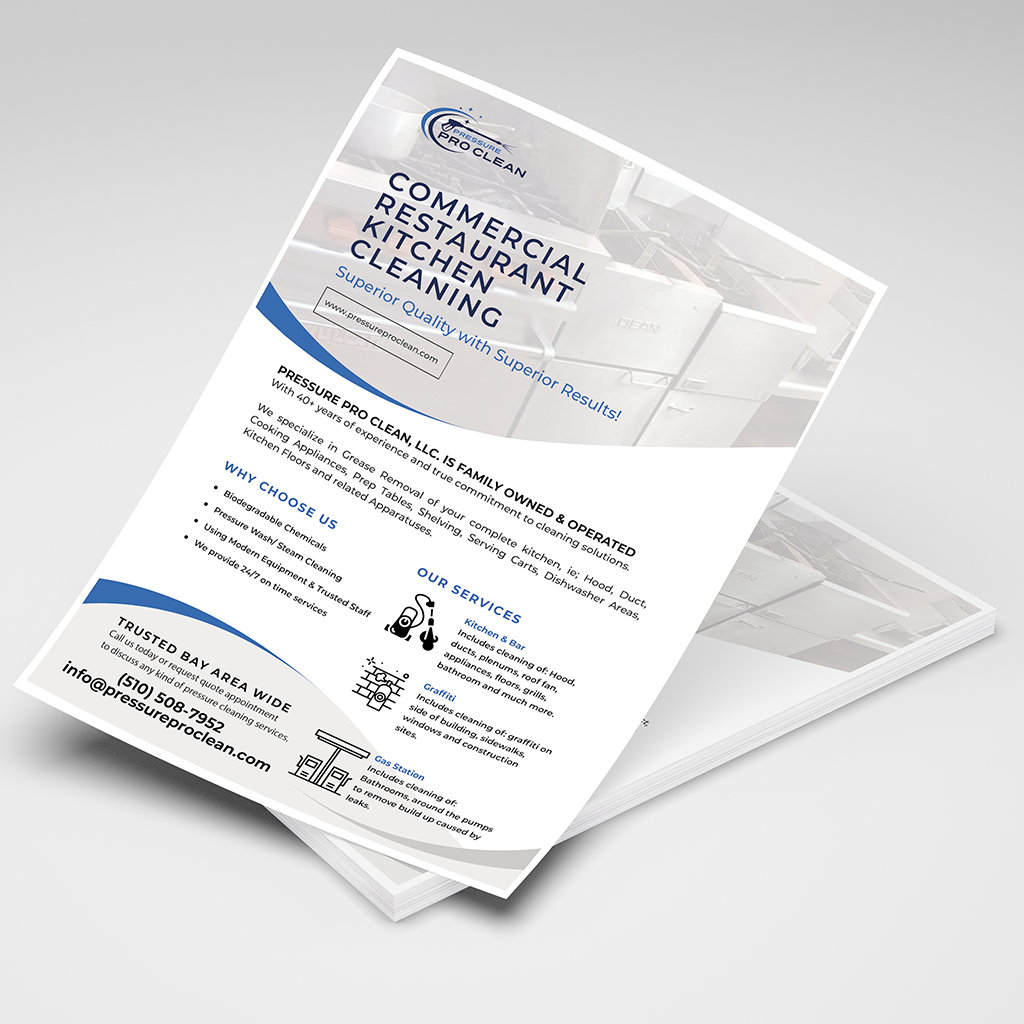 Creating curated marketing collateral helps your business:
Promote the benefits of your products or services

Build and establish a trustworthy relationship with your audience

Fosters brand recognition and brand loyalty

Highlights the key factors that make your brand stand out amongst competition

Share the mission and vision of the brand to connect with your audience

Educates, engages, and inspires your audience to encourage conversions
We design websites that will grow along side your business.  We apply our Client-Centric approach that guides your audience seamlessly through the buyer journey to increase conversions.
Through this process, we help our clients
create websites that are easy to navigate

showcase a clean professional look that translates across browsers and devices

discover keywords to write targeted messages

layout information that guides the website visitor to the appropriate call to action

select images that align with their brand and resonate with their target audience. 

understand visitor behavior with tracking analytics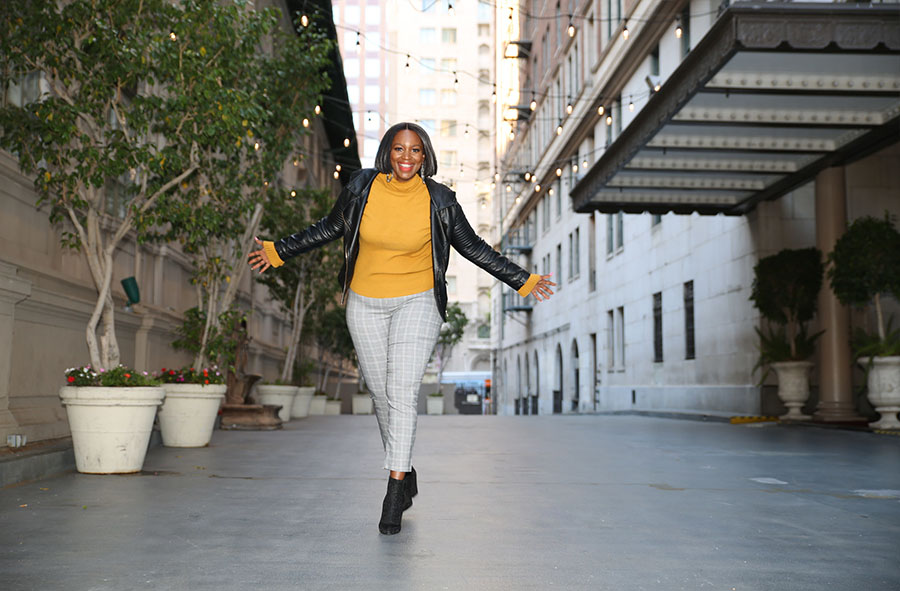 PERSONAL BRAND PHOTOGRAPHY
A picture is worth a thousand words. 
We can help articulate the power, confidence, and greatness that a brand presents. However, low quality photos detract from brand messaging and lower the inherent value of the business. Amazing Brand Photography elevates a business, attracts a target audience, and creates a lasting connection between the audience and brand. Consumers now look for connection, history, and trust when choosing a business to support. Personal Branding Photography is a visual representation of the individual qualities that a brand embodies.
Personal Branding Photography service activates brand value through clear and stunning imagery. Business growth manifests as a result of this deeper and more personal connection to an audience.
OUR COLLABORATIVE PROCESS
The Timeline for a Personal Brand Photography Session is 2-4 Weeks
With our well -defined session outline we move projects through Phases and Milestones to ensure defined deliverables. 
Intake Questionnaire
Discovery Meeting
Social Media Profile Audit
Customer Analysis
Industry Analysis
Competitive Analysis
Keyword Research
Inspiration Story/Mood Board
Brand Stories/Themes 
Location Scouting
What To Wear: Style Look-book
Props (Journals, Laptop, Flowers etc…)
Style Guide (submitted by client)
Design Concept
Mockup Page Design
Design Feedback & Approval
Images Upload to Private Viewing Gallery
Client selects favorites for editing
(1) Revision of Edits  
(3) Graphic Design with up to 3 images
Final Images Available for Download
images are stored in private viewing gallery for 90 days 
Client must download all edited images 
DRIVE VISITORS TO YOUR WEBSITE | ONGOING SUPPORT
Email Marketing
Digital Advertising
Network Growth Program
Social Media Management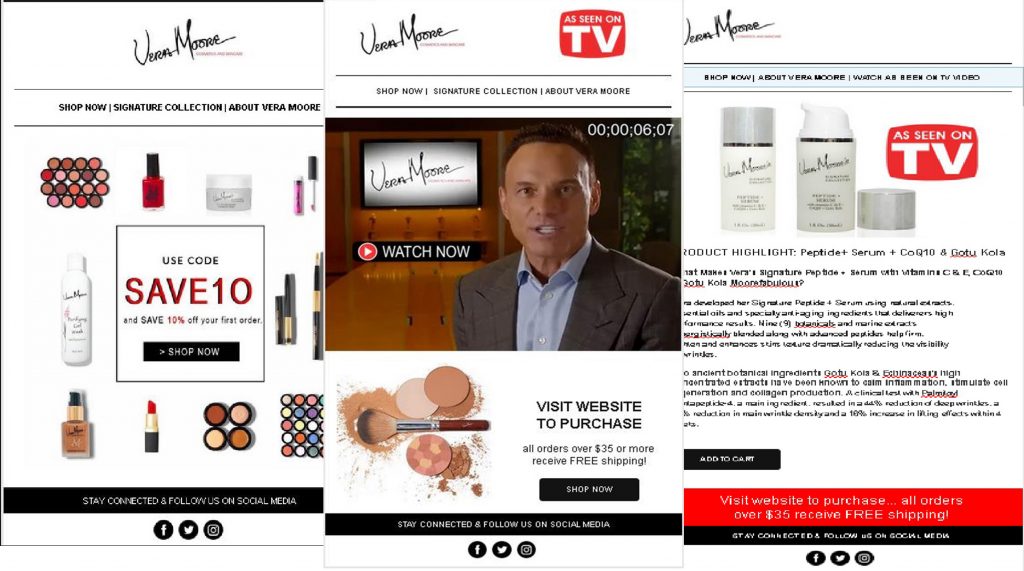 Email Marketing is a direct line of communication to those who have expressed interest in your product or service. 
We develop targeted lead nurture strategies and design branded email templates that communicate your message to your audience, while tracking important data such as click rates, call-to-actions, and open rates.