These quizzes will test your social media knowledge! We believe in knowledge is POWER and the greatest tool to anyone who is looking to refine their goals. 
If you have completed your test, and want to learn more, you can complete our New Client Questionnaire to take it to the next level.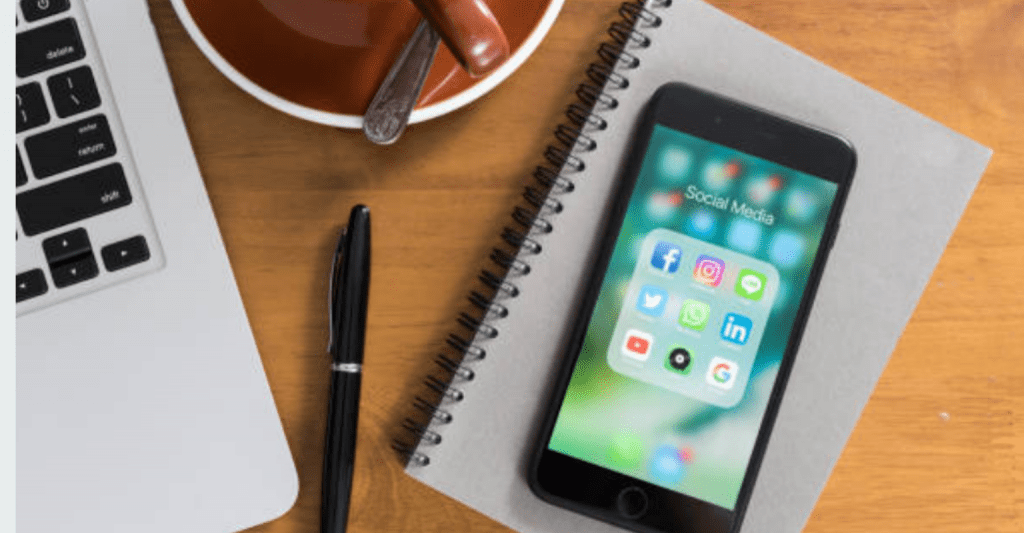 Choosing The Right Social Media For Your Business
Take this Quiz to identify which social media channel you should use for your business
Different target audiences prefer different channels of social media; as a result, your business needs to cater its social media presence to the preferences of your target audience.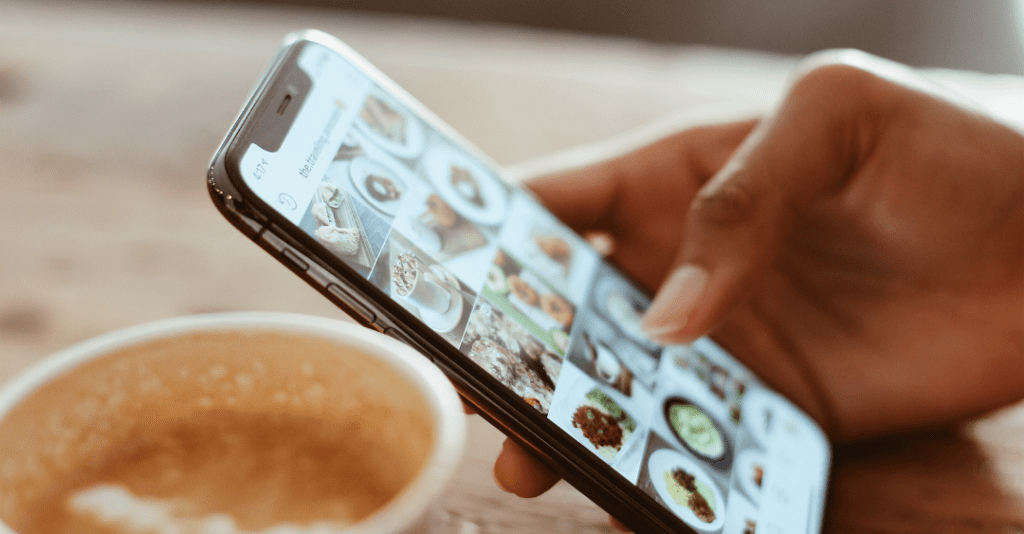 How Much Do You Know About Instagram Strategies
Take this Quiz to test your knowledge of the power of a strong Instagram Strategy
Instagram goes beyond the squares to create a strong marketing strategy, including but not limited to the captions, stories, live events, and messaging.
How To Boost Your Facebook Organic Reach
Take this Quiz to learn how we can help you reach a wider audience on Facebook
For many businesses, Facebook is a great way to engage with your audience; however, to continue growing your business, it's important to continue growing your reach.