Each month, we dedicate a range of hours to work on marketing services and endeavors formulated in your Brand Blueprint. During each month, we also offer a Flex Marketing Collateral design that does not exceed 2 hours or 2 pages to meet your monthly marketing needs.
All Retainer based projects include Analytic Reports. Our Monthly Reports are backed by an in-depth, time-stamped analysis of your most important data and supported by a 15 minute monthly call as well as a 60 minute quarterly call. 
Timeline: A Retainer project requires a 3 month commitment.
Investment: We work with clients who invest $1500+ per month on ongoing marketing efforts
Click on the tabs below to learn more about the solutions we include in a project retainer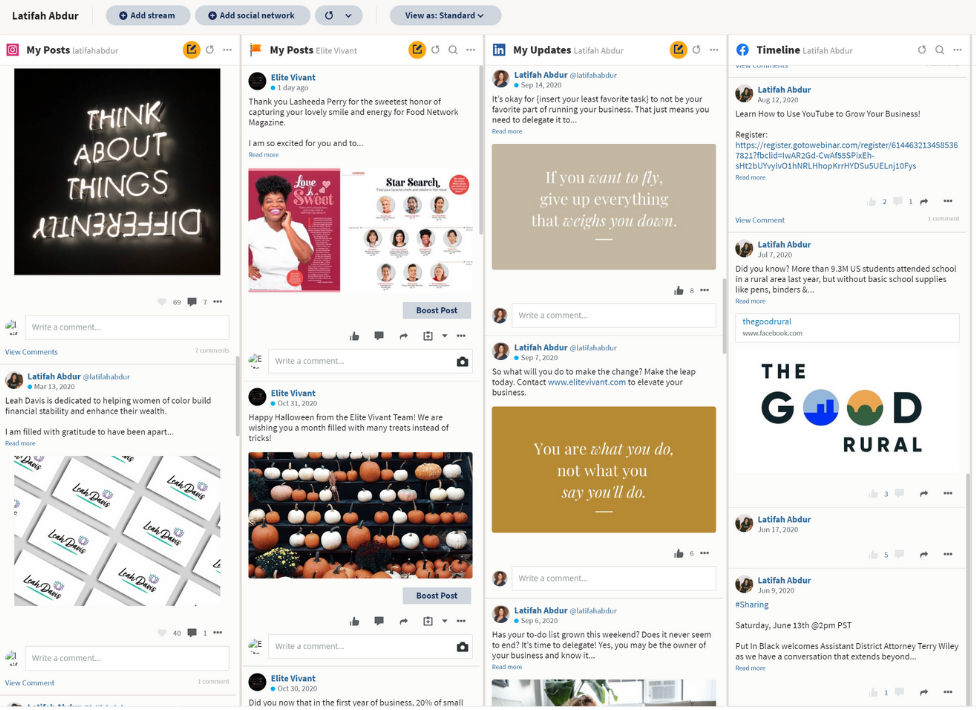 Social Media is not only a marketing tool, but it also allows your brand to educate, build trust, and engage with your audience. 
Social media space constantly changes and keeping up with the updates can be daunting. The Elite Vivant Team stays up-to-date on the changes, and we introduce your brand to the social media space with confidence and purpose. 
Our result driven solutions are backed by strategy and supported by your audience behavior and analytics.
Consistent and engaging copy introduces customers to your products and services in a way that feels authentic to your brand and voice.
Our blog writing solutions increase brand awareness, educate your potential customers, and positively impact the nurturing campaign strategies.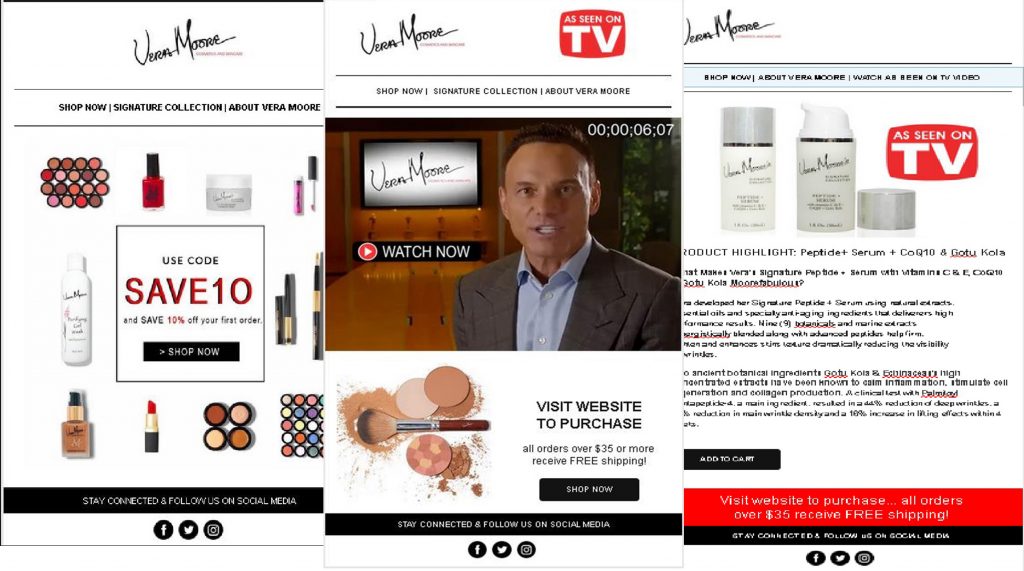 Email Marketing is a direct line of communication to those who have expressed interest in your product or service. 
We develop targeted lead nurture strategies and design branded email templates that communicate your message to your audience, while tracking important data such as click rates, call-to-actions, and open rates.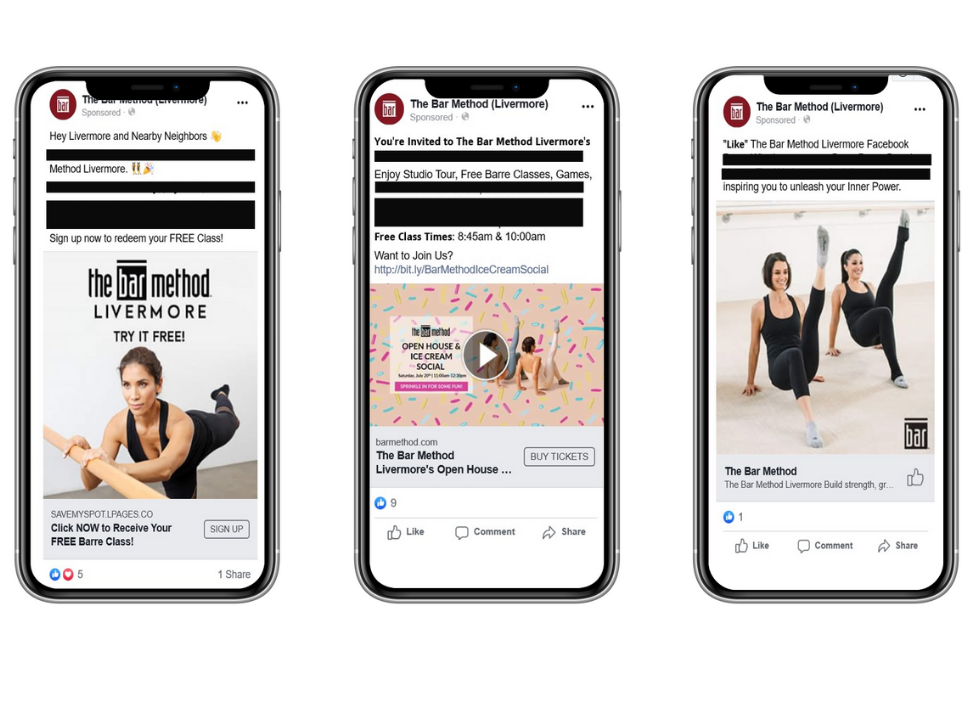 Pay Per Click Advertising most commonly used in Facebook or Instagram ads can increase brand awareness and nurture leads through the sales funnel.
Our results driven advertising campaigns are backed by market research and audience insights, and supported by high converting landing pages and analytics.
Our Network Growth Program is an opportunity to gain more visibility and connect with Centers of Influence on Linkedin. 
The traditional landscape of networking pivoted to nearly 100% virtual since The Covid-19 Pandemic. We help you optimize your LinkedIn profile with useful tips and strategies to build credibility and trust with targeted content. 
Our solutions have resulted in speaking opportunities, increased engagement and connections to continue to position our clients as leaders in their industry.
Websites require frequent maintenance to reflect the current operations of the business and to extend its life.
For example, security updates, plug-in updates are necessary to maintain the functionality of the website; however, oftentimes, entrepreneurs have many other responsibilities to divide their time and attention to.
Web Care Packages offer monthly WordPress updates to keep websites healthy and operating smoothly to ensure customers have the best experience with the website.
Our Web Care Packages Are Billed Quarterly and available to our existing Web Design Clients Only.
[wrc-pricing-table id="1″]
Use this time for Website Updates,. All support requested are submitted through our Project Management Dashboard.
Unused time does not roll over to the next month. Don't worry, we'll remind you or provide ideas on how to use time wisely.
Frequently Asked Questions
How will we monitor the success of our Digital Marketing efforts?
We take your goals very seriously. We monitor the success of the project with reports and an analytic dashboard. If we are not seeing the exact results we continue to strengthen the strategy to discover exactly to what the audience responds well. 
Will Elite Vivant Provide Content Development for Digital Marketing Solutions?
Yes, we provide engaging clear content and can create custom graphics for your marketing campaign! Having a clear message and distinct branding is essential for creating brand recognition and guiding the customer through the sales funnel.
Why do I need a Facebook Business account in order to have Pay Per Click Ads?
Facebook Business Account is a requirement when running ads. It houses all the campaigns as well as allows us to set the appropriate analytics. 
Is there a minimum Ad spend for Pay Per Click Ads?
We recommend a minimum budget of $500 per month for ads since this allows you to get a wider reach and be competitive within your industry. However, we work with a variety of budgets.
What is a good email open rate?
According to Campaign Moniter, a good email open rate is 15-25%, which we aim to achieve during each campaign. 
What email marketing platforms does Elite Vivant work with?
We work with a variety of email marketing platforms; the most frequently used platforms are Active Campaign, Mailerlite, and Mailchimp. They have varying features, so if you need help selecting the right one for your business, please let us know.
What is my ROI for the network growth program?
The ROI for the Network Growth Program is increased audience awareness and targeted connections to help you grow your network and business.