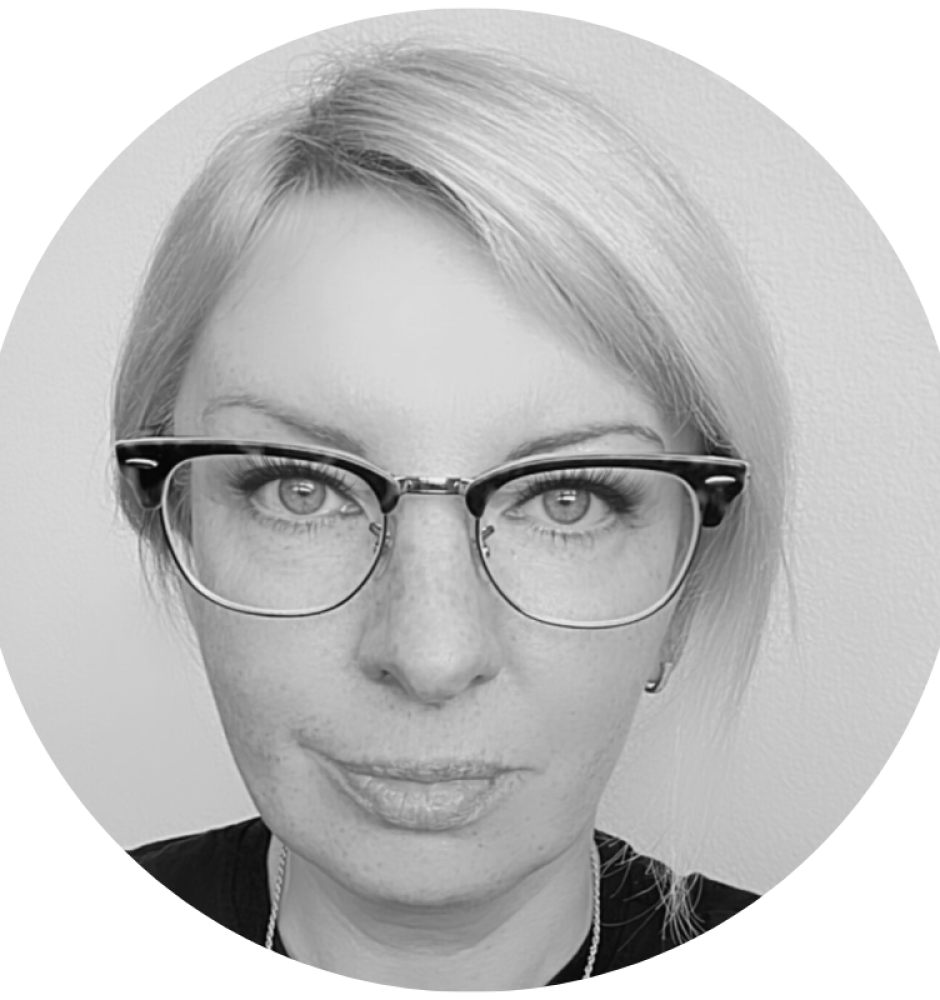 Anna
Graphic and Brand Designer
Favorite Quote
"Design creates culture. Culture shapes values. Values determine the future." - Robert L. Peters
Goals For 2023
Strengthen my skills in visual communication
What I do om my days off
Spending time outside can feel restorative and feeling inspired. I enjoy my morning coffee in a park, going for a long walk or sitting down with a notebook or my planner, and setting new goals for the upcoming months. All these things help me have peace and quiet and feel less stressed.
Hello I'm Anna,
My mission is, through design, to help ambitious professionals from around the world get better results, make sound business decisions, and promote their brands faster.
Over the past four years, I've worked as a graphic and brand designer, which allowed me to strengthen and develop skills in graphic design and visual communication with a proactive, solution-based approach. I have worked on graphic design projects for companies in different industries, from concept to delivery.
I provide high-quality work which makes clients happy. I am ready to think and design "outside the box and enjoy creating innovative designs that attract the right customers.