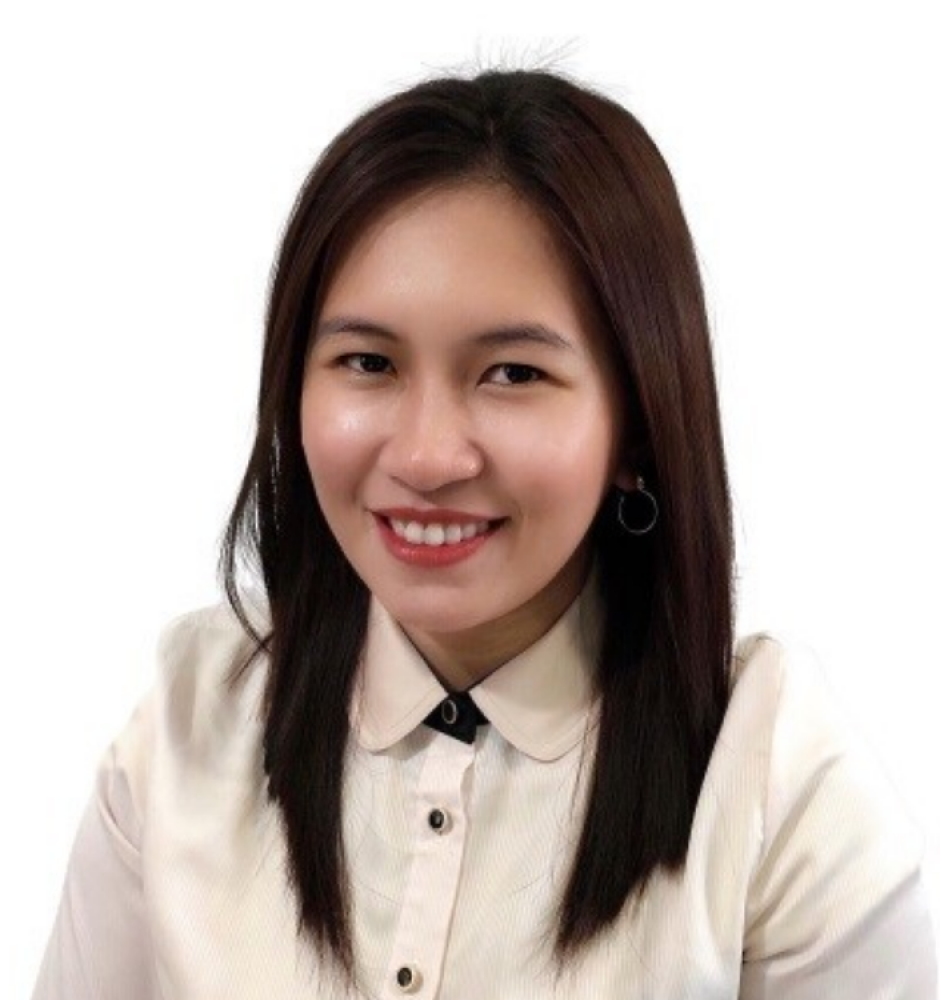 Archetypes
Caregiver, Visionary, Intellectual
Days Off:
Bonding with family
2020 Highlight
Purchased A New Home
Email:
Julie@elitevivant.com
Julie provides vital market research to each project. She uncovers essential details, such as demographics, competitor analysis, and audience insights, prior to launching a marketing campaign. Diving deep into the data, she analyzes the market to provide the ability to market efficiently and data to create a strategy best suited for their industry.
In her time at Elite Vivant, Julie's commitment to seeing each task until completion, staying organized, and exceeding expectations ensures each project receives the best research to establish a strong marketing campaign.