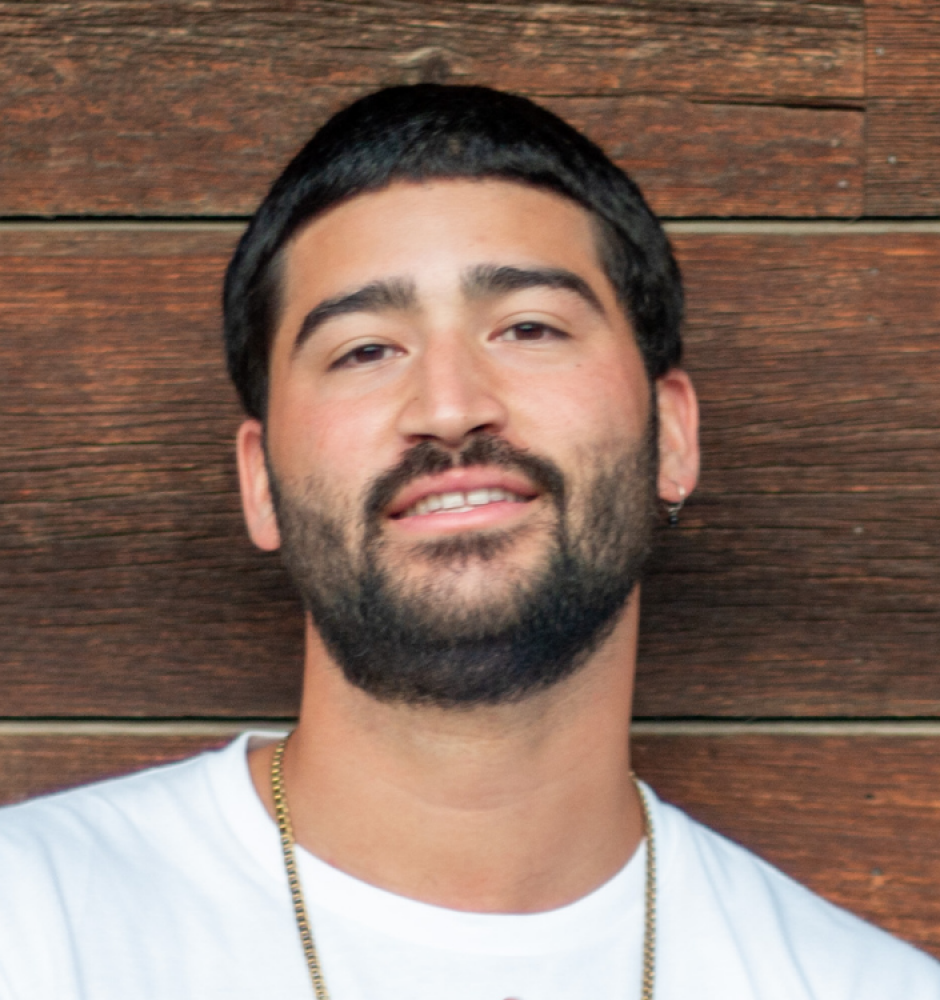 Matrix
Personal Brand Photographer
Archetypes
Rebel, Caregiver, Intellectual
2020 Highlight
Featured in LA Voyager Magazine
Matrix is new to the team and ready to provide clients with superb personal branding photography/Videography sessions, adapting to the personal style of the entrepreneur and their brand values. These images work to elevate the brand, connect with potential customers by telling the brand story, and function as engaging marketing collateral. 
Through his professional photos, Matrix will help clients portray themselves and their businesses in a high level manner fitting their own individual aesthetic, thus aiding in establishing trust between the business and potential clients.
He continues to work with high profile clients like pro-boxer Chris Heeden, thought leaders such as Preston Smiles & Alexi Panos, and even big clothing brands like Fabletics. This all led him to being featured in LA Voyager Magazine as an up and coming photographer from the West Side. Matrix plans to continue to help people and brands show up authentically and value driven.