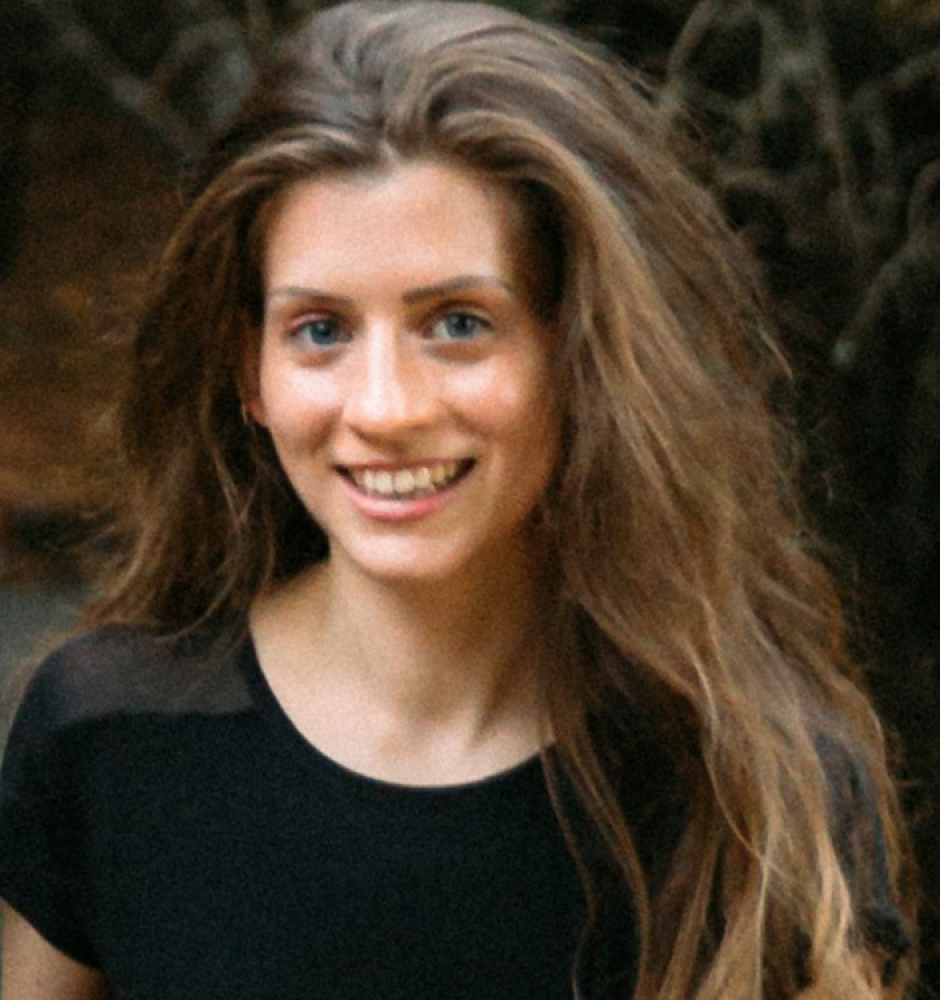 Archetypes
Caregiver, Visionary, Intellectual
Days Off
Reading & Family Time
2020 Highlight:
Welcomed a baby girl to the Family!
Email:
Rachel@EliteVivant.com
Since joining Elite Vivant in 2020, Rachel has streamlined communication and operations, providing the team and clients with clear expectations, timelines, and guidelines. Rachel developed several operational methodologies for Elite Vivant clients that efficiently manage smooth business operations. Her love for to-do lists, meeting deadlines, and creativity ensures that your goals center the driving force behind your website and marketing needs.
In her time as Account Manager at Elite Vivant, she has optimized a streamlined workflow, efficiently managed client deadlines, and provided a direct line of communication between clients and the team. Rachel's dedication to both the client and streamlined operations provides clear set milestones for achieving long lasting results.