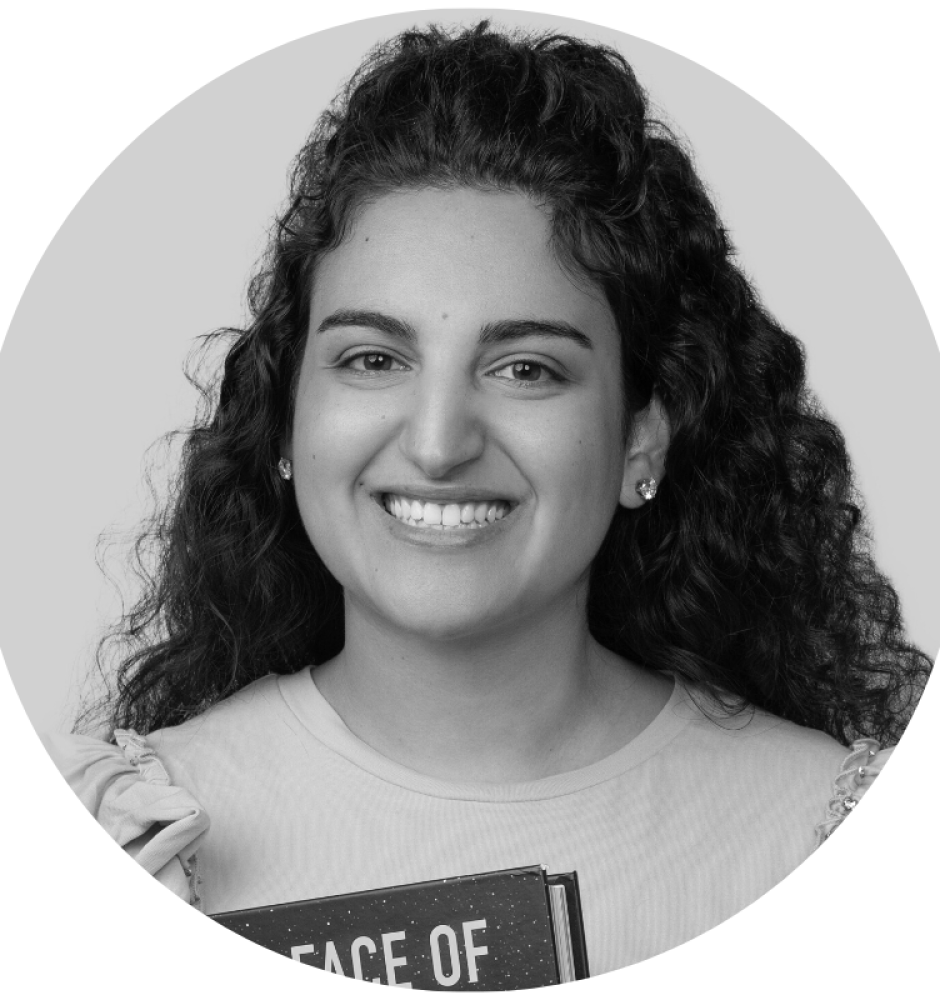 Sabrina
Digital Marketing & Analytics Consultant
Favorite Quote
Do not put all your eggs in one basket - Warren Buffett
Goals For 2023
Want to become a self-motivated and successful independent Web Developer.
Favorite Book or One that has impacted your career
Freelance to Freedom by Vincent Pugliese
What do you like to do on days off
I enjoy reading, learning new skills such as crafting, cooking, and getting to go bowling with my boyfriend. You can always find me at a Pure Barre or cycling class as well.
Additional Fun Fact
I'm on a nonprofit called the Bethel Park Community Foundation in my local community.
Hello I'm Sabrina
I have a passion for all things data and insights, along with digital marketing. I have worked for the past 5 years in an agency setting working with brands such as Coca-Cola, Rugs USA, Orkin, and many more – on top of freelancing with small & midsize companies across the globe.
More specifically, my interest lies in strategy and how I can apply data and insights to assist clients I have the opportunity to work with; whether that is through creating insights dashboards, audits, implementations, or even recommendations to grow their business. My passion for educating others allows me to be a public trainer and teach others Google Analytics among other platforms!
I also have a BS in Information Technology and a minor in Digital Marketing from Point Park University.
Specialties include Google Analytics, Google Tag Manager, Google Data Studio, and Digital Marketing Tools & Applications.