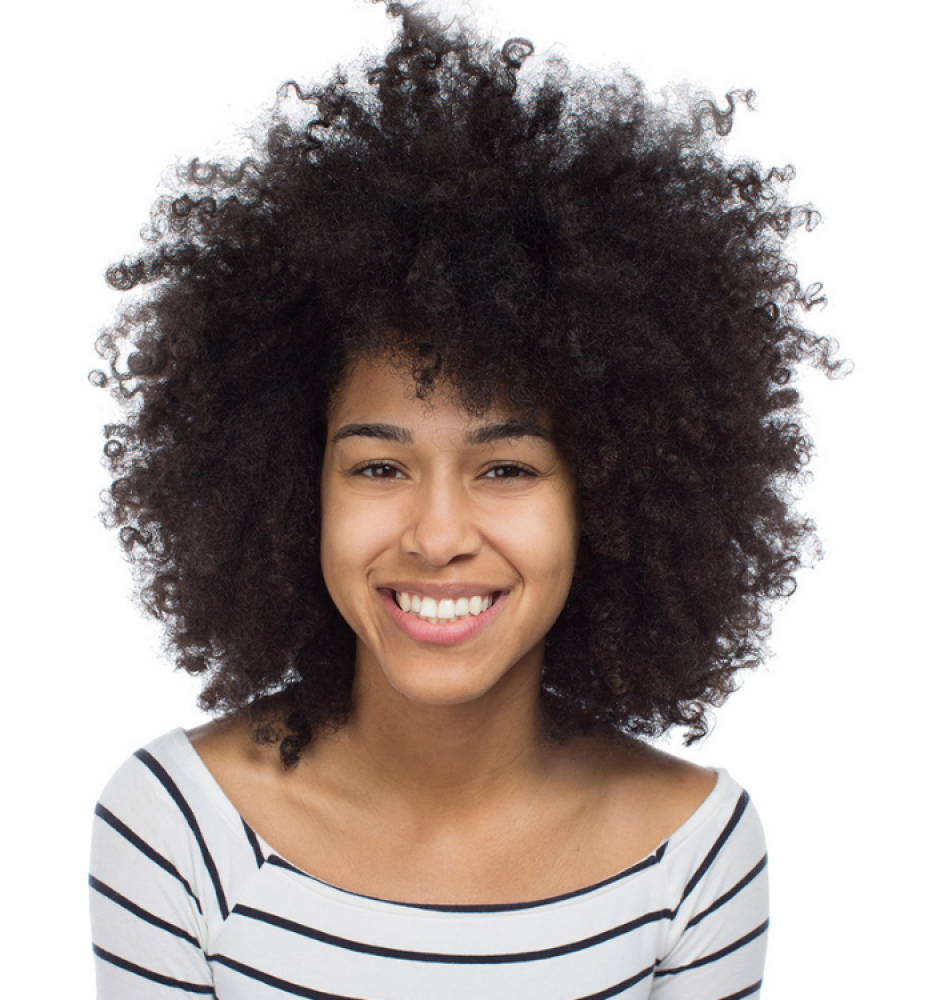 Tiffany L.
E-Learning Course Developer
Archetypes
Caregiver; Advocate; Creative
2020 Highlight
Launching my Boss Babe Wellness Program
Tiffany is new to the team and ready to support clients through the e-course program development and live/recorded webinars setup. She goes beyond the course offering itself by supporting clients in pre-launch, through providing content ideas for social media channels and drip campaigns, as well as post launch content, such as recaps on attendees, comments, and reviews. 
Tiffany has helped several entrepreneurs grow and adapt new practices to better serve their businesses. She will seamlessly guide Elite Vivant clients through their e-courses, ensuring they will launch successfully and confidently.
Yoga is her heart's work!  Tiffany has been teaching for 4 years and practicing for 5 years.  Having a training background from various avenues has sparked her interest in creating an immersive training experience, as emotion is tied to memory.  Emoting emotion, allows learners to better remember the content.