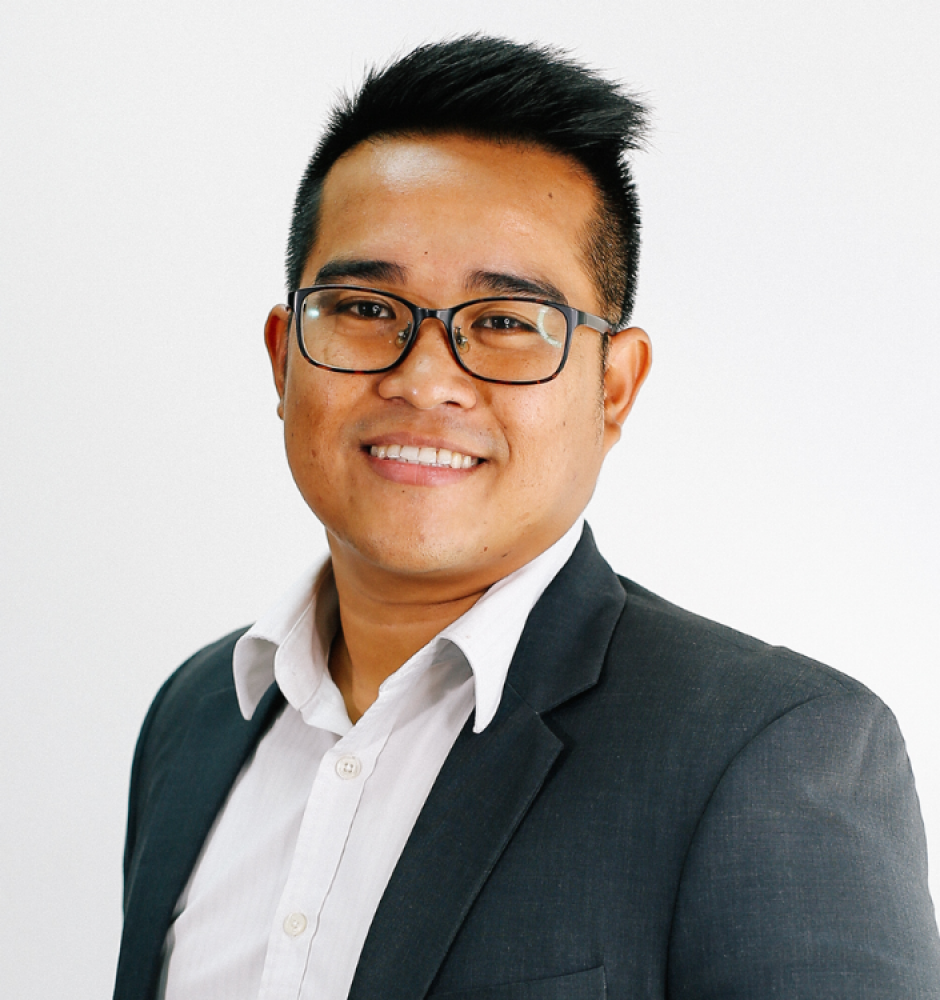 Zaine
Web Developer & Technical Support
Archetypes
Intellectual, caregiver, spiritual
Days Off:
Reading books, Watching series, Travelling
2020 Highlight
Got Married
Zaine supports our mission of bringing clients web design goals to life. Combining our methodology with his coding standards, Zaine offers creative solutions on various websites, writing code, and providing digital support. His superior coding skills have helped clients turn their websites into a fully optimized tool to help them grow their business. 
In Zaine's time as our Web Developer, we have experienced a streamlined system on how we deliver Elite Solutions – all while maintaining, expanding and helping implementing scalability to our clients websites.