Elevate Your Value with a
High-Performing WordPress Website.
Supported by a Customized Strategic Plan based on target audience research, competitive analysis, keyword research, and your sales funnel.
Partner with us and Experience: 
✓ A positive 1st impression with all website visitors.
✓ Your # 1 Sales & Education Tool to inspire visitors to take action.
✓ A Website that Google will LOVE!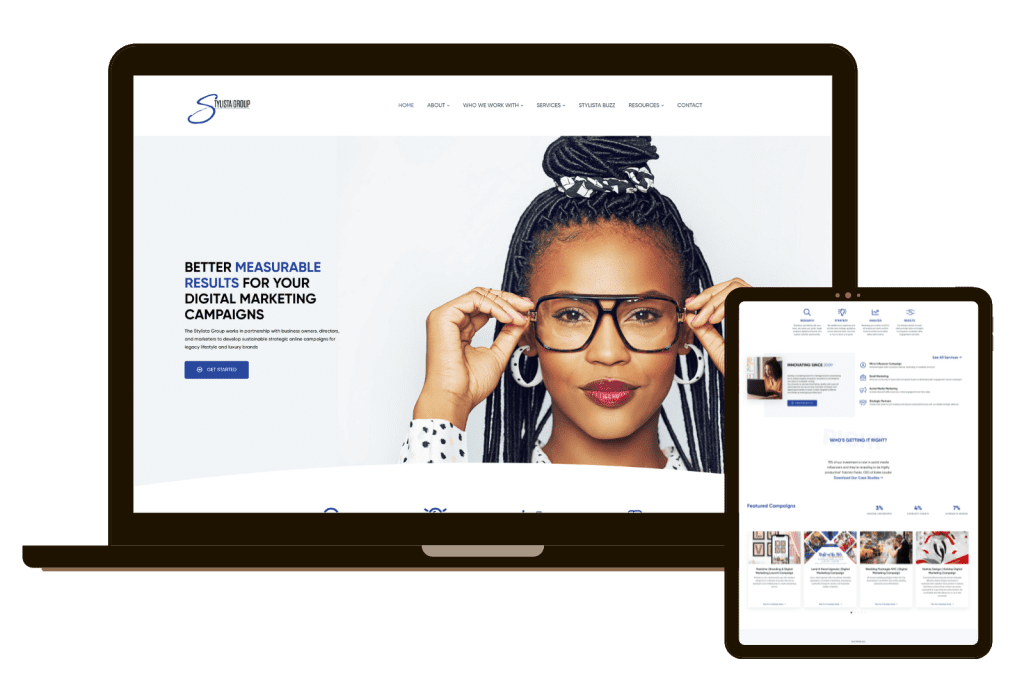 WE'VE WORKED WITH CLIENTS FEATURED IN:
We understand your challenges and have solutions just for YOU!
We add value to your business by designing your website with the flexibility to grow along side your business. We apply our Client-Centric approach that guides your audience seamlessly through the buyer journey to increase conversions.
Discover Your Websites Greatest Potential
Through this process, we will help you:
Provide a feel-good user experience to website visitors.

Showcase a clean, professional look that translates across browsers and devices

Capture & Nurture leads with email marketing nurture campaigns

Discover keywords to improve search engine optimization

Layout information that guides the website visitor to the appropriate call to action

Select images that align with your brand and resonate with your target audience. 

Understand website success through visitor behavior with tracking analytics.
Our Recent Client Launches
Take a look at our recent work and start envision what you would like us to create together.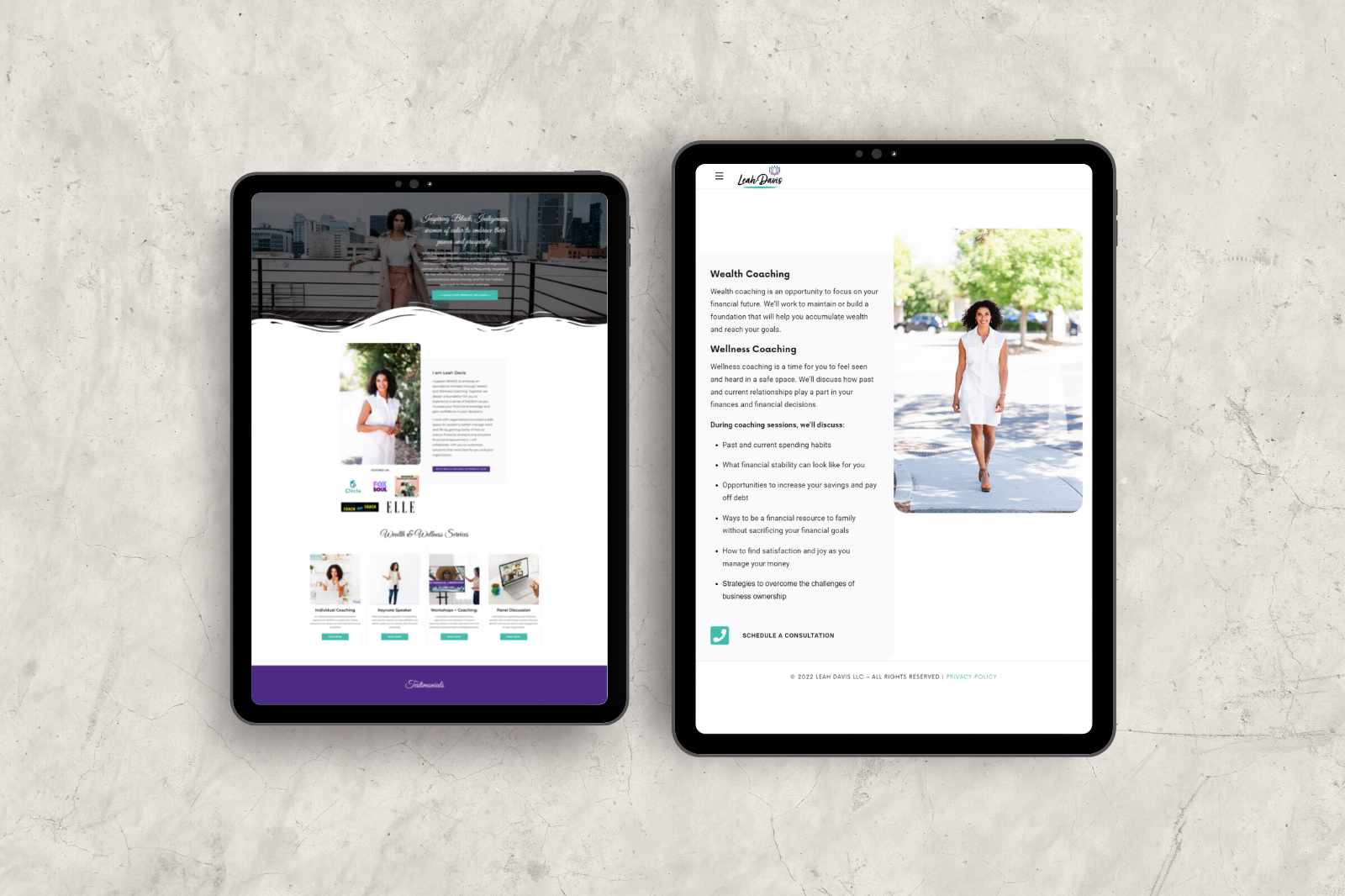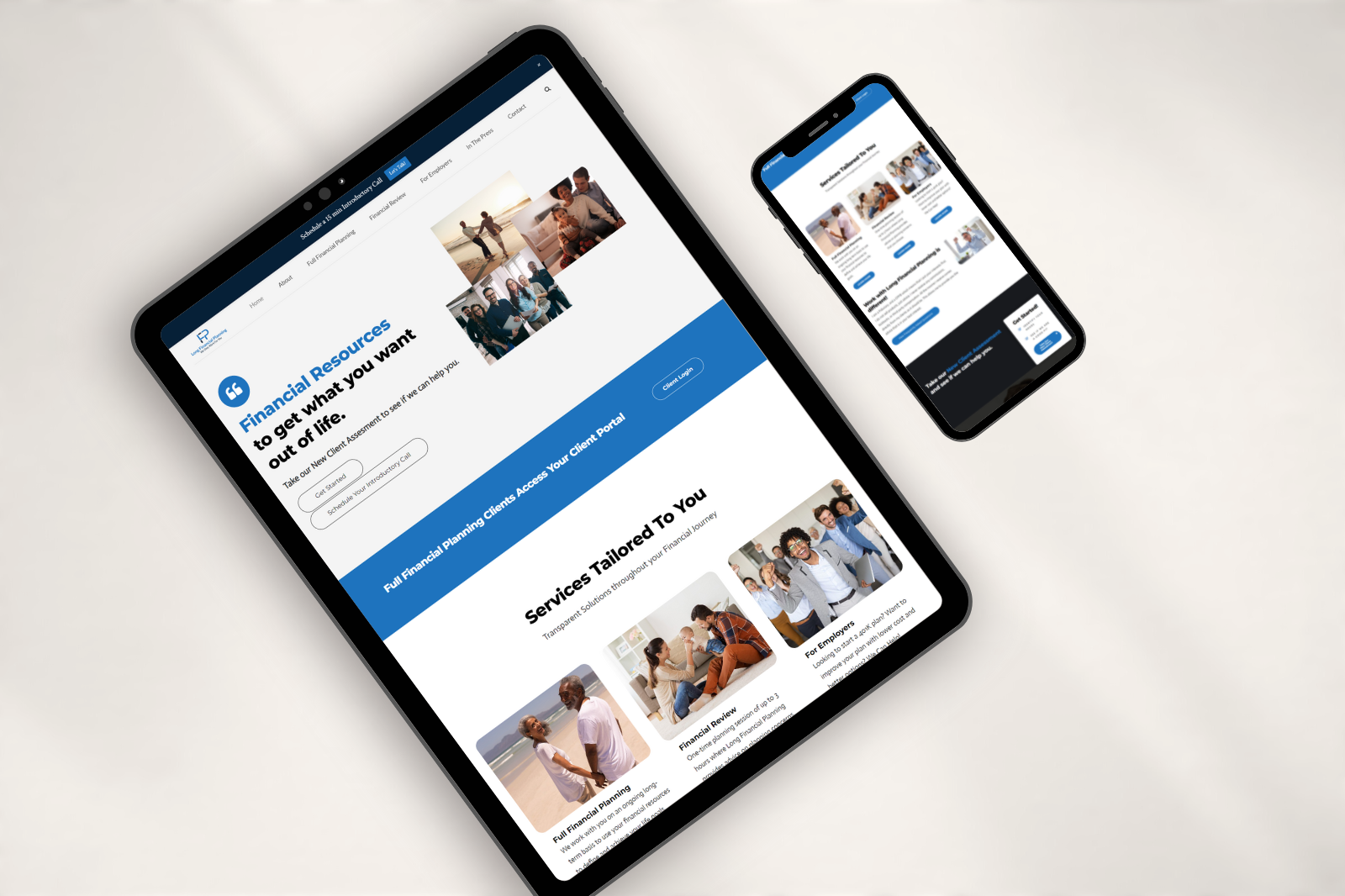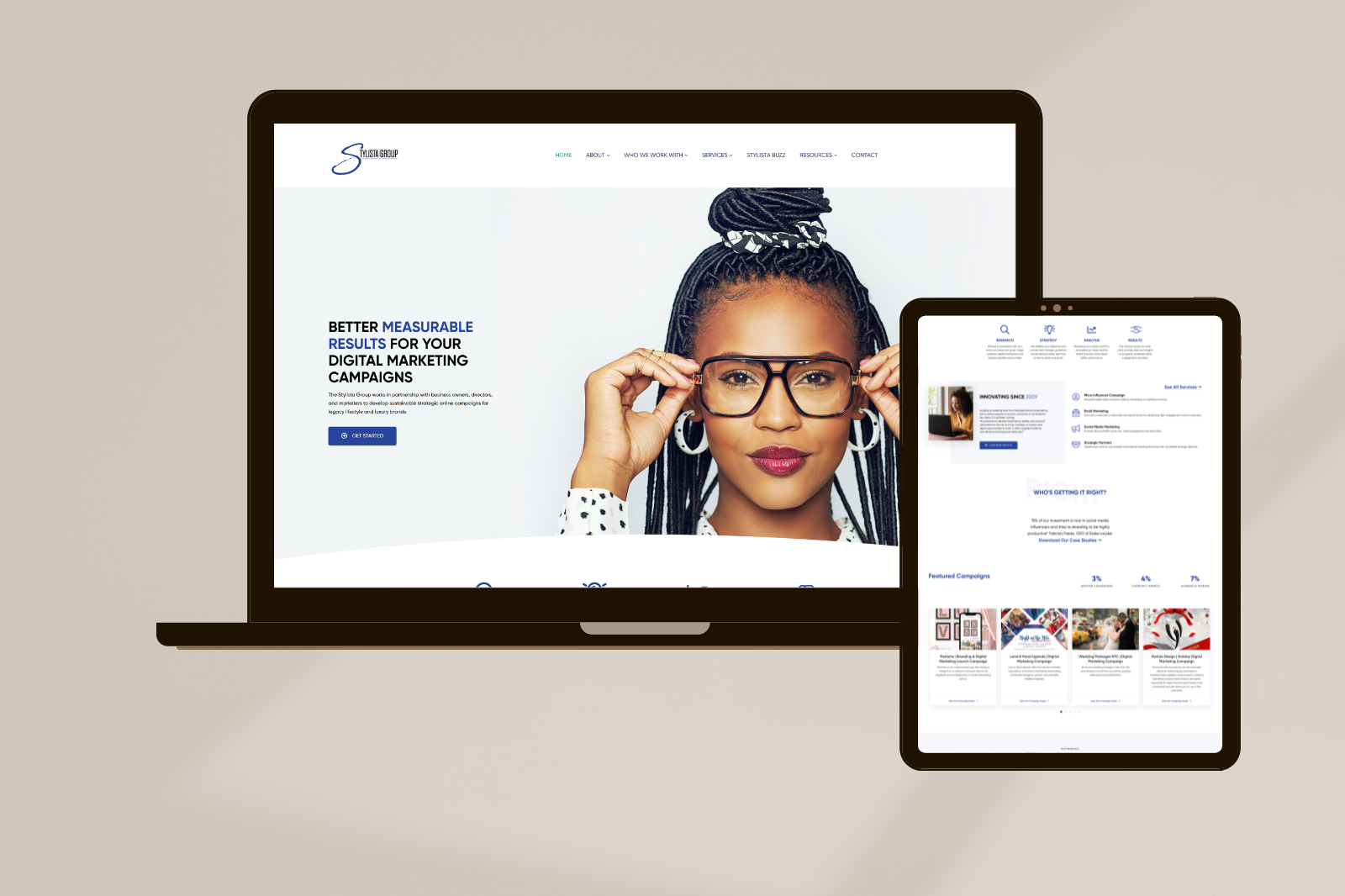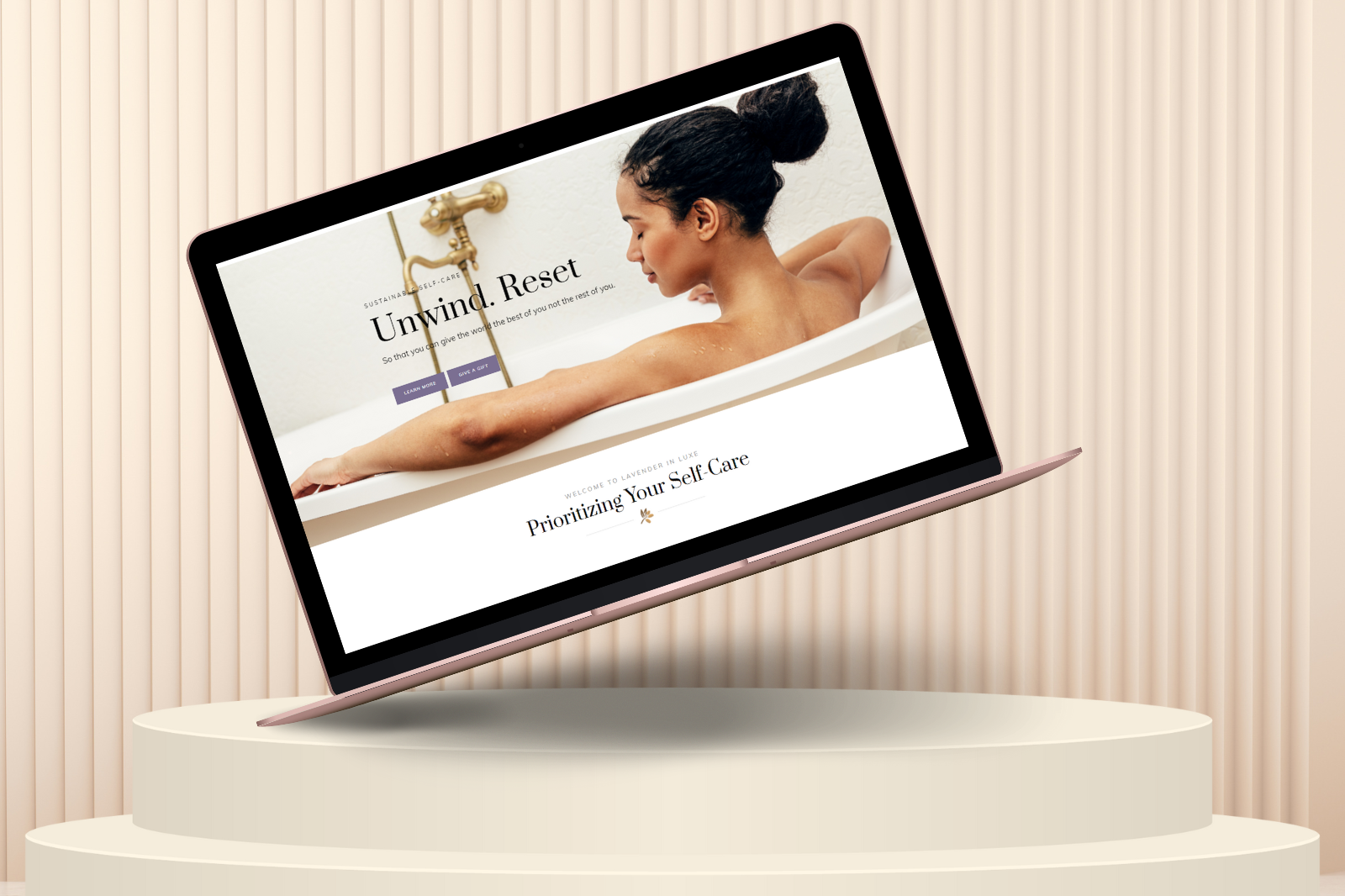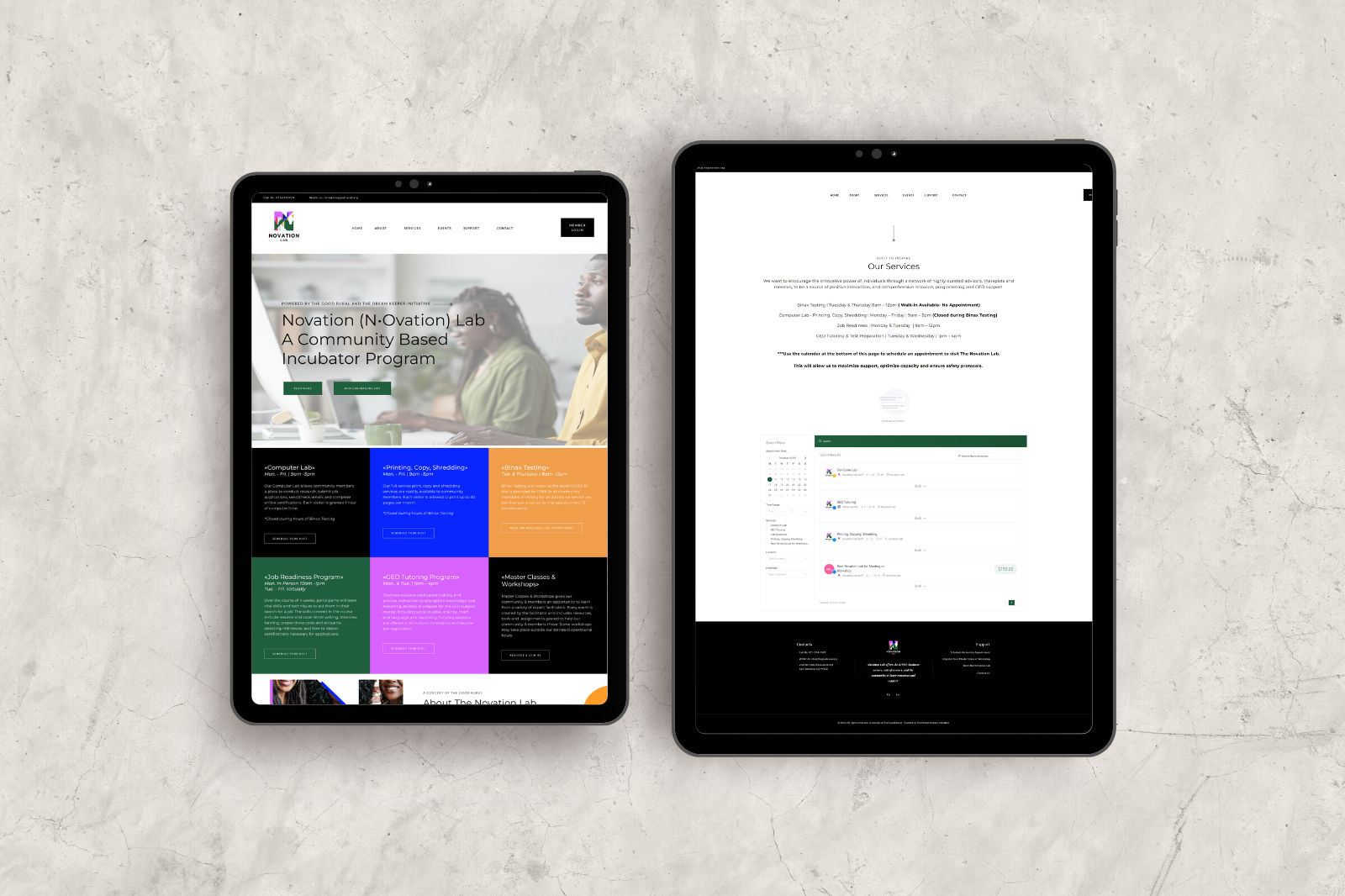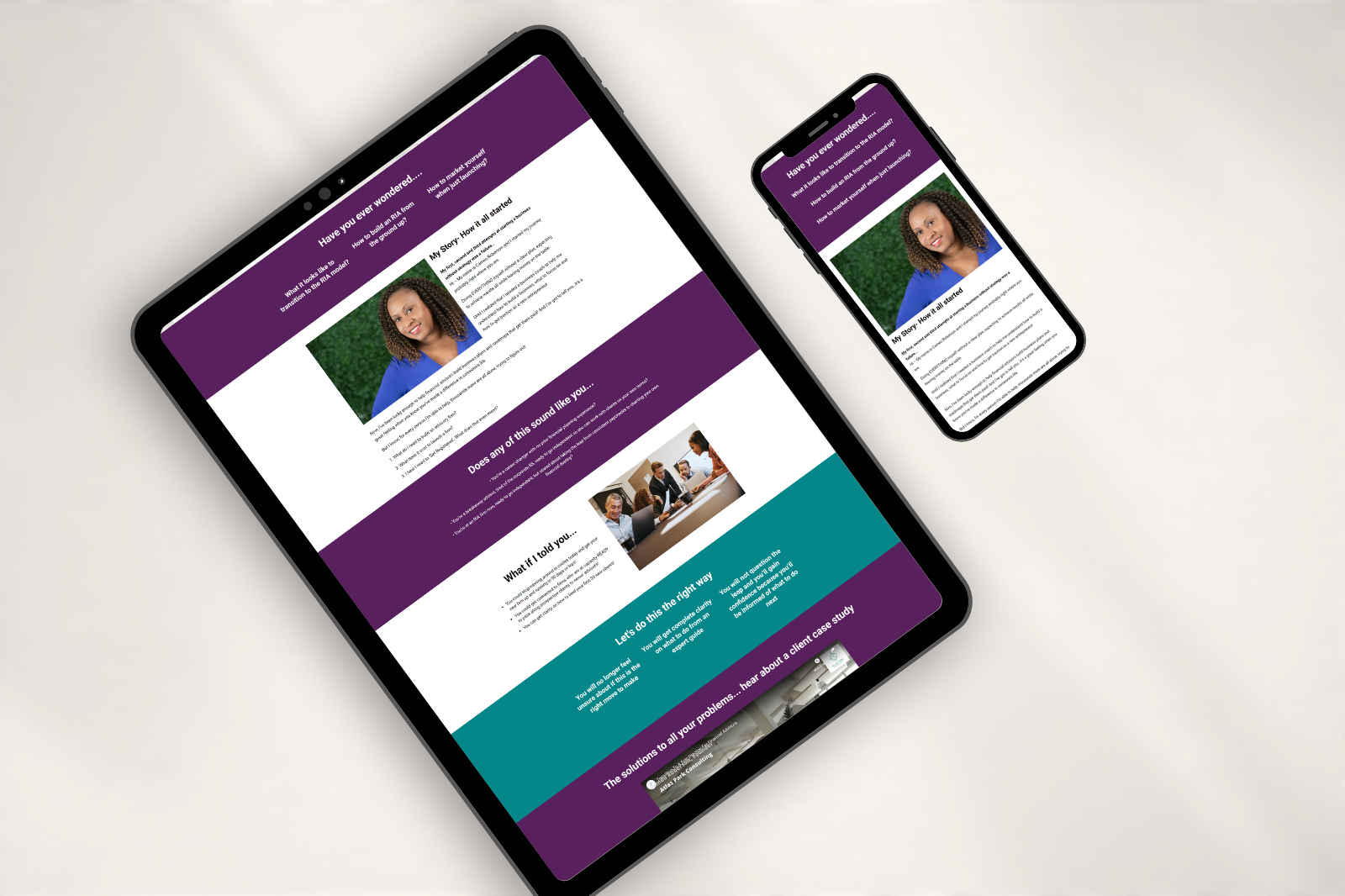 What's it's like working with Elite Vivant?
Latifah Abdur is an amazing marketing and branding consultant who is authentic, personable, professional and an expert in her craft! She was able to bring my financial services and consulting business vision to life with creativity, freshness, pop! My website is amazing and it has impressed everyone who's seen it! Not only that, she did my professional photos, developed my brand and continues to support me in my business. A one stop shop marketing and branding necessity for any business owner. I HIGHLY recommend her services -- you will not be disappointed!!
As someone who has worked with several marketing firms, I really appreciate having Latifah as someone I can go to for reliable marketing services. I enlisted her services in creating a landing page and social media images to promote an up-coming event launch. Latifah went the extra mile making sure that I had my email campaigns set-up to support my launch and created great looking images which were easily editable for my chosen social media platforms.
Our brand strategy sessions have helped me gain clarity as I developed and implemented my health information platform, from choosing the look of my website and how I wanted to present information, to learning how to bring traffic to the site. She has also helped me dramatically increase my professional network which has connected me to new opportunities like speaking engagements, and other like-minded people.
Frequently Asked Questions
How much does a new website Cost?
A new website investment starts at $3500 for service-based websites with up to 20 pages. Price will increase based on pages and for any e-commerce product additions.
Do you only create WordPress websites?
We exclusively work with WordPress CMS. It is safe and secure, with lots of advanced customizability and flexibility to grow alongside your business. Each website includes training to maintain the health of your website.
Where should my website be hosted?
We recommend Bluehost or Hostgator as great hosting options. We also have a private server that we offer to our clients. However, Web Care Plans are required to ensure the safety of our server.
How much input do I have in the process?
This is a collaborative process where you will see mockups and layouts for approval during the design phase. We will also do a Live walk-through for feedback and support.
Who writes the content for the site?
We provide keywords and page outlines if you decide to write your copy.
We will discuss this during your discovery call if you would like to upgrade and use our copywriter. You can also opt-in for copywriting services during the project; however, that may alter the project timeline and require a new copywriting agreement and invoice.
Where will we get images to use on the website?
While we have access to royalty-free stock images, we highly recommend you book a personal branding session with your favorite local photographer or us. Royalty-free images pose the challenge of lack of diversity and are often used on other peoples' websites. If you want to invest in paid stock images, we allocate a $200 budget.
Will I be able to update the site myself when it's finished?
Yes! We provide live training that will be recorded and training videos. You must maintain the health of your website. WordPress uses plugins that allow us to customize your website and add additional value to the overall customer experience. These must be updated monthly.
Suppose you want to leave the details to us. After completing your website and handing it over, you can upgrade to a web care plan that includes reporting and monthly strategic meetings.
Can you also design a new logo for my brand?
99% of our web design projects include custom branding - logo design. So, of course, we can take care of this for you, and with our intensive research, you will have a cohesive logo and website that connects with those you serve and help.
Will my website include tracking codes so that I can monitor visitors behavior and conversion?
Everything we do stems from data. We install google analytics, Facebook pixel, and any additional tracking codes necessary to track the success of your website. In addition, we will walk through your 30-day post-launch analytics to see visitor behavior and other important insights.
Can you integrate tools like my CRM and Email Marketing into the website?
Yes, during the second half of our project kickoff call, we will discuss all your integrations and even recommend a few we love. Our main goal is to provide tools that will power your website and ensure it is set up to help you operate your business peacefully and successfully.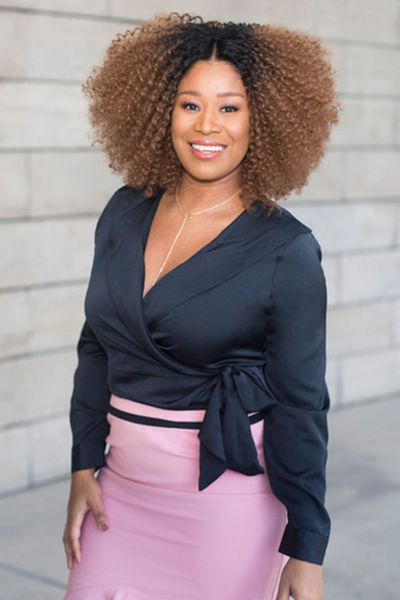 Founder & Brand Strategist of Elite Vivant
Let's turn your Superpowers into

SUCCESS!
We're a boutique creative branding and marketing agency that understands that no two clients are alike. We will approach your project with a customized strategy that starts with an in-depth conversation and research to ensure we work from a place of knowledge to achieve your goals and position you and your brand among the Elite.
Our People Make Us Special. When you partner with my team and I, we bring over ten years of experience and the lessons "mistakes" that have helped us grow and evolve to create a space where resilience, grace, and getting it done all live in harmony. We are not team no sleep – nor mass confusion, and we don't want you to run your life and business that way either.
We strategize for a broader scope of your business objectives through our streamlined processes and abilities to specialize in branding, web design, brand content, and workflow design. Our #1 mission is to ensure cohesiveness throughout all your marketing channels and a better way to run your business. We are ready to get started if you need us for one-time support or ongoing as part of your growth team.
An ELITE Experience = SUCCESS
Click each section to learn more. When you agree that our expertise and experience are for you, we invite you to fill out our dream client application at the bottom of the page and start the journey to a better way to do business.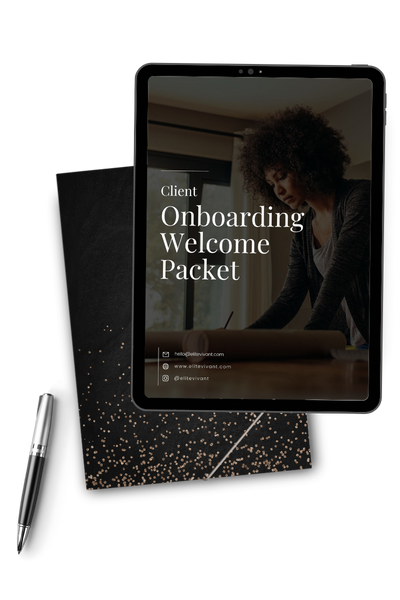 Are you our next Dream Client?
Remember earlier when we said you deserve a website that inspires, educates, and enables your dream clients to work with you? Well, we practice what we preach, and here is the moment we enable our dream clients to work with us.
To get started, we need a clear idea of where you are and if we are the right fit to help you get where you would like to go. Complete the form below, and you will be taken to our calendar to schedule a discovery call.
Grab a Resource & Solve One Problem!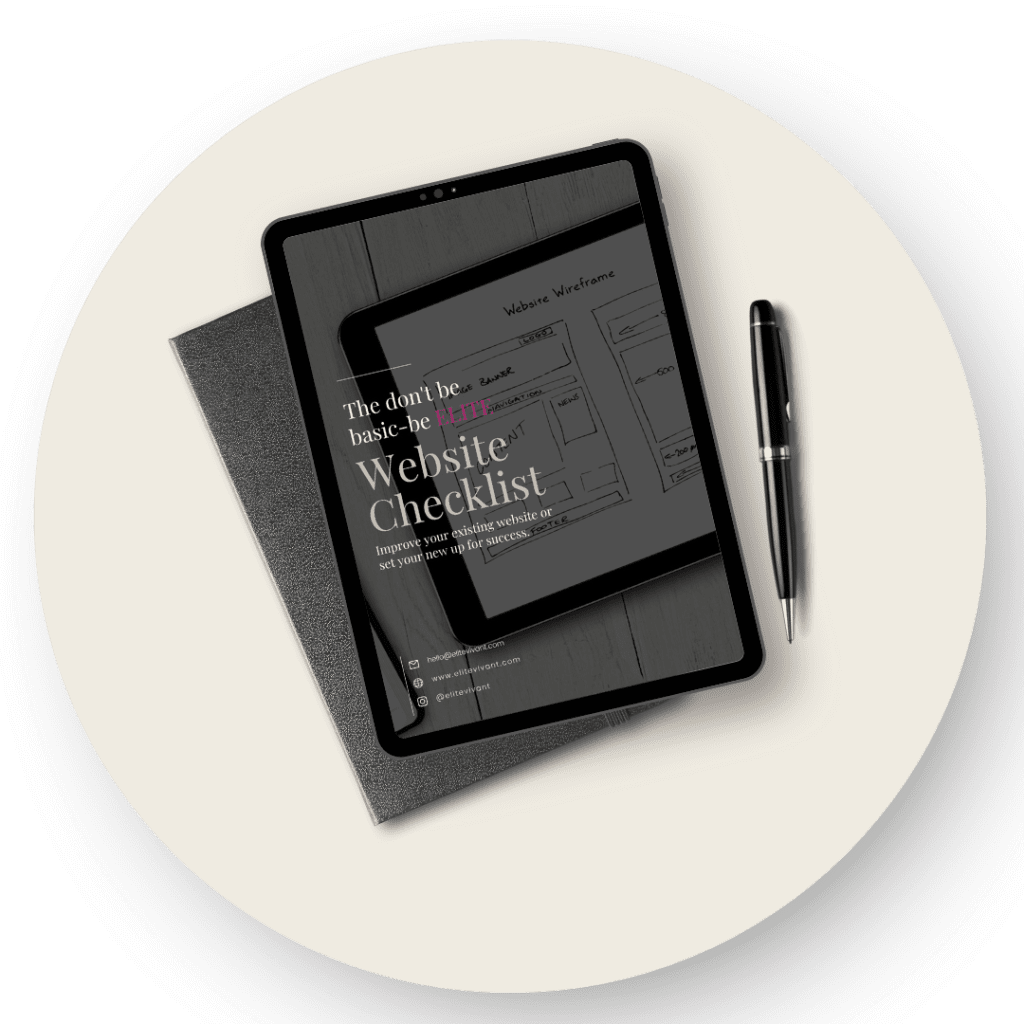 Download this Web Design Checklist for insight on how we can help take your web design project to the next level.
Once your potential customer makes it to your website, it's vital to make the web design and copy as simple as possible to guide the potential customer through the sales funnel!