From One Business To Another
We Create Branding and Marketing Solutions Tailored To Your Business
Defining and understanding a brand's values and mission.
Our Core Values and Principles
Our team prioritizes discovering and understanding the most important aspects and needs of our clients' brands to best create the proper solutions for them in order to achieve success. Your success fuels our passion.
Business Shaped Solutions
We specialize in business strategy, utilizing our talents to curate the perfect solution for each client, ranging from custom email campaigns, social media strategy, website design, optimized workflow, and branding.
Our project strategy process starts with a required Project Prerequisite.
Click on an icon below to learn more about our core solutions that may be included in a Implementation Project or a Monthly Retainer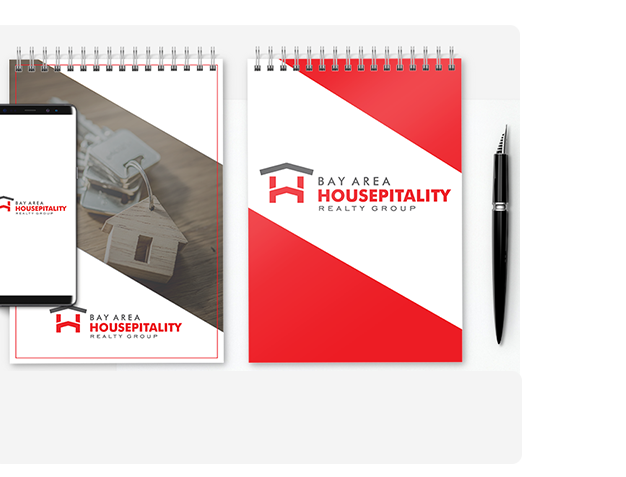 Branding goes beyond the logo, including messaging for social media posts, email marketing and more. Maintaining cohesion amongst all of the various platforms of customer interaction requires consistency in not only messaging but also aesthetic and values. Brand Identity services help to ensure that Brand Identity and Brand Image are closely aligned, better allowing your audience to easily identify your business.
Photography & Videography
High-quality photography is an essential tool for branding. Incorporating eye-catching images that fit with your business' Brand Identity ensures that your business stands out from the competition. Our Photography package encourages this further by including services such as product photography and videography. These services present a combination of engaging media formats to accurately tell your brand's story to reach your target audience.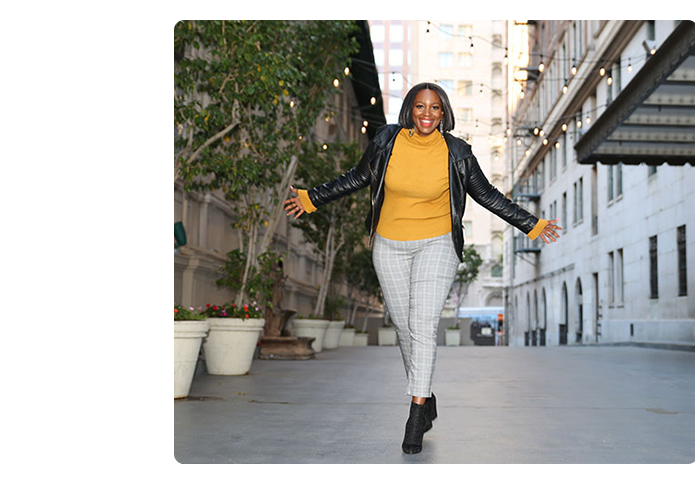 Effectively utilizing Digital Marketing increases brand awareness, helps guide potential clients through the sales funnel, educates and builds trust with your audience, and encourages repeat loyal customers. Investing in professional Digital Marketing with Elite Vivant gives you the tools to put your brand at the forefront of your industry, increasing exposure across channels such as social media, emails, and pay-per-click ads.
We design websites that will grow along side your business.  We apply our Client-Centric approach that guides your audience seamlessly through the buyer journey to increase conversions. Through our unique collaboration we provide the perfect web design solutions for each client's needs.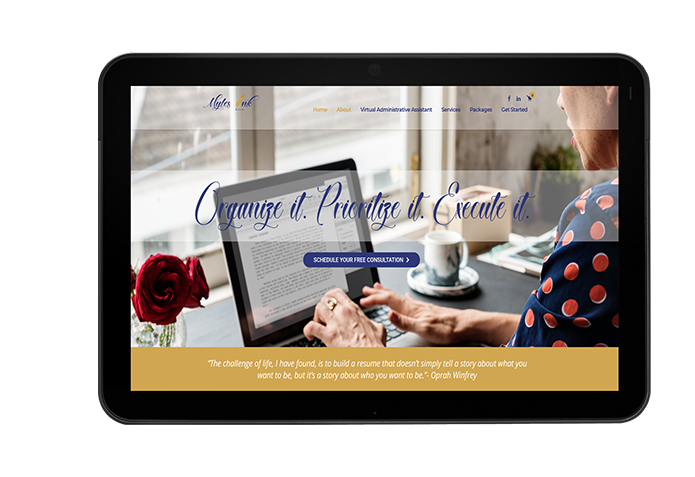 Increasing productivity and streamlining operations engender more time to dedicate to other aspects of your business and to your personal life. Since the to-do lists of entrepreneurs are never ending, it's essential to automate aspects of your business to generate revenue. By participating in our Workflow Intensive, you will create systems that work for you and your goals!
Even after the completion of your project, Elite Vivant is here to provide Ongoing Support. Our relationships with our clients are extended past your initial completion date so that you can see the best results for your business goals. We don't leave you hanging with your website and growth strategy so that you can hope for the best results.