Your Branding and Marketing Agency
Elite Vivant transforms service-based businesses and nonprofits into Brand Powerhouses.
SMART Planning, Strategic Support, and Growth Acceleration
At Elite Vivant, we believe that the path to success for service-based businesses and nonprofits is more than just reaching a destination—it's about crafting an elite experience at every interaction point, both internally and client-facing.
Our mission is clear: we're here to guide you through this customer-centric journey, ensuring that every interaction, from your online presence to customer engagement, resonates with nothing but excellence.
From Concept to Launch and Beyond, Elite Vivant will lead your strategic brand journey, empowering you to cultivate brand consistency and forge meaningful connections as you grow, scale, and truly thrive.
our clients have been featured in
Welcome to Elite Vivant – where strategic collaboration
drives results. 
At Elite Vivant, we believe in three core principles: distinction, collaboration, and connection. Our name reflects our mission: 'Elite' signifies our commitment to excellence, setting your brand apart from the competition. 'Vivant,' meaning 'alive,' represents our dedication to making your brand more than just a name; we want it to be a vibrant, living entity.
We're dedicated to ensuring a consistent and exceptional experience for your customers, from the moment they land on your social media pages, explore your website, scheduling a call, signing up, making a purchase, or achieving your specific end goal We understand that the entire journey, both behind the scenes and client-facing, matters.
What sets us apart is our integrated approach, offering a holistic solution that aligns research, strategy, branding, web design, workflow optimization, and personal branding optimization into a unified and powerful brand presence. We are most proud of the transformative impact our clients experience – reduced stress, empowered assertiveness, rekindled purpose, meaningful contributions to their communities, personal growth, and lasting legacies.
With Elite Vivant, you're not just getting a branding and marketing agency; you're gaining a collaborative partner committed to helping your business grow and thrive.
Let's embark on this exciting journey together. Elevate your brand with Elite Vivant.
Latifah Abdur
Brand Strategist, Creative Director, Founder
Meeting You Where You're At
Empower

Your Success with Elite Branding and Marketing Services
Discover your business's full potential with our value-adding project solutions. Every step matters when building a business, whether you need a singular or multi-project approach. Let's create the blueprint for your success and ensure every decision propels your business forward.
Embark on a transformative journey with Brand Navigator. Our Strategy Sessions are your compass to navigate the complex world of branding. We'll help you chart a clear path to brand success, guiding you through every twist and turn. From defining your unique identity to crafting a powerful strategy, we're here to ensure your brand reaches its destination, thriving and making an impact.
Our Signature Spark is an integrative project that guides you through key phases, empowering you to confidently launch or reshape your brand.
Tailored for both new ventures and impactful rebranding journeys it is designed with your joy, impact, and goals in mind.
Our dynamic collaboration that powers your brand forward. With our monthly services, we become an extension of your team, providing the energy, strategy, and resources your brand needs to thrive consistently. Together, we'll amplify your brand's impact, ensuring it stands strong in the ever-evolving market, ready to take on new challenges and seize opportunities.
Our bespoke service offers organizations the unique opportunity to hire elite vivants – distinguished experts in their fields – to lead transformative courses and workshops. We believe in the power of exceptional education, and we're here to ensure that your organization receives nothing less.
here are some clients we've worked with
Atlas Park Consulting
Atlas Park Consulting is a preeminent practice management, coaching, and consultancy firm dedicated to empowering independent financial advisors and Registered Investment Advisors (RIAs).
Brand Powerhouse Partnership
The Novation Lab
The Novation Lab, powered by The Good Rural and The Dream Keepers Initiative, serves as San Francisco's community incubator, providing free computer access, essential career resources, and valuable business support.
Brand Powerhouse Partnership
STEM Frenzy
STEM Frenzy is dedicated to its mission of offering leadership and technical education to K-12 students from diverse backgrounds within underserved communities in San Francisco, CA.
Event Support & Workflows
Brand Powerhouse Partnership
Little Zen Yogis
Little Zen Yogis is a nurturing children's yoga and wellness program that introduces young ones to the joys of mindfulness and physical well-being through playful and engaging yoga practices. 
Brand Powerhouse Partnership
The Healing Phase
The Healing Phase prioritizes the natural path to wellness, focusing on personalized health coaching to assist you in regaining vitality and achieving holistic well-being, all in harmony with the healing wonders of nature.
CLIENT TESTIMONIALS | CLIENT TESTIMONIALS | CLIENT TESTIMONIALS
Latifah, put my company Sheryl Grant Enterprise on the map by implementing our back-office operation solution.
 She helped us to track, monitor, and grow our business with specific tools along with her insights, and knowledge of how we as a small business could scale our business easily and effortlessly. 
By implementing specific productivity tools aligned with our business goals for us to capture and grow our client base. She not only provided guidance but she engaged with us every step of the way to ensure we were properly trained on how to continue to maintain and grow our business.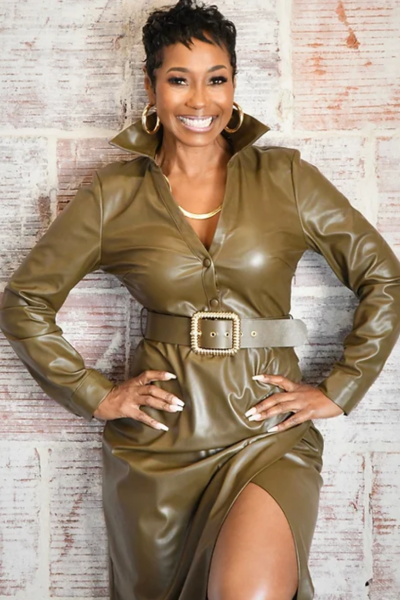 If you are looking for someone who knows how to take an idea from inception to completion or someone who has a keen eye and talent for operational efficiency then you need not look any further.
Latifah and her team at Elite Vivant have been a blessing to us since we launched The STEM Frenzy in 2021. They really took the time to understand our mission and values. We collaborated to ensure that our logo, website, social media presence, and email marketing strategies - continue to engage and connect with the community we serve.
Their assistance in marketing, streamlining exhibitor sign-ups, and attendee registrations was essential to the event's success. We are so grateful for their continued support.
Delia Fitzpatrick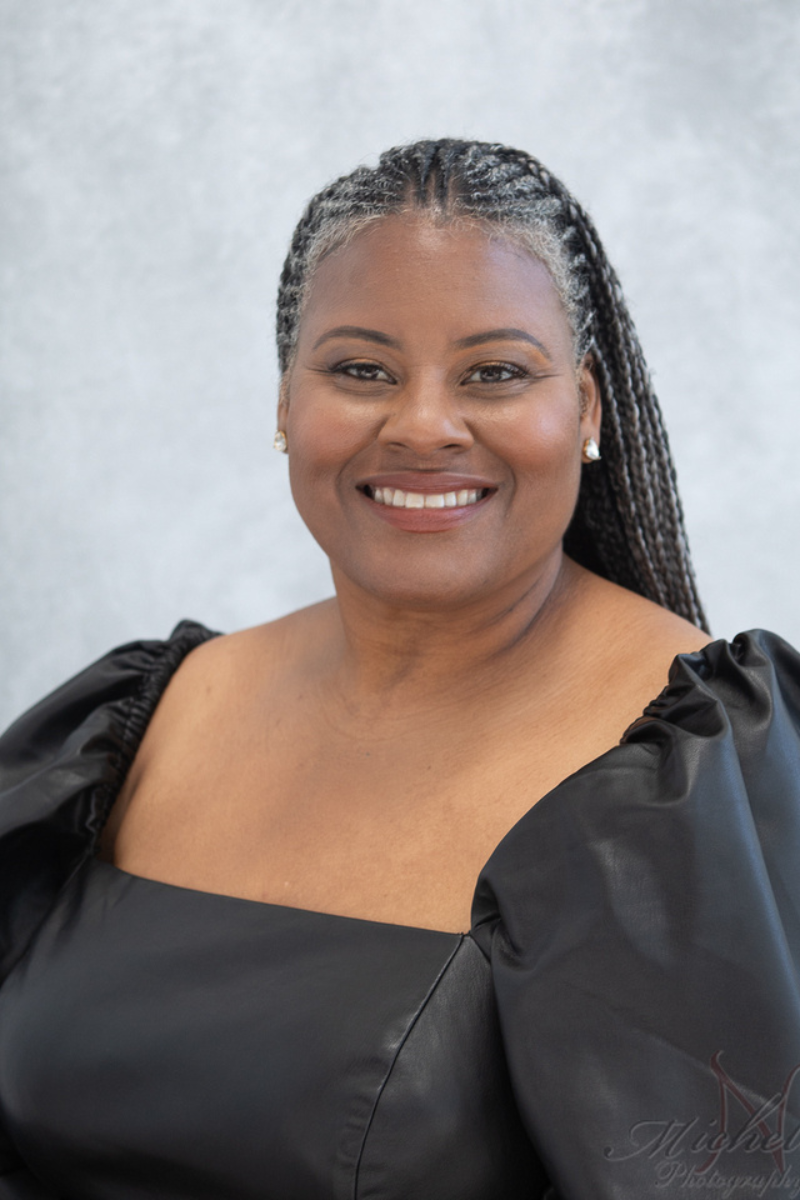 Working with Elite Vivant was a transformative experience for my brand, Little Zen Yogis. From the very start, I felt the dedication and passion that Latifah and her team brought to the table. They seamlessly wove together branding, web design, and social media management to create a cohesive and captivating online presence. The impact was immediate. Our launch campaign, not only grew our interest list but provided us with a clear roadmap for follow-up.
Ashantia R.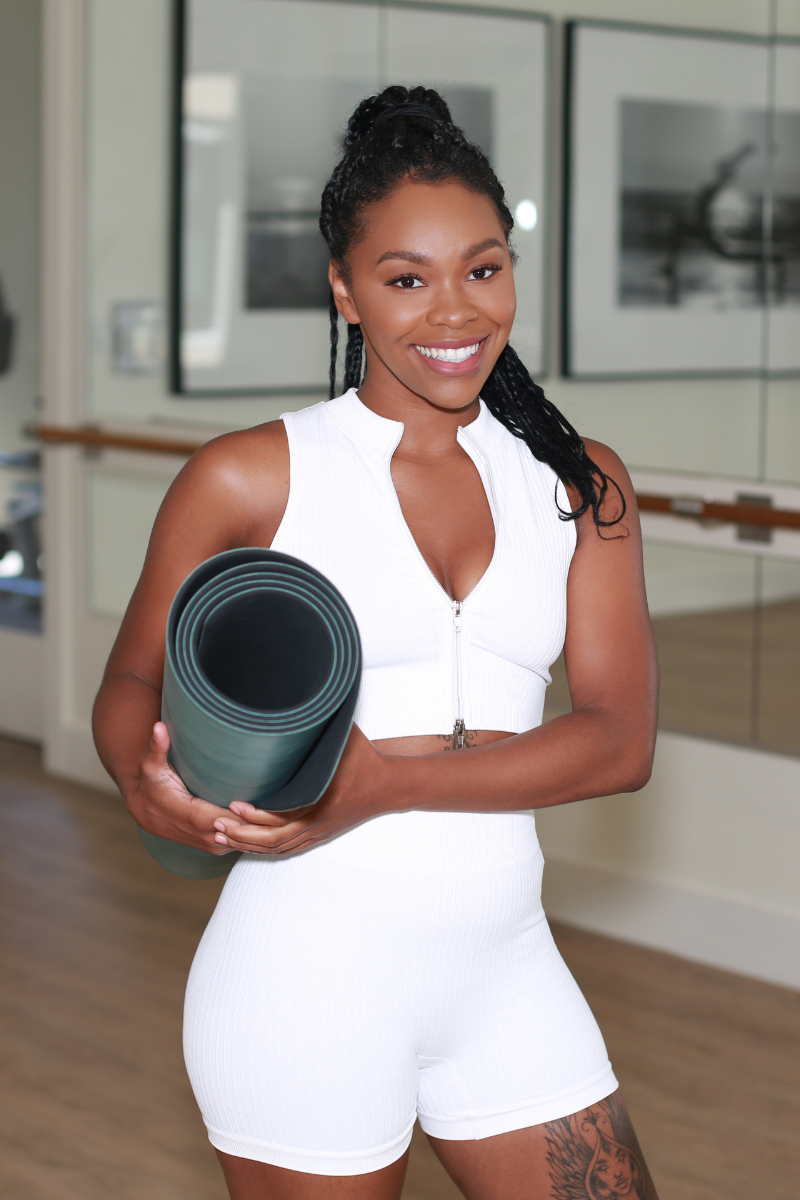 I am so grateful that I was referred to Latifah for my logo design and personal branding! She took the time to understand what I wanted to accomplish and she delivered. Latifah's prompt and professional service was exactly what I needed to launch my business! I highly recommend Latifah for anyone needing assistance with their marketing, branding, and/or website!
Leah Davis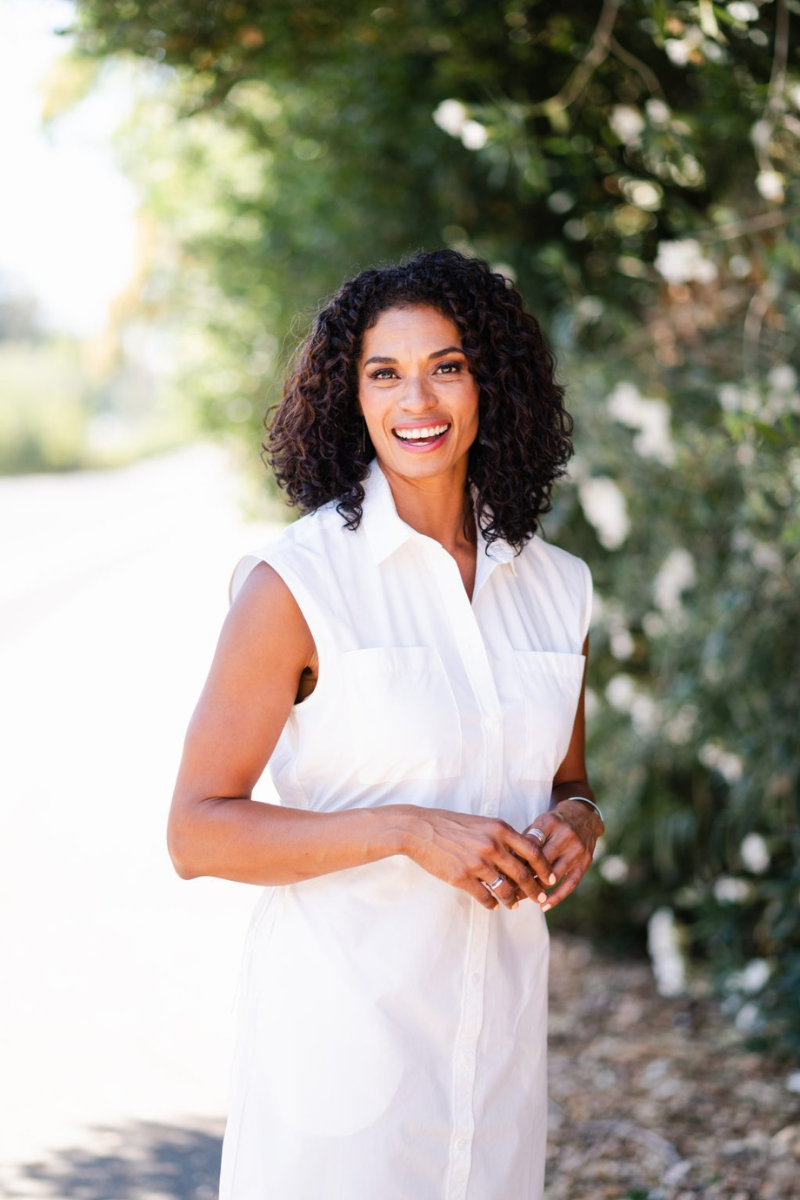 Where do I begin?! Latifah Abdur is an amazing marketing and branding consultant who is authentic, personable, professional and an expert in her craft! She was able to bring my financial services and consulting business vision to life with creativity, freshness, pop! My website is amazing and it has impressed everyone who's seen it! Not only that, she did my professional photos, developed my brand and continues to support me in my business. A one stop shop branding and marketing agency necessity for any business owner. I HIGHLY recommend her services -- you will not be disappointed!!
Cameo Roberson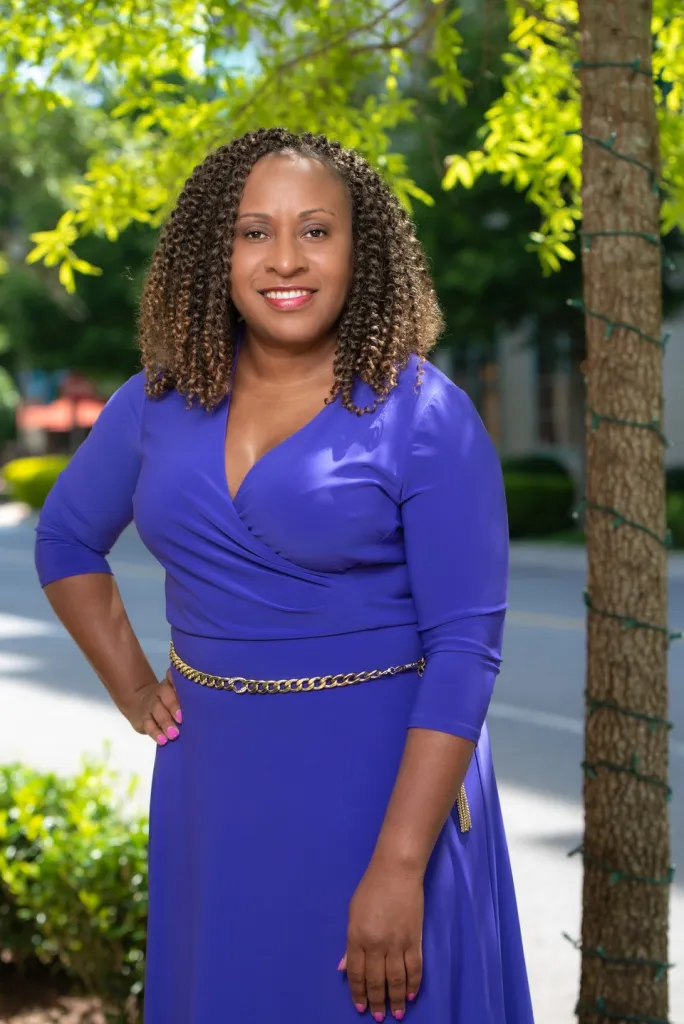 Unleash Your Brand's Potential:
Take the Brand Health Assessment
Discover Your Brand's Strengths, Uncover Hidden Opportunities,
and Propel Your Business to Success with our Fun and Insightful Brand Health Quiz
Explore Our Latest Insights and Tips
Let Elite Vivant and our dedicated team walk beside you, passionately championing your unique vision.
Together, we'll craft a strategy tailored to your goals, harnessing our expertise to elevate your brand to new horizons. Ready to embark on this transformative journey? Book a consultation call with us today. It's the first step towards unleashing the full potential of your business. We can't wait to learn more about you and your vision!"