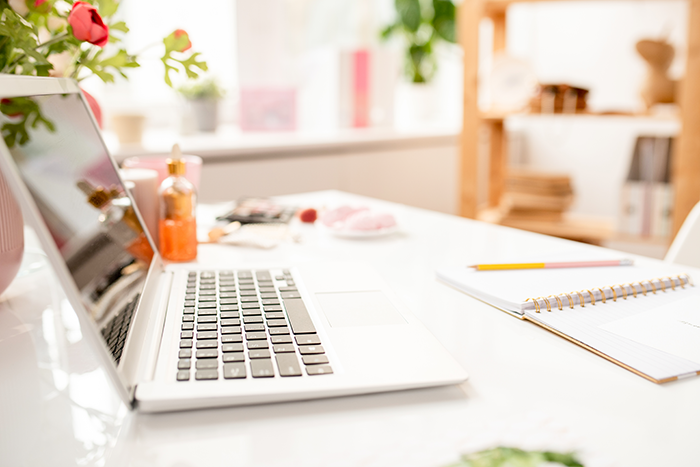 19

Jan
How to Make a Business Plan That Will Help You Revive & Thrive in 2020
A solid business plan will carry you to new heights as the decade begins. Organization is one of the most powerful tools at your disposal.
What is a Business Plan?
A business plan is a tool that essentially encompasses the essence of your business. It's equal parts strategy and description. It's also a vital tool. The right plan can allow you to raise yourself to new heights within your field. One of the most important factors when creating a business plan is the time you put into it. Like any tool, it is only as good as the effort you put into using it.
Why do you need one?
Again, this is going to take a bit of personal determination. When you choose the audience that you'll be sending your plan to, your intentions become a bit more clear. For example, if you're sending it to potential investors, highlighting your financial strengths is a good idea. A general business plan will be much more broad in its themes.
How to make a business plan
Now that we have the basics covered, it's time for the fun part. There are several different components to look for when you sit down to write out your plan. Think of:
Your audience
Your desired results and business goals
Your product
Your expertise
Organizing these sections separately will ease the process and make sure you're creating an efficient body of work. Make sure to emphasize the research you do while curating it. This will determine what makes you stand out in your industry and what to highlight. Also, having a good company description (the "about me" on your website) will allow you to stand out from the very start. Finally, remaining adaptable will make room for new clients while increasing productivity so you don't have to completely redo your business plan each time.
Tips
Spend more time researching your product and marketing strategy than writing your plan
Approach this empathetically. Clients will notice emotional connections between you and your business
Don't use overly complex language. Make sure your audience understands what they're reading
Having a sturdy business plan will benefit you in ways beyond surface-level rewards. Expanding your audience connects you to people who can help you accomplish those big goals you wrote out at the beginning of the year. Plus, having a clear vision for your business benefits everyone involved.
Let us help you bring your business plan to life! Complete our New Client Questionnaire so that we can understand your needs and provide the best fit solutions.