Strategy & Implementation Sessions
Achieve in one day what might otherwise take weeks or months
Finding the right path for your brand can be challenging. That's where we come in. Our Brand Navigator services offer expert guidance centered around a well-crafted strategy that will lead to your success.
Is your brand struggling to find its true direction in today's competitive landscape?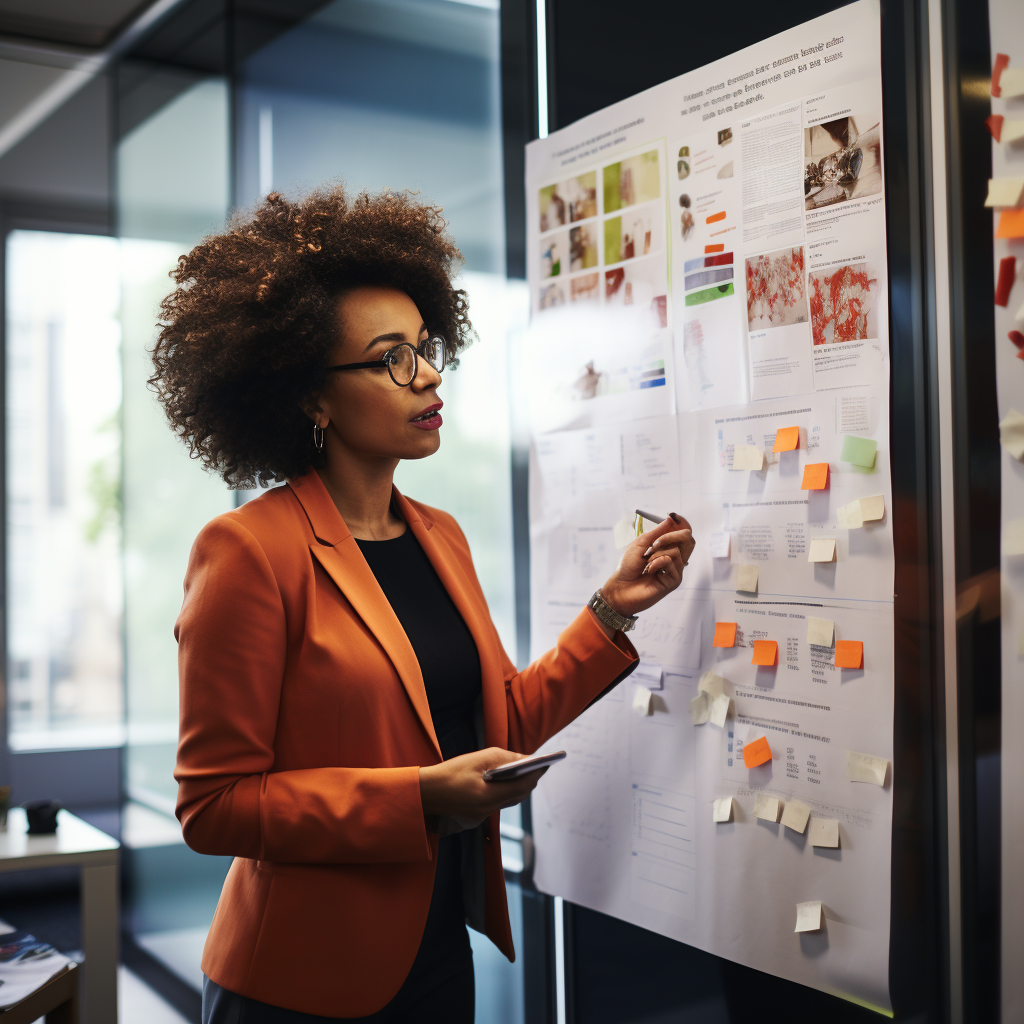 We understand the challenges you're facing. The business world is a dynamic and fast-paced environment, and it's easy to feel overwhelmed. You have big dreams and a vision to make your mark, but the path ahead can seem unclear, scattered with obstacles and uncertainty.
You're striving for Clarity, Impact and Efficiency. 
We're strategic partners who understand the value of meticulous planning, strategic moves, and providing the support you need to achieve your goals. Your brand's success is our mission, and we're here to navigate the way forward together.
What we can help you achieve
Develop a comprehensive social media strategy 

Generate high-quality content for marketing efforts

Plan and launch effective marketing campaigns

Streamline and improve your marketing processes

Leverage data for informed decision-making.
Tailored VIP Day or Strategy Session to Accelerate your growth
Save valuable time with our strategy sessions and VIP days. Condense weeks of planning and decision-making into just one day, allowing you to focus on implementing strategies and growing your business.
The Accelerated Voyage:
VIP Day Experience
Singular VIP Day:  $1500  (6 hours)

Quarterly VIP Days : $6000| $5100 (4x 6hours)
Our VIP Day is designed for those who are ready to take a quantum leap in their brand's journey. Imagine an immersive day where our team collaborates exclusively with you to refine your brand's message, design, and overall impact. Walk away with a revitalized brand and a personalized action plan to drive immediate results.
The Strategic Blueprint:
2-Hour Strategy Session
In this strategic session, we dive deep into your brand's core, uncovering its strengths, weaknesses, and unique opportunities. We'll work together to craft a powerful brand strategy that aligns with your goals, ensuring a clear pathway to success. This is your chance to tap into our expertise and set your brand on the course for greatness.
Get ready to step into a realm of limitless possibilities and new learning opportunities. In the words of Angela Bassett,
"Find your purpose, pursue it relentlessly, passionately, and loudly. Be persistent and WIN."
These words resonate deeply with Elite Vivant's philosophy, where we celebrate the relentless pursuit of purpose and the unwavering commitment to victory in your branding and marketing endeavors.
So, regardless of your brand's current standing, rest assured that we are here to empower you with expert insights, propelling both you and your brand confidently forward.
CLIENT TESTIMONIALS | CLIENT TESTIMONIALS | CLIENT TESTIMONIALS | CLIENT TESTIMONIALS | CLIENT TESTIMONIALS
Elite Vivant was fantastic in helping me organize many aspects of my business marketing.
Enlisted their services in creating a landing page and social media images to promote an up-coming event launch. Latifah went the extra mile making sure that I had my email campaigns set-up to support my launch and created great looking images which were easily editable for my chosen social media platforms.
As someone who has worked with several marketing firms, I really appreciate having Latifah as someone I can go to for reliable marketing services.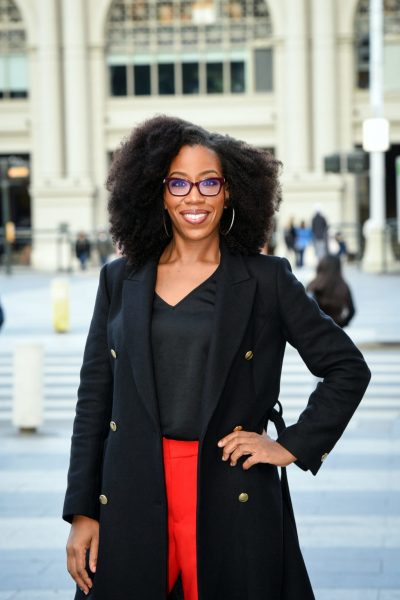 If you want to connect with your audience with messaging and strategy that resonates, you're in the right place.
I am so grateful that I was referred to Latifah for my logo design and personal branding! She took the time to understand what I wanted to accomplish and she delivered. Latifah's prompt and professional service was exactly what I needed to launch my business! I highly recommend Latifah for anyone needing assistance with their marketing, branding, and/or website!
Leah Davis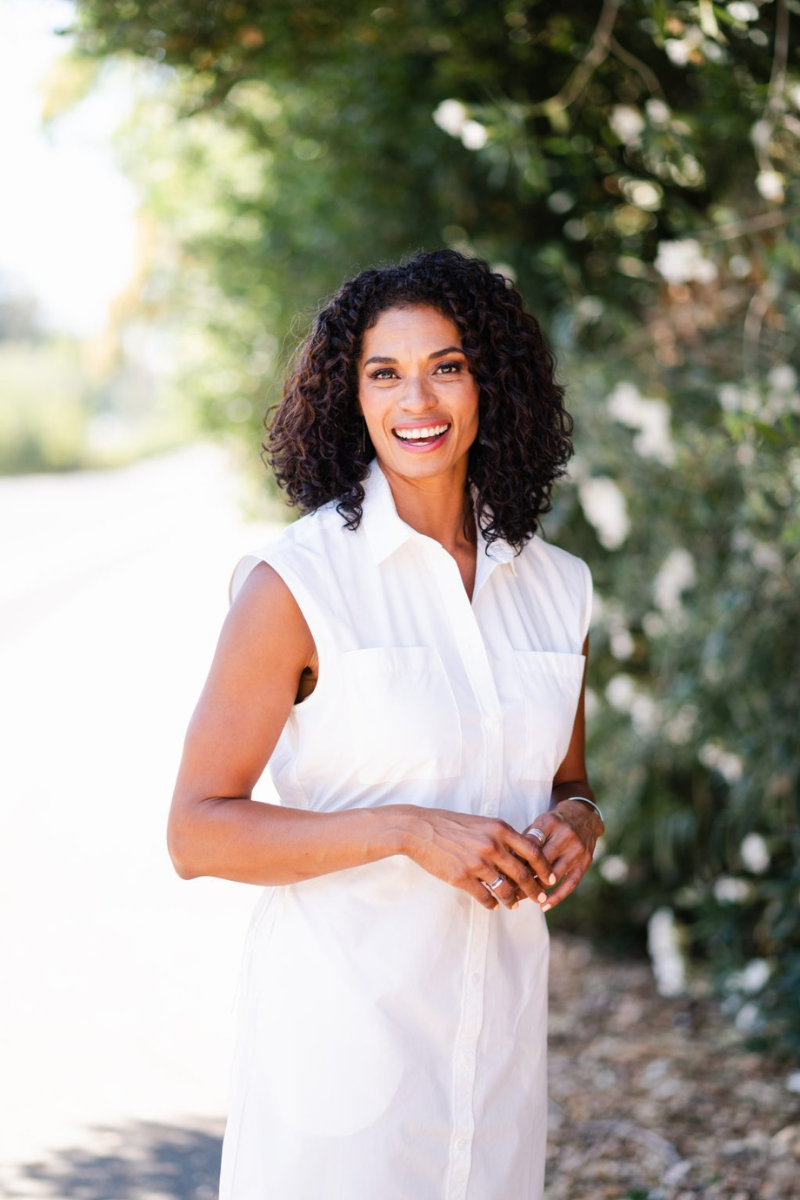 Where do I begin?! Latifah Abdur is an amazing marketing and branding consultant who is authentic, personable, professional and an expert in her craft! She was able to bring my financial services and consulting business vision to life with creativity, freshness, pop! My website is amazing and it has impressed everyone who's seen it! Not only that, she did my professional photos, developed my brand and continues to support me in my business. A one stop shop marketing and branding necessity for any business owner. I HIGHLY recommend her services -- you will not be disappointed!!
Cameo Roberson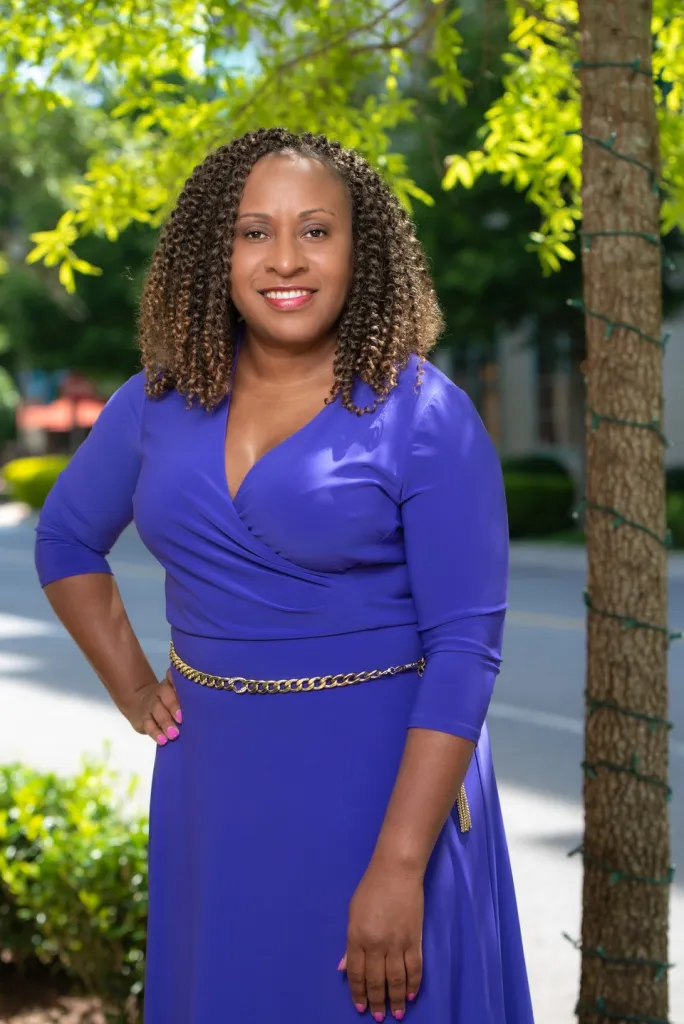 Latifah and her team at Elite Vivant have been a blessing to us since we launched The STEM Frenzy in 2021. They really took the time to understand our mission and values. We collaborated to ensure that our logo, website, social media presence, and email marketing strategies - continue to engage and connect with the community we serve.
Their assistance in marketing, streamlining exhibitor sign-ups, and attendee registrations was essential to the event's success. We are so grateful for their continued support.
Delia Fitzpatrick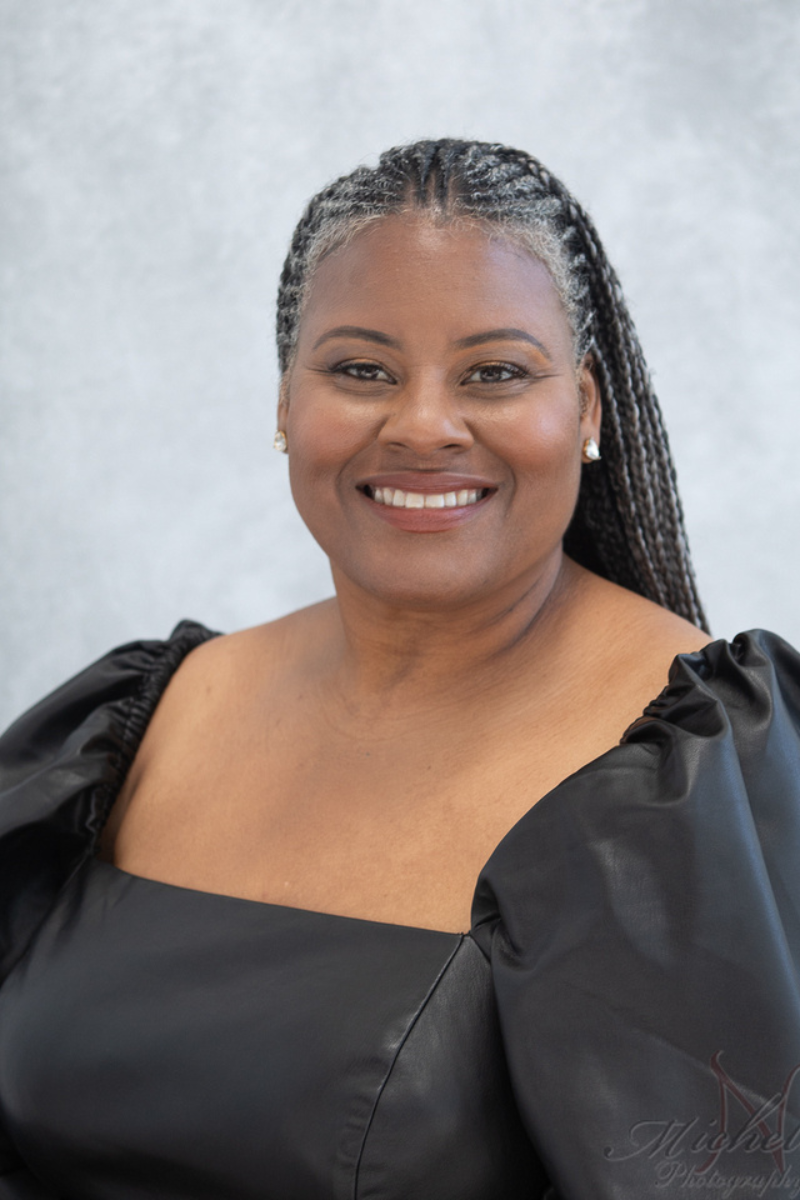 Working with Elite Vivant was a transformative experience for my brand, Little Zen Yogis. From the very start, I felt the dedication and passion that Latifah and her team brought to the table. They seamlessly wove together branding, web design, and social media management to create a cohesive and captivating online presence. The impact was immediate. Our launch campaign, not only grew our interest list but provided us with a clear roadmap for follow-up.
Ashantia R.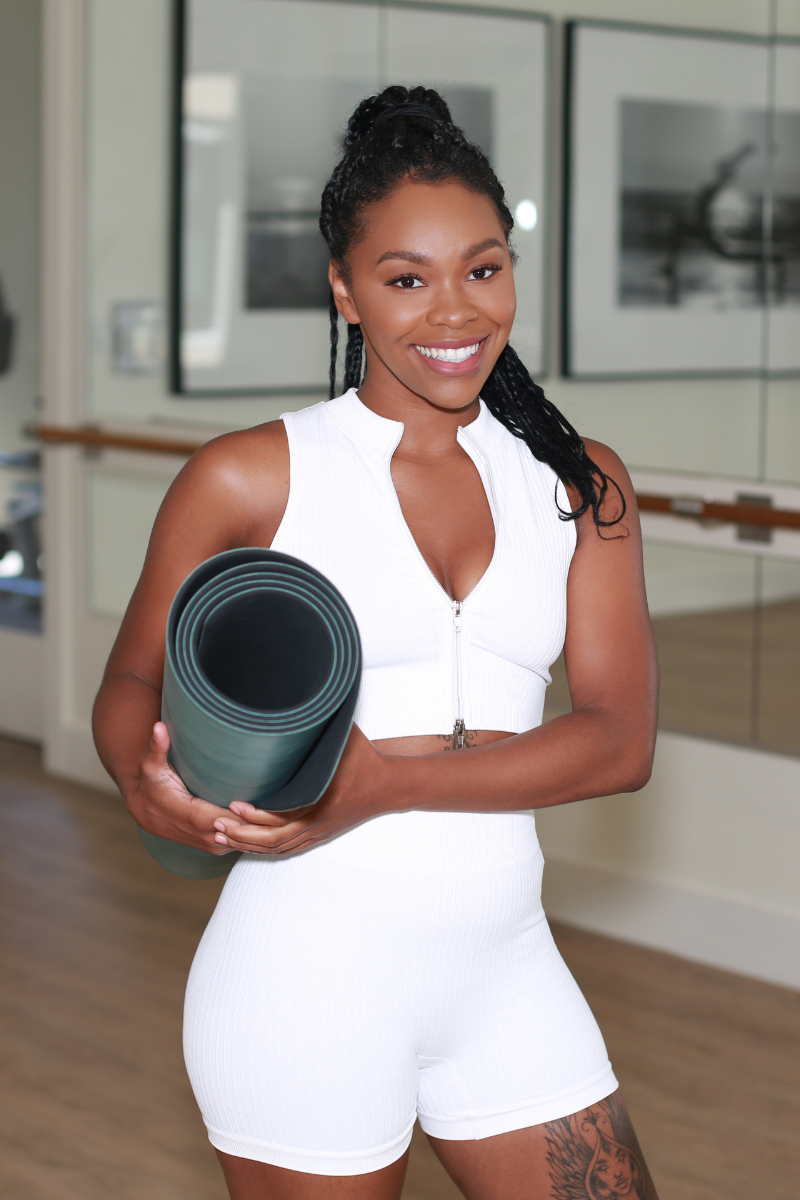 Clarity eliminates uncertainties
 The VIP Day & Strategy Sessions FAQS
Navigating the world of branding and marketing as an entrepreneur can be a challenge. We're here to provide you with straightforward answers to common inquiries, giving you the confidence to take the next step in transforming your brand's future. Dive into our FAQs and discover how our Brand Powerhouse Partnership is tailored to your unique journey.
How do I know if a Strategy Session or VIP Day is right for me?
The Monthly Brand Powerhouse Partnership is a comprehensive service designed to assist busy entrepreneurs in elevating their brand and marketing efforts. It offers personalized strategies, mentorship, and expert guidance to help you overcome challenges and achieve your brand's full potential.
What should I have in place before attending a session?
Even if you're currently handling your brand's marketing, our service will provide you with expert insights, tailored strategies, and a structured plan. We can help you refine your approach, optimize your efforts, and ensure your brand's growth is on the right track.
Do I need to have social media accounts or a website set up before the session?
Our service caters to both startups and established businesses. Whether you're just starting out or looking to enhance your brand's presence, our team will tailor strategies to your specific needs, helping you achieve growth at every stage.
How long is a typical Strategy Session or VIP Day?
The duration of these sessions can vary based on your needs, but they generally range from a half-day to a full day. We'll work with you to determine the ideal length to achieve your goals.
What can I expect to achieve during a Strategy Session or VIP Day?
You can expect to gain a clear understanding of your brand's strengths and weaknesses, develop a strategic plan to achieve your objectives, and receive actionable insights to enhance your brand's presence and impact in the market.
Let Elite Vivant and our dedicated team walk beside you, passionately championing your unique vision.
Together, we'll craft a strategy tailored to your goals, harnessing our expertise to elevate your brand to new horizons. Ready to embark on this transformative journey? Book a consultation call with us today. It's the first step towards unleashing the full potential of your business. We can't wait to learn more about you and your vision!"