Build strategically. Launch confidently.
Our Signature Spark is an integrative approach, crafted with your joy, impact, and goals in mind. We guide you through four collaborative key phases, assisting you in confidently building and launching your brand.
Additionally, we champion your thought leadership with empowering personal branding strategies, as you drive your mission and vision forward.
Does your brand feel like it's one spark away from limitless impact?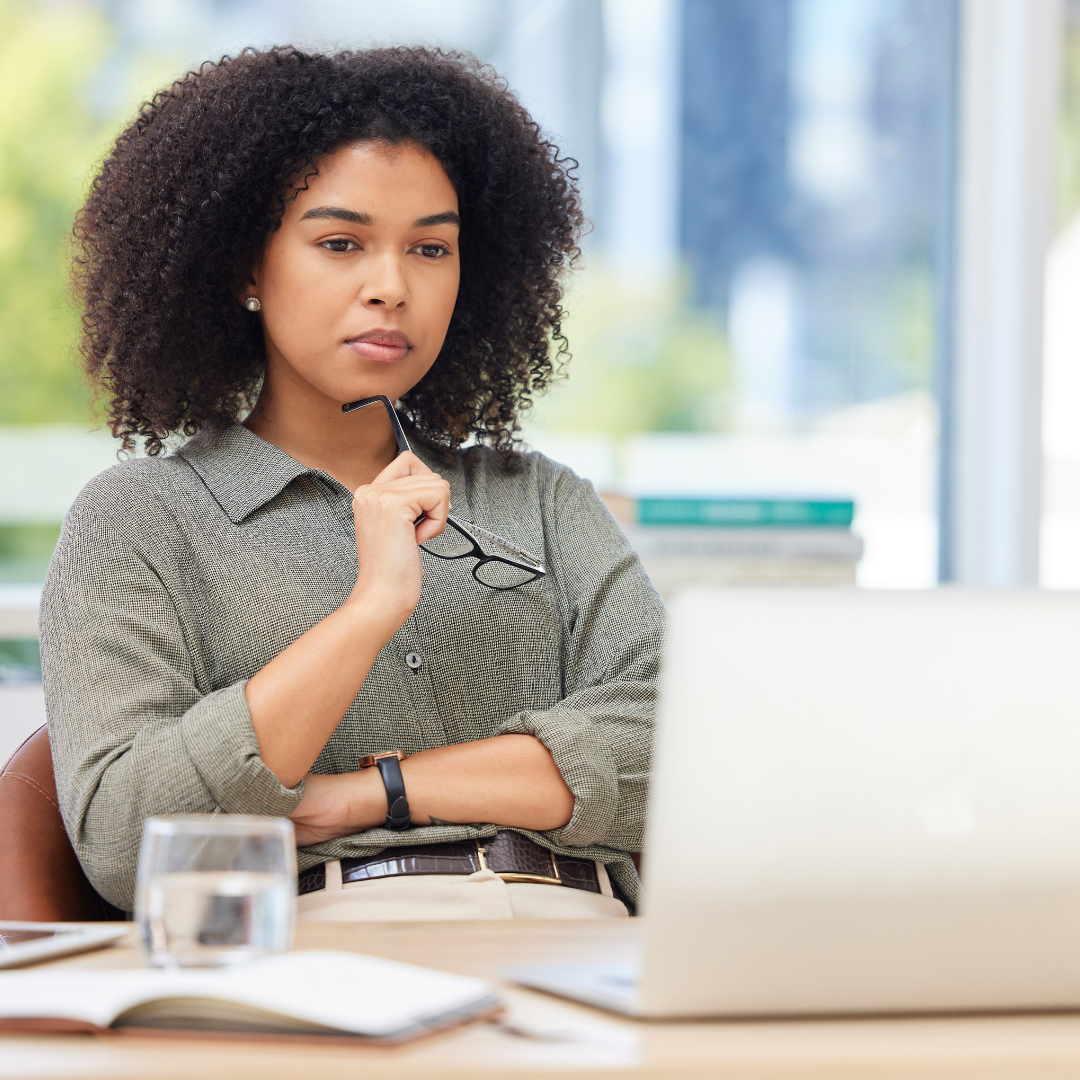 Look at you—an ambitious visionary with your heart set on your mission to make a real impact. You're ready to start something new or reignite an existing brand.
Yet, among the excitement, the initial steps, the pivotal 'what's next' moments, and a seemingly endless list of to-dos create a whirlwind in your mind, leaving you wondering where to start.
Have you ever felt so inundated by ideas that you end up trying anything or sometimes nothing at all, making it challenging to move your brand closer to its goals?
This is a common challenge, one that separates the casualpreneur—those who opt for a laid-back, non-committal, approach to their business—from someone like you, a Strategicprenuer. You recognize the value of meticulous planning, strategic moves, and the support of seasoned experts to achieve your goals.
And that's where our collaborative experience comes in to get your top priorities done. Our expert team steps in with a blazing fire of energy, knowledge, and skills, ready to ignite the spark your brand needs.
Strategic Multi-Phase Project
Crafting Signature Solutions to Elevate Your Brand
All it takes is the right spark to create positive change for your brand, bringing it closer to your goals. Our signature spark  projects are designed address your specific needs and propelling you and your brand forward.
Perfect for those with a clearly defined problem to solve, outlined services (even if not fully developed), a target audience in mind, and awareness of market competitors—our ideal clients come ready to collaborate.
Looking to save time, craft clear keyword-rich copy, expand your reach, and streamline the project timeline? We offer extra support by handling specific responsibilities for you. Our recommendations are detailed in our buildable quote, allowing you the flexibility to prioritize additional services that fit or expand your budget based on your needs, ensuring a tailored approach to your unique goals
here are some clients we've worked with
Little Zen Yogis
Little Zen Yogis is a nurturing children's yoga and wellness program that introduces young ones to the joys of mindfulness and physical well-being through playful and engaging yoga practices. 
Brand Powerhouse Partnership
Atlas Park Consulting
Atlas Park Consulting is a preeminent practice management, coaching, and consultancy firm dedicated to empowering independent financial advisors and Registered Investment Advisors (RIAs).
Brand Powerhouse Partnership
STEM Frenzy
STEM Frenzy is dedicated to its mission of offering leadership and technical education to K-12 students from diverse backgrounds within underserved communities in San Francisco, CA.
Event Support & Workflows
Brand Powerhouse Partnership
The Novation Lab
The Novation Lab, powered by The Good Rural and The Dream Keepers Initiative, serves as San Francisco's community incubator, providing free computer access, essential career resources, and valuable business support.
Brand Powerhouse Partnership
As you envision how our Signature Spark can fuel you, let me share a profound quote by Michelle Obama that beautifully encapsulates the essence of what lies ahead:
"When we are able to recognize our own light, we become empowered to use it"
These words speak to the essence of our commitment at Elite Vivant. We're here to help you harness your unique brilliance and empower you to shine brightly towards success.
CLIENT TESTIMONIALS | CLIENT TESTIMONIALS | CLIENT TESTIMONIALS | CLIENT TESTIMONIALS | CLIENT TESTIMONIALS
Where do I begin?! Latifah Abdur is an amazing marketing and branding consultant who is authentic, personable, professional and an expert in her craft!
She was able to bring my  consulting business vision to life with creativity, freshness, pop! My website is amazing and it has impressed everyone who's seen it! Not only that, she did my professional photos, developed my brand and continues to support me in my business. A one stop shop marketing and branding necessity for any business owner. I HIGHLY recommend her services — you will not be disappointed!!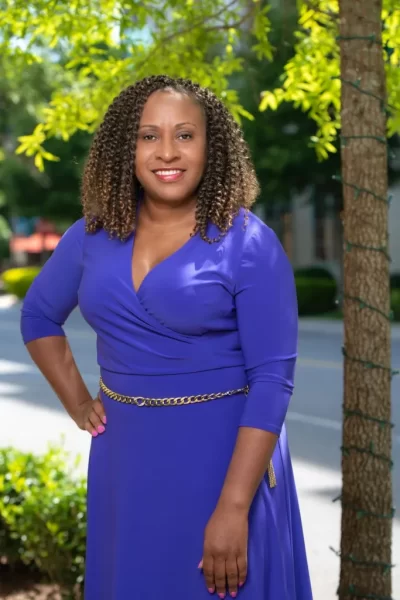 If you want to connect with your audience with messaging and strategy that resonates, you're in the right place.
I am so grateful that I was referred to Latifah for my logo design and personal branding! She took the time to understand what I wanted to accomplish and she delivered. Latifah's prompt and professional service was exactly what I needed to launch my business! I highly recommend Latifah for anyone needing assistance with their marketing, branding, and/or website!
Leah Davis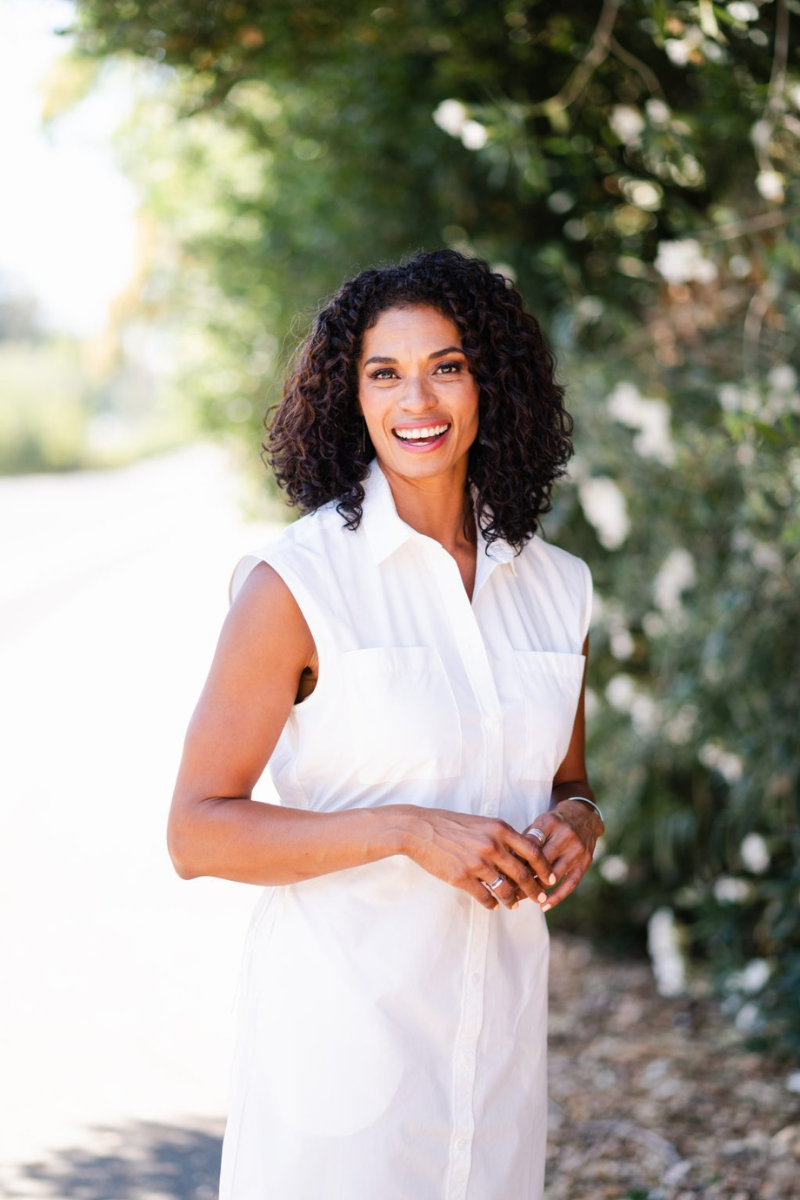 Latifah has been instrumental in helping me create and launch my business, Myles Ink She helped me streamline my processes which made it easy for me to get up and running. She has a variety of amazing services that I've used to build my business thus far. My favorite service is the Social Media Engagement Package. Recently, I noticed my business was sorely lacking an online presence so I purchased this package with Elite Vivant to help me kick it up a notch. Elite Vivant's Social Media Engagement service not only increased my online presence, it also helped me to showcase my work to prospective clients and present myself as a reliable resource in my field.
April Ornelas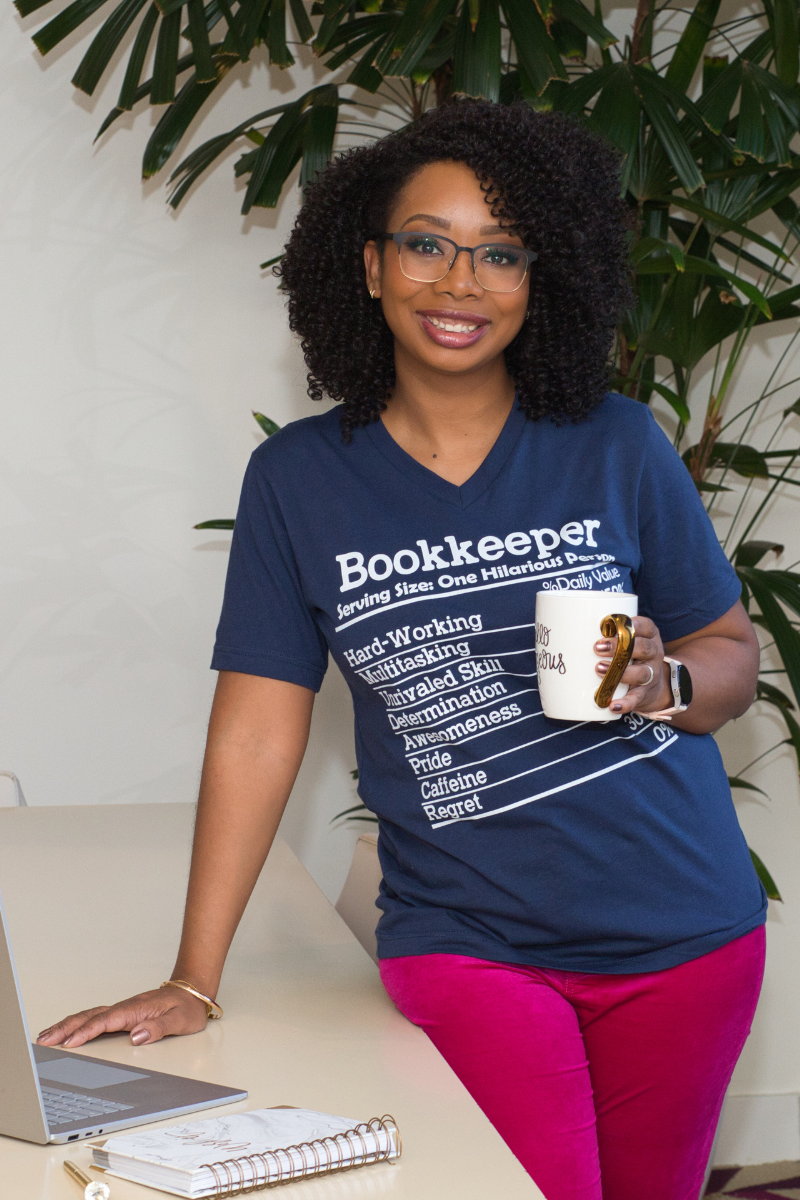 Latifah and her team at Elite Vivant have been a blessing to us since we launched The STEM Frenzy in 2021. They really took the time to understand our mission and values. We collaborated to ensure that our logo, website, social media presence, and email marketing strategies - continue to engage and connect with the community we serve.
Their assistance in marketing, streamlining exhibitor sign-ups, and attendee registrations was essential to the event's success. We are so grateful for their continued support.
Delia Fitzpatrick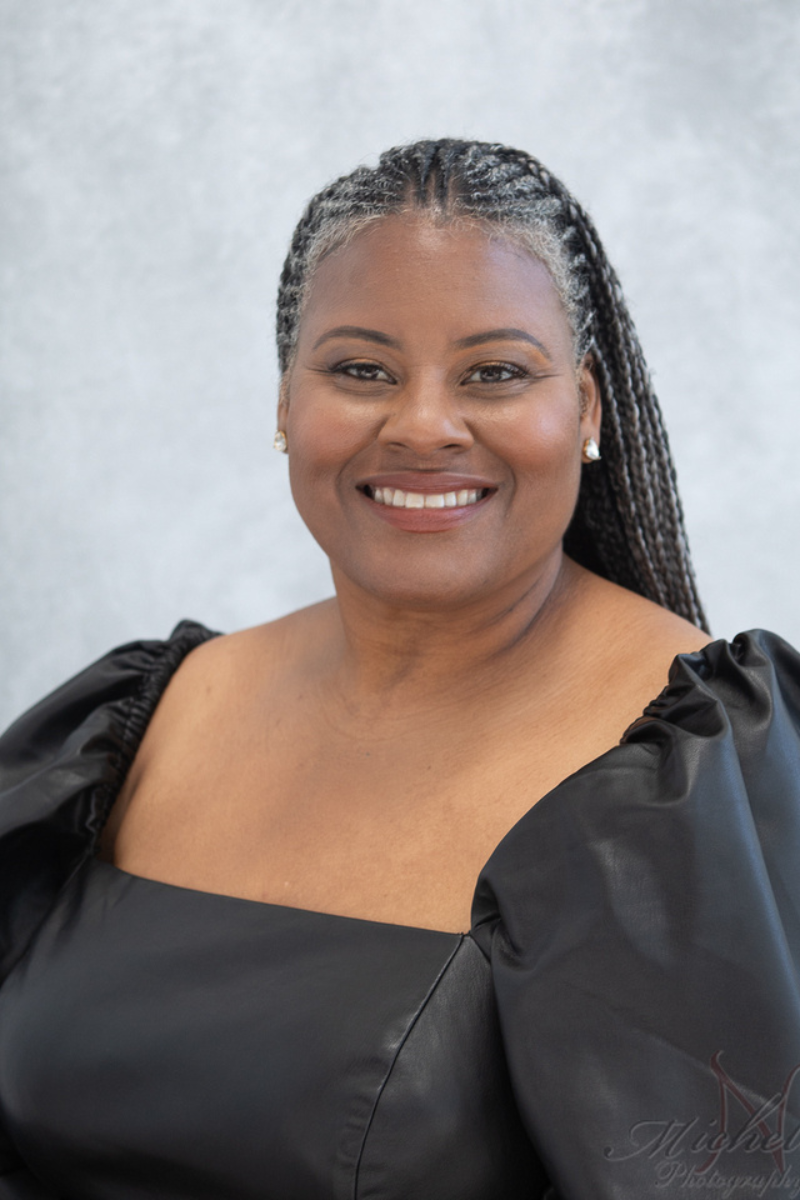 Working with Elite Vivant was a transformative experience for my brand, Little Zen Yogis. From the very start, I felt the dedication and passion that Latifah and her team brought to the table. They seamlessly wove together branding, web design, and social media management to create a cohesive and captivating online presence. The impact was immediate. Our launch campaign, not only grew our interest list but provided us with a clear roadmap for follow-up.
Ashantia R.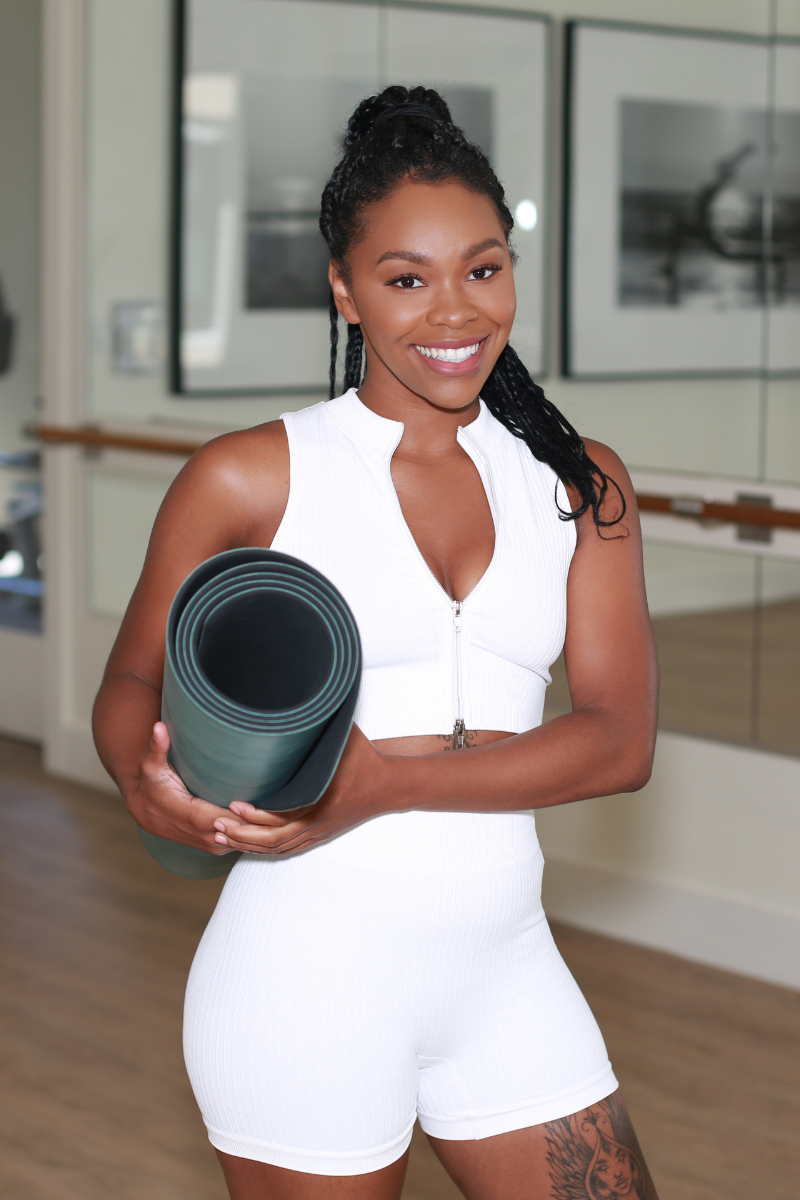 Well-informed decisions will yield fruit tomorrow
Signature Sparks Frequently Asked Questions
Leave uncertainty behind when it comes to igniting your vision. We're here as your reliable guides, offering candid answers to common queries and equipping you with the confidence to embrace the next phase of transforming your brand's future. Dive into our FAQs, where you'll uncover the ways our Signature Spark is tailor-made for your unique journey. Your transformation begins with clarity – and it's all right here, waiting for you.
What is the Signature Spark service all about?
The Signature Spark service is crafted to propel your brand forward. Growing with our clients, we continuously discover integrative ways to support their success. Through this journey, we've identified key phases essential for building and launching successfully. These steps have become an integral part of our Signature Spark, ensuring a comprehensive engagement from ideation to launch and beyond.
Who is this service for?
This service caters to both budding entrepreneurs taking their first steps and established businesses seeking revitalization. It's for anyone who values careful planning, strategy, and the support of experts to achieve their goals.
What types of projects are included in Signature Spark?
Signature Spark offers a comprehensive suite of services, including discovery, research, strategy, brand identity, website design, launch campaigns, and tailored add-on customizations including copywriting, LinkedIn optimization, advanced Google Analytics, CRM account setup, and workflow optimization.
How do I get started with the Signature Spark service?
Getting started is easy! Simply reach out to us, and we'll set up an initial consultation. We'll discuss your brand's needs, goals, and how we can tailor the Signature Spark project to achieve the results you desire.
How long does it typically take to see results from a Signature Spark project?
The timeframe for each project varies based on its complexity and your brand's specific requirements. Rest assured, we're committed to efficient execution without compromising on quality.
What sets Signature Spark apart from other agency services.
What sets Signature Spark apart from other agency services is our integrative approach. We don't just focus on isolated tasks; instead, we weave essential solutions together for the best overall outcome and impact. Our process begins by deeply understanding you and your business, conducting thorough research, auditing any existing brand presence or assets. We then establish a clear strategy before moving on to implementation. This ensures not only clarity in our approach but also boosts your confidence and the confidence of your intended audience.
How does Signature Spark align with my brand's long-term goals?
We carefully consider your brand's long-term goals when designing each project. Our aim is to create a synergy between the individual project's objectives and the overarching vision you have for your brand.
Can I customize the Signature Spark projects to fit my unique brand needs?
Absolutely! We understand that each brand is unique. During our consultation, we'll tailor the Signature Spark projects to align precisely with your brand's essence, goals, and aspirations. Your brand's uniqueness is a top priority for us.
Championing Your Entrepreneurial Journey
Hey there, I'm Latifah – an entrepreneur just like you. I know what it's like to have a burning vision and an unwavering determination for your business. But let's be real – transforming that vision into a thriving reality demands more than just a spark. It's about guts, passion, and the kind of determination that keeps you pushing forward, even when the path gets rocky.
From my own journey as an entrepreneur, which began when I was just 19, I understand the twists and turns of finding your way, experimenting with ideas, and finally stumbling upon what truly ignites your passion.
So, I created Elite Vivant – a place where fellow entrepreneurs like you can find a guide. Together, let's construct your business with confidence. I'm here to help you face challenges head-on, equipped with a clear plan. Our toolkit of services – spanning branding, web design, marketing, and ongoing support – is your secret weapon in this adventure.
With the right mindset and a solid support system, the sky's the limit. Let me stand alongside you, championing your vision. Together, we have the strength to elevate your business and make dreams a reality.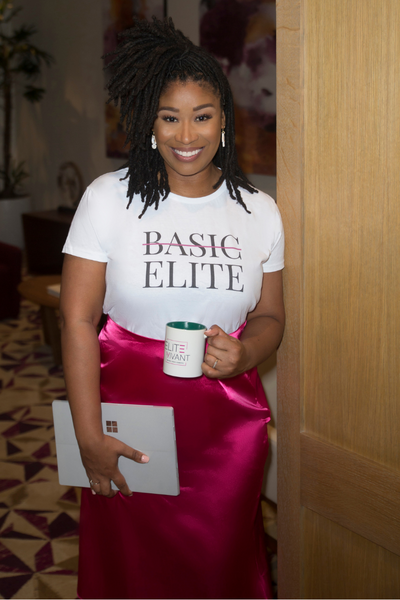 Let Elite Vivant and our dedicated team walk beside you, passionately championing your unique vision.
Together, we'll craft a strategy tailored to your goals, harnessing our expertise to elevate your brand to new horizons. Ready to embark on this transformative journey? Book a consultation call with us today. It's the first step towards unleashing the full potential of your business. We can't wait to learn more about you and your vision!"