Elevate Your Brand, Ignite Success!
Our Signature Spark service isn't just about starting anew; it's about igniting progress. Picture a one-time project, a focused burst of effort, a vital sub-goal in your journey toward the main goal. It's a strategic step to propel you closer to the brilliance you envision.
Does your brand feel like it's one spark away from limitless impact?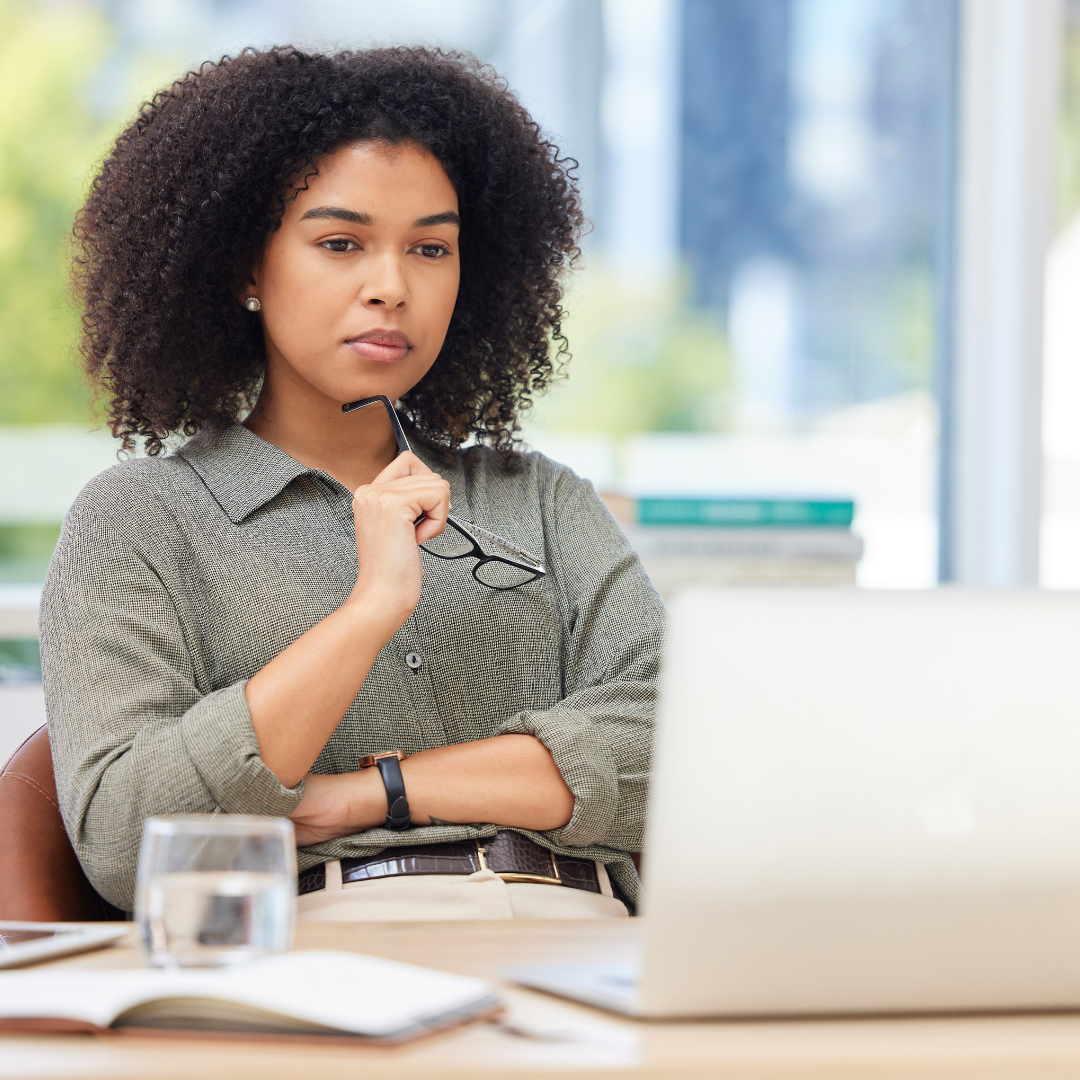 Look at you—an ambitious visionary with your heart set on your mission to make a real impact. You're ready to start something new or reignite an existing brand.
Yet, among the excitement, the initial steps, the pivotal 'what's next' moments, and a seemingly endless list of to-dos create a whirlwind in your mind, leaving you wondering where to start.
Have you ever felt so inundated by ideas that you end up trying anything or sometimes nothing at all, making it challenging to move your brand closer to its goals?
This is a common challenge, one that separates the casualpreneur—those who opt for a laid-back, non-committal, approach to their business—from someone like you, a Strategicprenuer. You recognize the value of meticulous planning, strategic moves, and the support of seasoned experts to achieve your goals.
And that's where our collaborative experience comes in to get your top priorities done. Our expert team steps in with a blazing fire of energy, knowledge, and skills, ready to ignite the spark your brand needs.
Crafting Custom One-Time Project Solutions to Elevate Your Brand
All it takes is the right spark to create positive change for your brand, bringing it closer to your goals. Our custom-tailored one-time projects are designed to deliver precisely this impact—addressing your specific needs and propelling your brand forward.
We'll create a unique brand identity that captures your core values and resonates with your audience, setting you on the path to stand out, make a lasting impact, and build strong brand recognition. 
Visual Strategy
Moodboard + Creative Direction
Three Initial Logo Mockup Presentations
Primary Logo Design
Secondary Logo
Color Palette
Typography
Imagery
Brand Guidelines
Business Card
Letterhead and Envelopes
You have the option to enrich your Brand Identity Signature Spark with one or more essential brand collateral assets, including:
Engaging Presentations
Informative Brochures
Striking Branded Social Media Graphics
Eye-catching Flyers
Attention-grabbing Banners
Vibrant Posters
Personal Branding Photography Session
Tailor your package to perfectly align with your brand's vision and communication needs.
Investment: $2500 | Estimated Timeline 4-6 weeks
Our team will design a user-friendly website that tells your brand's story, elevating your online presence and engaging your target audience. With our expert design, your website will be a powerful tool to connect, convert, and create an unforgettable experience for your customers.
Site Map
Up to 10 Pages
Four 30-Minute Client Progress Meetings
Copywriting Guidance (option to upgrade)
Three Web Page Revisions
Responsive Design for All Devices
Thorough Website SEO Analysis
SEO-Friendly Site Structure
Up to 10 Stock Images
Dedicated Blog Page
Seamless Contact Form Integration
Integration for Email Newsletters
Effortless Social Sharing Integration
Robust Wordfence Site Security
Precise Google Analytics Setup
Facebook Pixel Installation (setup not included)
Rigorous Quality Assurance and Performance Testing
30-Day Support for Minor Fixes
Transform Your Words into Results – Experience the Power of Engaging Copywriting Services
Website Copy: We specialize in writing SEO-optimized copy that improves your website's search engine ranking and enhances your online visibility. We carefully integrate relevant keywords into your page titles, meta descriptions, and throughout your copy, ensuring that your website is easily discoverable by search engines.
Sales Page Copy: We deliver sales page copy that tells your story and captivates the reader with an attention-grabbing headline. Using clear and concise language, we weave a narrative that communicates the benefits of your service or program in a relatable and engaging way. Our copy focuses on the benefits rather than just the features and incorporates social proof and a clear call to action to encourage the reader to take action.
Investment: $5000+ | Estimated Timeline 2-3 months
Empower your business with these dynamic tools, tailored to elevate your productivity and engagement.
CRM (17hats, Honeybook, Hubspot)
Mighty Network Community
Project Management (Asana, Trello or Monday)
Social Media Accounts (Instagram, Facebook, Pinterest or Linkedin)
Calendar & Appointments 
Tracking Analytics (Google Analytics)
From communication emails to seamless processes, our tailored workflows ensures you achieve maximum efficiency, so you can focus on supercharging your brand's success.
Lead Conversion
Proposal and Agreements
Client Onboarding
Project Management
Client Experience
Custom Programs:
Customer Service
Sales Nurturing
Referral Program
Smooth Offboarding: 
Intake Process
Client Onboarding
Committee/Staff Onboarding
Vendor/Exhibitor Onboarding
Donation & Donor management
Team Project Management
Program Management
Event Management
Feedback Surveys
Offboarding
here are some clients we've worked with
Little Zen Yogis
Little Zen Yogis is a nurturing children's yoga and wellness program that introduces young ones to the joys of mindfulness and physical well-being through playful and engaging yoga practices. 
Brand Powerhouse Partnership
Atlas Park Consulting
Atlas Park Consulting is a preeminent practice management, coaching, and consultancy firm dedicated to empowering independent financial advisors and Registered Investment Advisors (RIAs).
Brand Powerhouse Partnership
STEM Frenzy
STEM Frenzy is dedicated to its mission of offering leadership and technical education to K-12 students from diverse backgrounds within underserved communities in San Francisco, CA.
Event Support & Workflows
Brand Powerhouse Partnership
The Novation Lab
The Novation Lab, powered by The Good Rural and The Dream Keepers Initiative, serves as San Francisco's community incubator, providing free computer access, essential career resources, and valuable business support.
Brand Powerhouse Partnership
As you venture into the world of our Signature Spark services, let me share a profound quote by Michelle Obama that beautifully encapsulates the essence of what lies ahead:
"When we are able to recognize our own light, we become empowered to use it"
These words perfectly encapsulate the essence of our commitment at Elite Vivant. We're here to help you harness your unique brilliance and empower you to shine brightly, even in the span of a single project. No matter the scope, we stand ready to ignite your spark toward success.
CLIENT TESTIMONIALS | CLIENT TESTIMONIALS | CLIENT TESTIMONIALS | CLIENT TESTIMONIALS | CLIENT TESTIMONIALS
Where do I begin?! Latifah Abdur is an amazing marketing and branding consultant who is authentic, personable, professional and an expert in her craft!
She was able to bring my  consulting business vision to life with creativity, freshness, pop! My website is amazing and it has impressed everyone who's seen it! Not only that, she did my professional photos, developed my brand and continues to support me in my business. A one stop shop marketing and branding necessity for any business owner. I HIGHLY recommend her services — you will not be disappointed!!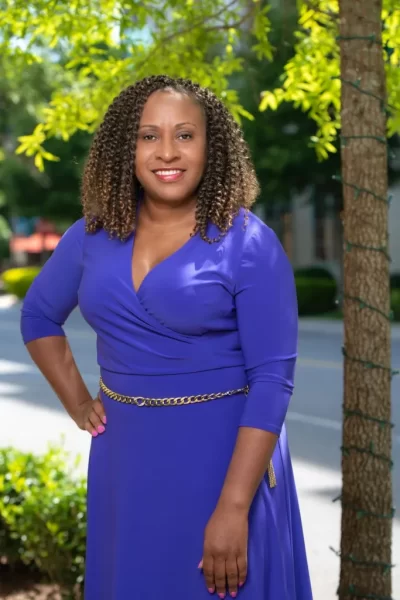 If you want to connect with your audience with messaging and strategy that resonates, you're in the right place.
I am so grateful that I was referred to Latifah for my logo design and personal branding! She took the time to understand what I wanted to accomplish and she delivered. Latifah's prompt and professional service was exactly what I needed to launch my business! I highly recommend Latifah for anyone needing assistance with their marketing, branding, and/or website!
Leah Davis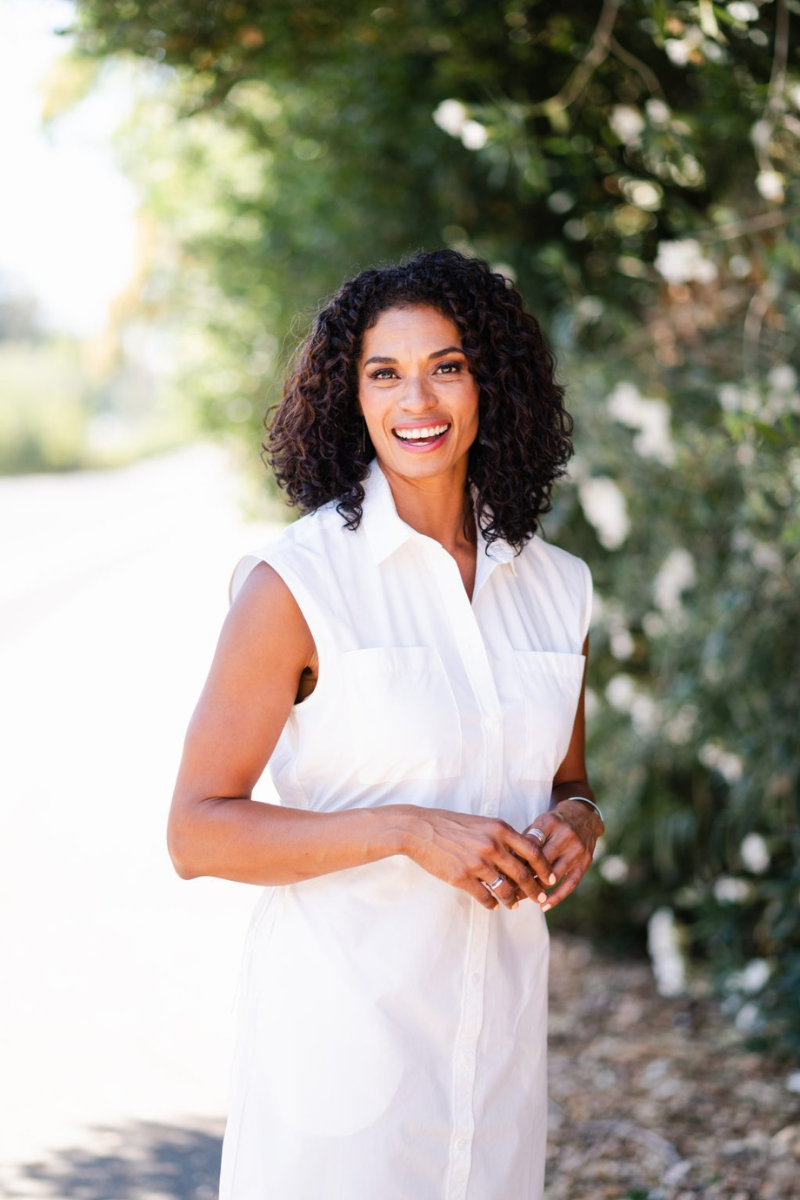 Latifah has been instrumental in helping me create and launch my business, Myles Ink She helped me streamline my processes which made it easy for me to get up and running. She has a variety of amazing services that I've used to build my business thus far. My favorite service is the Social Media Engagement Package. Recently, I noticed my business was sorely lacking an online presence so I purchased this package with Elite Vivant to help me kick it up a notch. Elite Vivant's Social Media Engagement service not only increased my online presence, it also helped me to showcase my work to prospective clients and present myself as a reliable resource in my field.
April Ornelas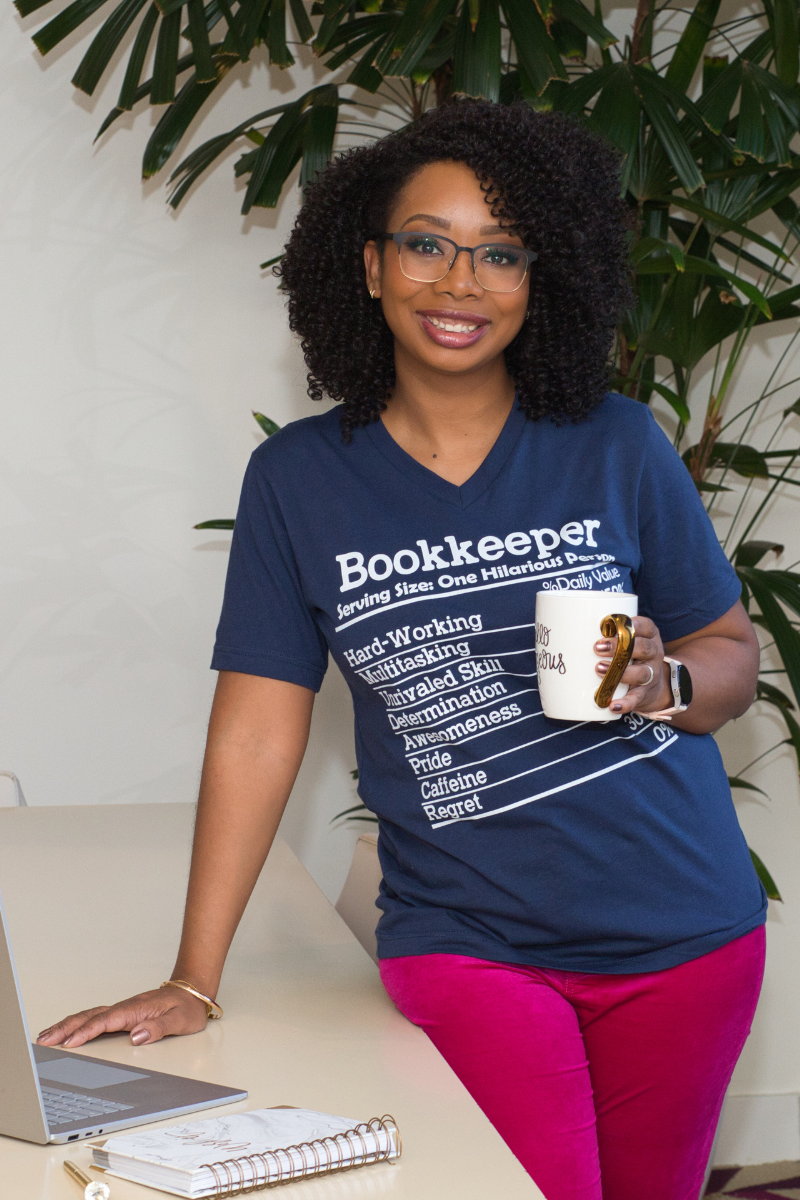 Latifah and her team at Elite Vivant have been a blessing to us since we launched The STEM Frenzy in 2021. They really took the time to understand our mission and values. We collaborated to ensure that our logo, website, social media presence, and email marketing strategies - continue to engage and connect with the community we serve.
Their assistance in marketing, streamlining exhibitor sign-ups, and attendee registrations was essential to the event's success. We are so grateful for their continued support.
Delia Fitzpatrick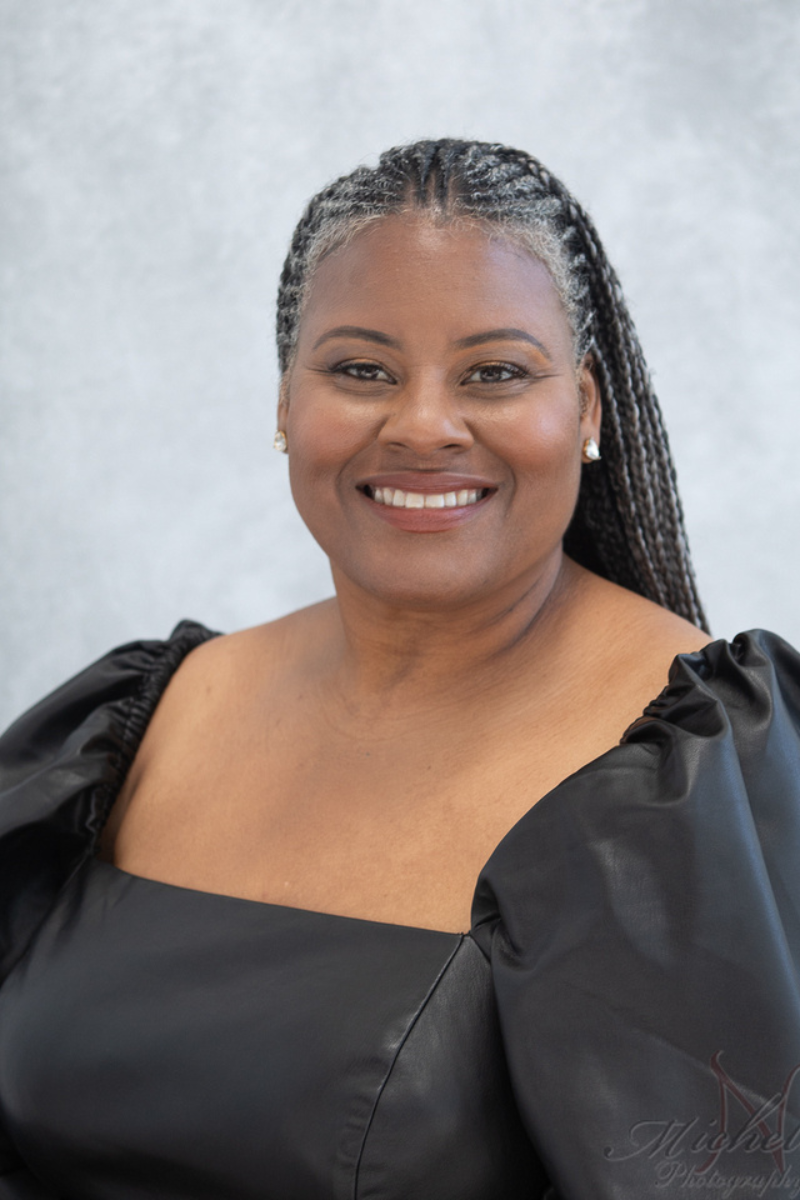 Working with Elite Vivant was a transformative experience for my brand, Little Zen Yogis. From the very start, I felt the dedication and passion that Latifah and her team brought to the table. They seamlessly wove together branding, web design, and social media management to create a cohesive and captivating online presence. The impact was immediate. Our launch campaign, not only grew our interest list but provided us with a clear roadmap for follow-up.
Ashantia R.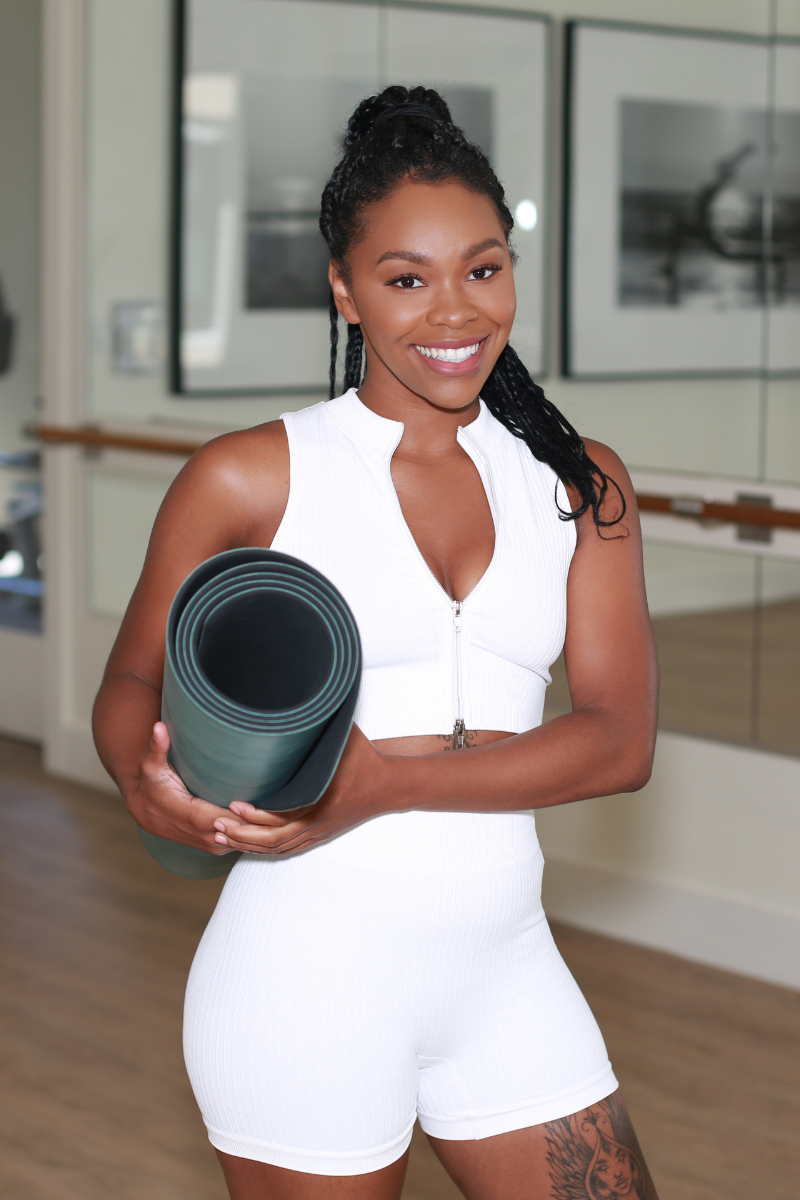 Well-informed decisions will yield fruit tomorrow
Signature Sparks Frequently Asked Questions
Leave uncertainty behind when it comes to igniting your vision. We're here as your reliable guides, offering candid answers to common queries and equipping you with the confidence to embrace the next phase of transforming your brand's future. Dive into our FAQs, where you'll uncover the ways our Signature Spark is tailor-made for your unique journey. Your transformation begins with clarity – and it's all right here, waiting for you.
What is the Signature Spark service all about?
The Signature Spark service is designed to propel your brand forward through one-time projects that bring you closer to your goals. It's a tailored approach to ignite progress and maximize your brand's impact.
Who is this service for?
This service caters to both budding entrepreneurs taking their first steps and established businesses seeking revitalization. It's for anyone who values careful planning, strategy, and the support of experts to achieve their goals.
What types of projects are included in Signature Spark?
Signature Spark covers a range of services, from brand identity development to website design, account setup, and workflow optimization. Each project is carefully crafted to make a significant impact on your brand.
How do I get started with the Signature Spark service?
Getting started is easy! Simply reach out to us, and we'll set up an initial consultation. We'll discuss your brand's needs, goals, and how we can tailor the Signature Spark projects to achieve the results you desire.
How long does it typically take to see results from a Signature Spark project?
The timeframe for each project varies based on its complexity and your brand's specific requirements. Rest assured, we're committed to efficient execution without compromising on quality.
What sets Signature Spark apart from other services?
Signature Spark is all about targeted impact. We focus on individual projects, each serving as a crucial step toward your brand's full potential. It's a strategic approach that accelerates progress and maximizes the value you receive.
How does Signature Spark align with my brand's long-term goals?
We carefully consider your brand's long-term goals when designing each project. Our aim is to create a synergy between the individual project's objectives and the overarching vision you have for your brand.
Can I customize the Signature Spark projects to fit my unique brand needs?
Absolutely! We understand that each brand is unique. During our consultation, we'll tailor the Signature Spark projects to align precisely with your brand's essence, goals, and aspirations. Your brand's uniqueness is a top priority for us.
Championing Your Entrepreneurial Journey
Hey there, I'm Latifah – an entrepreneur just like you. I know what it's like to have a burning vision and an unwavering determination for your business. But let's be real – transforming that vision into a thriving reality demands more than just a spark. It's about guts, passion, and the kind of determination that keeps you pushing forward, even when the path gets rocky.
From my own journey as an entrepreneur, which began when I was just 19, I understand the twists and turns of finding your way, experimenting with ideas, and finally stumbling upon what truly ignites your passion.
So, I created Elite Vivant – a place where fellow entrepreneurs like you can find a guide. Together, let's construct your business with confidence. I'm here to help you face challenges head-on, equipped with a clear plan. Our toolkit of services – spanning branding, web design, marketing, and ongoing support – is your secret weapon in this adventure.
With the right mindset and a solid support system, the sky's the limit. Let me stand alongside you, championing your vision. Together, we have the strength to elevate your business and make dreams a reality.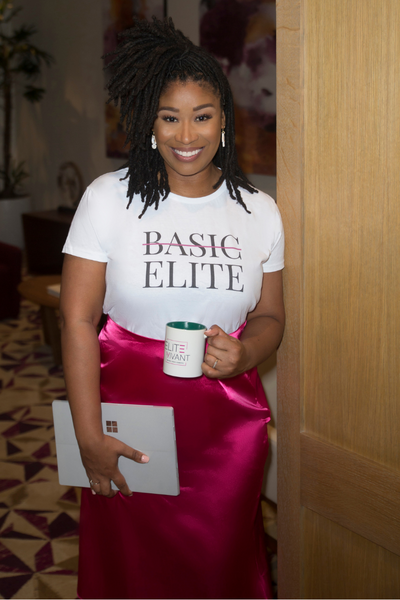 Let Elite Vivant and our dedicated team walk beside you, passionately championing your unique vision.
Together, we'll craft a strategy tailored to your goals, harnessing our expertise to elevate your brand to new horizons. Ready to embark on this transformative journey? Book a consultation call with us today. It's the first step towards unleashing the full potential of your business. We can't wait to learn more about you and your vision!"