The Elite Vivant Experience
Our Holistic Approach to Business Transformation
At Elite Vivant, we don't just scratch the surface – we delve deep into your business to uncover hidden opportunities.  Looking at both behind-the-scenes and client-facing aspects. We believe that every detail counts when it comes to starting and elevating your brand.
Are you looking to grow your business while reducing the stress of managing it all on your own?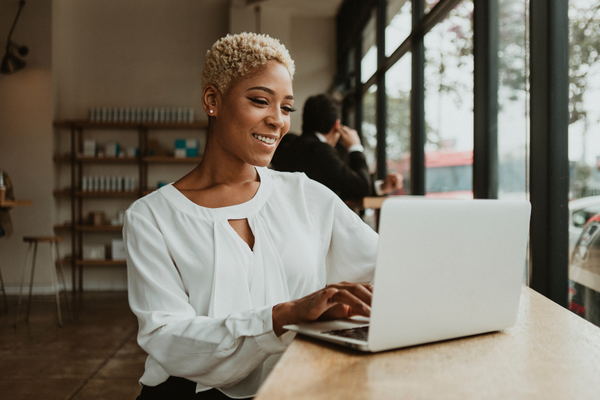 Our step-by-step approach is designed to simplify your entrepreneurial journey. Whether you're considering our Brand Navigator sessions, Signature Spark services, or Brand Powerhouse solutions, we offer a clear path to success. No more struggling to figure it out on your own – we've got your back.
It's not just about a pretty logo or website; it's about making sure every piece of your business puzzle fits perfectly. Our integrated approach considers your entire business ecosystem, from branding to website development, tool setup to workflow optimization, ensuring every component is in sync and fully supported.
Meeting You Where You're At
Our Proven Methodologies for New and Established Brands
Our methodology ensures that you don't skip any critical steps on your path to success because, as we know, success doesn't happen overnight. We guide you through every essential phase, ensuring your journey is comprehensive, structured, and results-driven.
Designed to help new businesses build a solid foundation, establish a strong online presence, and achieve sustainable growth from the very beginning
Designed to guide established brands through a comprehensive rebranding process that revitalizes their identity, strengthens their market position, and helps them achieve their evolving business objectives.
Let Elite Vivant and our dedicated team walk beside you, passionately championing your unique vision.
Together, we'll craft a strategy tailored to your goals, harnessing our expertise to elevate your brand to new horizons. Ready to embark on this transformative journey? Book a consultation call with us today. It's the first step towards unleashing the full potential of your business. We can't wait to learn more about you and your vision!"