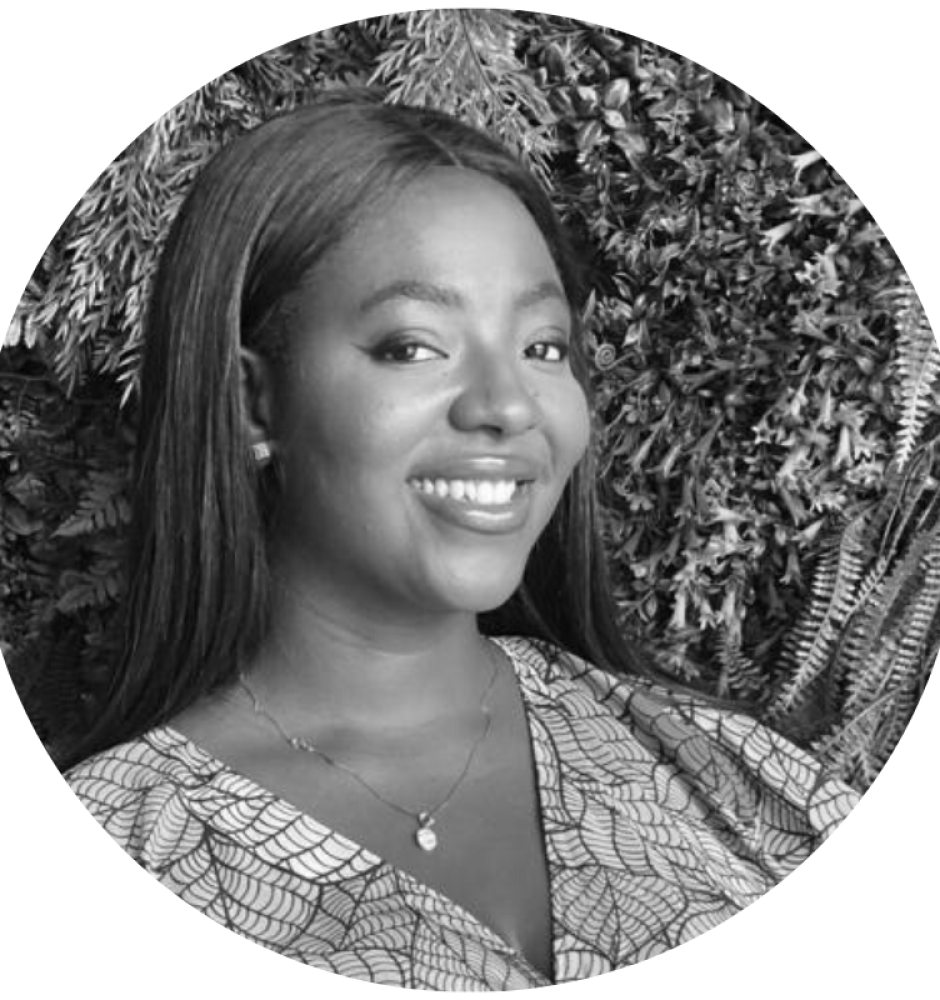 Favorite Quote
"There is space within sisterhood for likeness and difference, for the subtle differences that challenge and delight; there is space for disappointment-and surprise." – Christine Downing
2023 Goals
To improve my skills and be a better version of myself
What I like to do on my days off
Watch movies or read a book
Fun Facts
I'm a singer and love everything about skincare and perfumes. I can almost tell the different fragrance notes in a specific scent lol
Hello, I'm Jennifer!
I've been a content writer for five years and have worked with different brands in distinct niches- beauty, tech, pets, digital marketing, and many others. My goal is to help brands scale their businesses by providing high-quality, concise copies that align with the voice and aim.
A day in my life is full of researching vital information to create engaging documents and, in some cases, content calendars. In addition, I am editing and working with team members to tick off our to-do list. When I'm not working on content, I'm relaxing with a glass of my favorite drink and watching a movie.