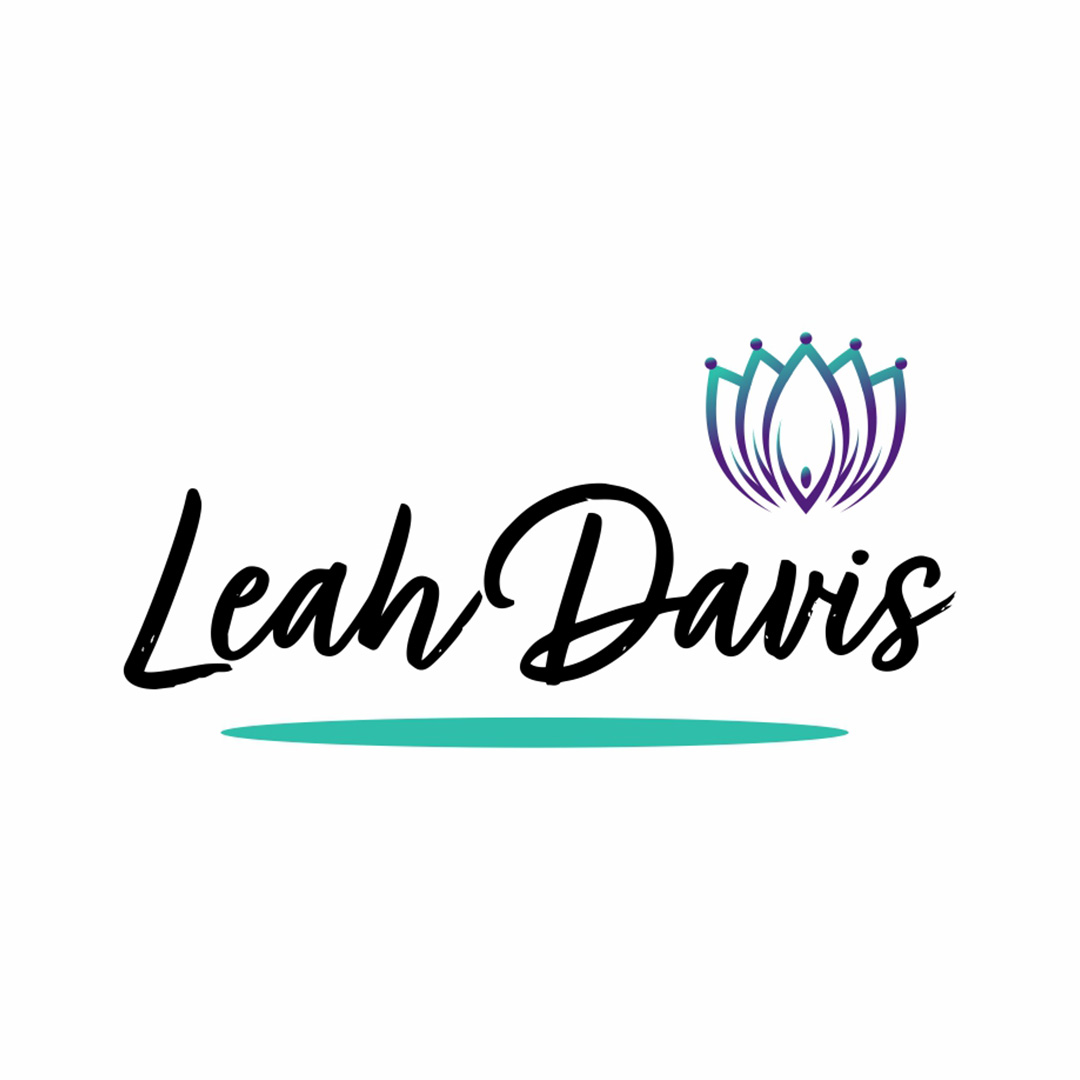 20

November
Leah Davis Coaching
Leah Davis Vision: I see an illuminated lotus flower with my name in elegant bold lettering. The lotus flower is a symbolism of spiritual awakening and enlightenment. The women I serve are awakening to the power of their voice and are seeking to embrace a prosperity mindset. In Buddhism the Lotus flower is known to symbolize purity of speech, of the body, and of the mind.
I would love for my clients to walk away with a sense of connection and knowing they are not alone on their journey. They will see aspects of themselves in me and they will leave inspired. They will feel seen and heard. My clients will take away feelings of knowing they are worthy and deserving to experience all the good life has to offer.
Learn About Leah Davis Coaching [CLICK HERE].